Hi Everyone,
That time of the season has arrived. Check out my rewards this time. 2 orbs as well!! Must be my lucky day! Unfortunately, nothing great has come out of this season, no gold cards or legendary.... will try harder next time and hope the luck god will be with me.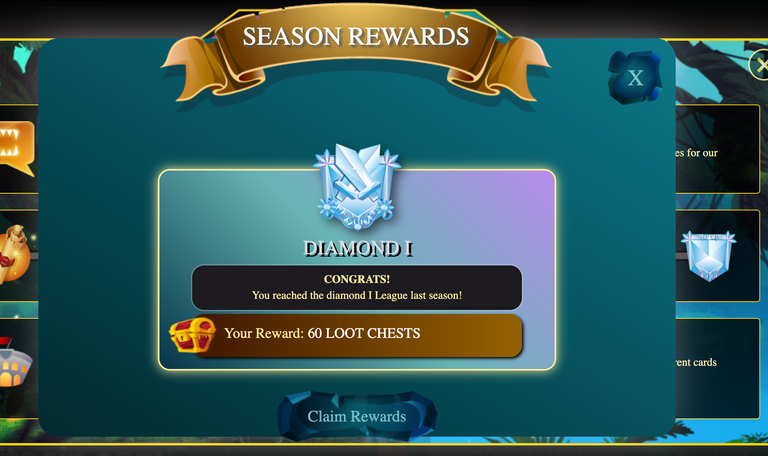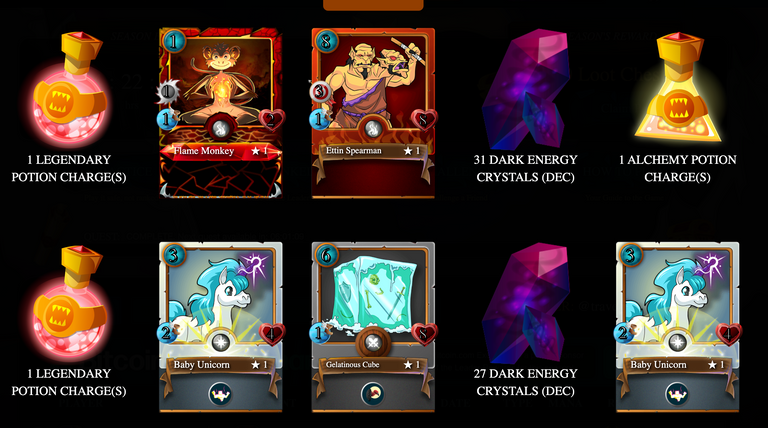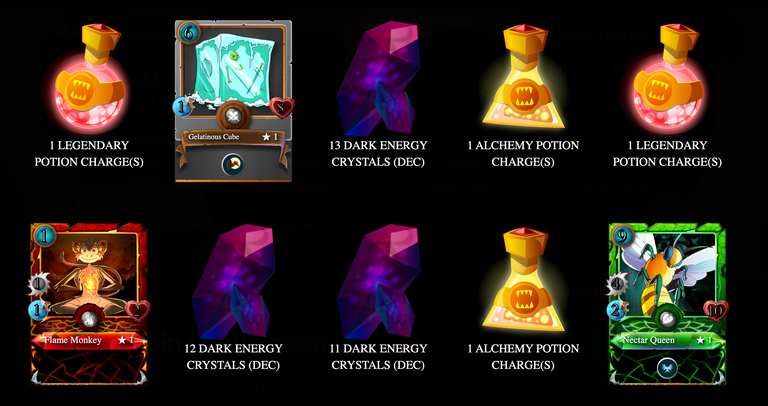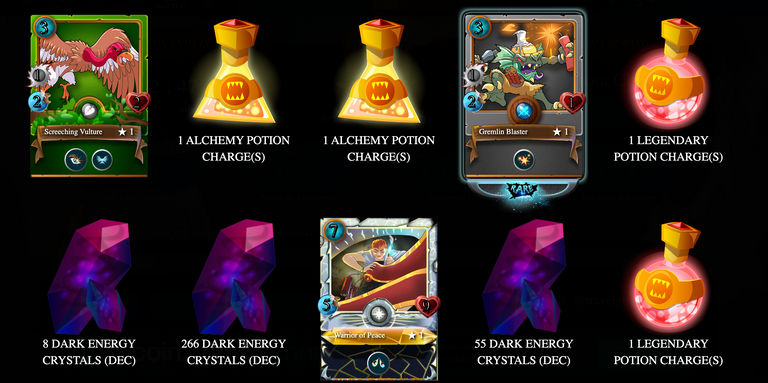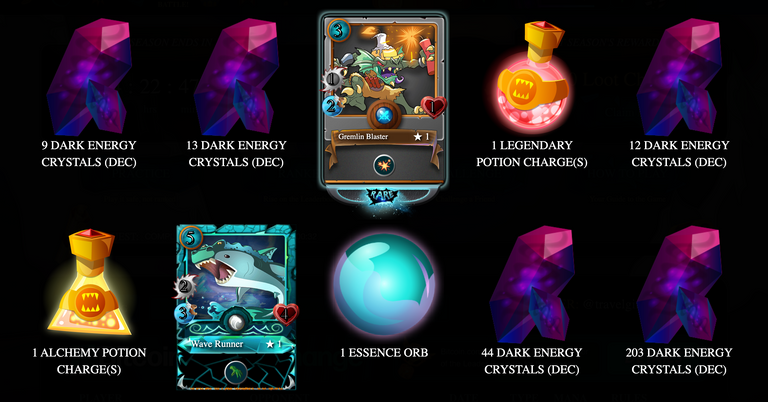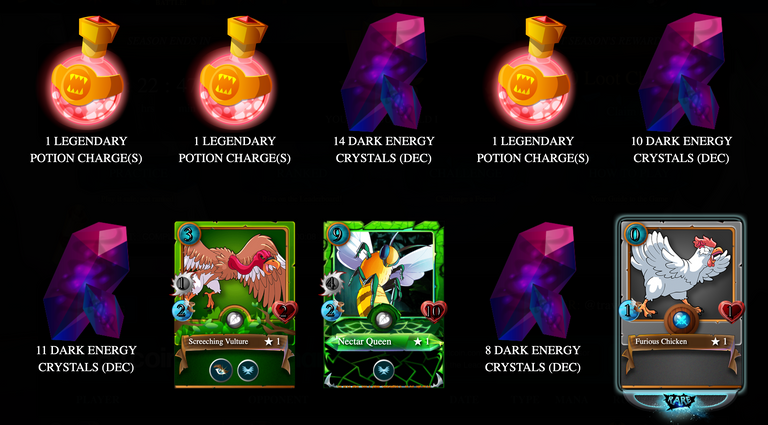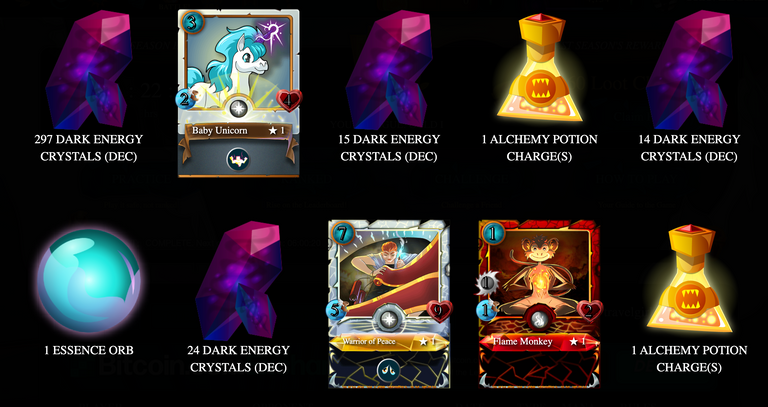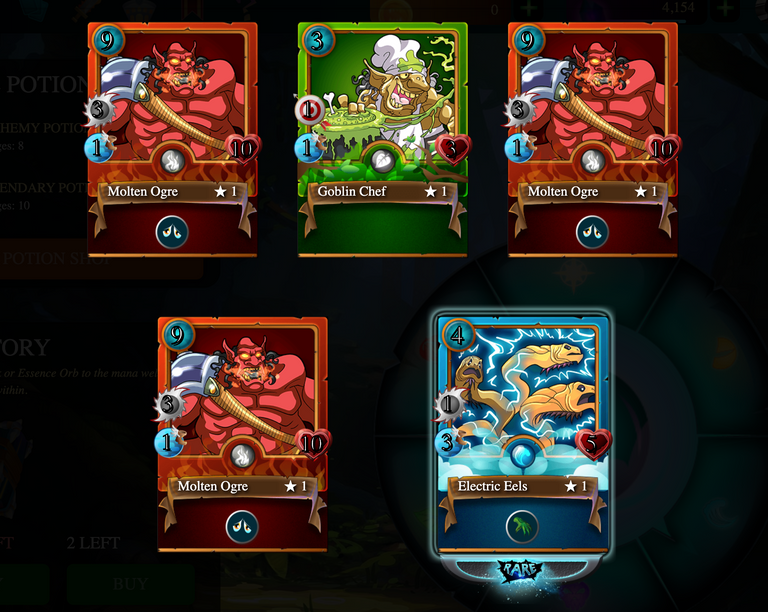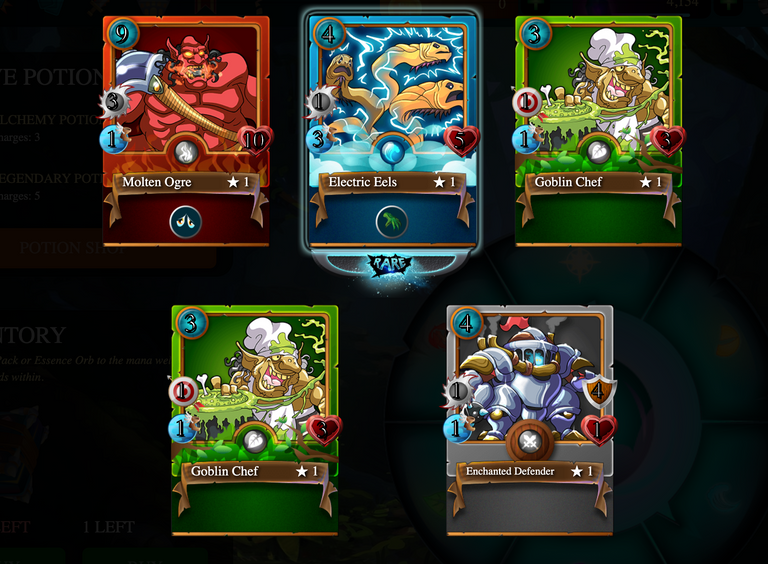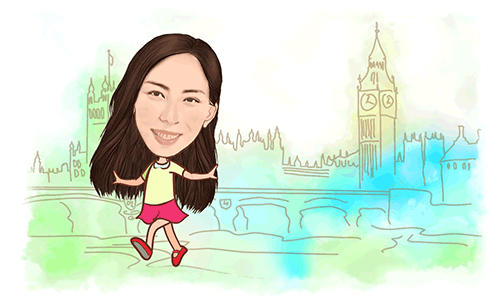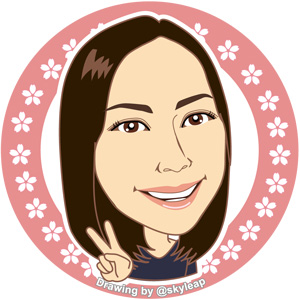 ---
Thanks for reading. If you like my post, please follow, comment and upvote me. There will be more exciting posts & destinations to come.
All photos & videos are taken by me & co in all my blogs/stories unless quoted.