Hi Everyone,
The number of infected COVID19 cases in Australia is 2500+ looking at maybe 3000+ cases tomorrow. The number of people died has doubled today which is pretty scary. We continued to stay at home but we decided to change things up a bit. We noticed the natural light in the boy's room is not great on a cloudy day so we took their table out to the lounge and did our lesson there.
my simple teaching material
What a better experience! Everyone had space, I was able to see them from my desk in the study area and they won't need to call out to me if they have any questions. Baby E moved onto learning the words two in both capital and small letter. He also did some worksheets school sent us which was great. Baby M tried the worksheets but it was too hard so he gave up and ran around with the glue stick hence why you can't see him in the picture below. Baby E ended up sitting there doing work for 1 hour which was unexpected. It was a success today with the new setup and I think we will continue with this layout until we find it doesn't work.
I made a very colour lunch for everyone and the kids ended up just eating the dino chicken nuggets with bits and pieces from the salad. Having them at home and eating all meals with us is pretty stressful. I need to be creative with what I cook with the limited things I could buy from the shops now. I guess I may need to turn to cookbooks to get some inspirations for the following weeks. I wonder when we will have a full lockdown? Got some new activities lined up tomorrow for the kids ... hope they like it!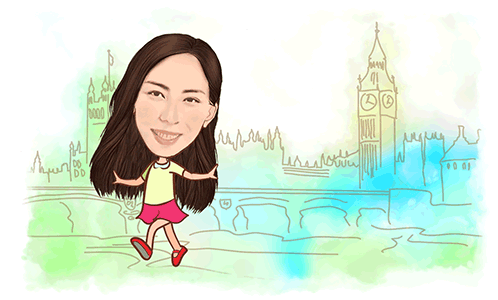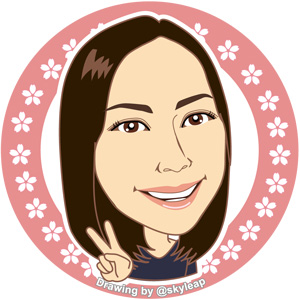 ---
Thanks for reading. If you like my post, please follow, comment and upvote me. There will be more exciting posts & destinations to come.
All photos & videos are taken by me & co in all my blogs/stories unless quoted.