Hi Everyone,
I was checking what cards I can improve from my collection it has bought me back looking the prices on some of the older cards I have bought and kept. The one that really have done well was the Daria Dragonscale. You can check my post here which I wrote about the ups and down of this card and it was already pretty huge in %.
From my old post, I was kicking myself for selling some at 45c thinking it was high but at the time I was writing its was worth 55c. Did I mention I bought some at 30c back in the days!?! Honestly I don't remember what I paid for them but I'm glad I still have this post to remind me. Now look at the price of 1 card at the time of writing, $1.93! If you calculate the time I bought the very same card at 30c, that's like 6x profit. Even at 55c when I took that old screenshot, you would be nearly 4x better off now.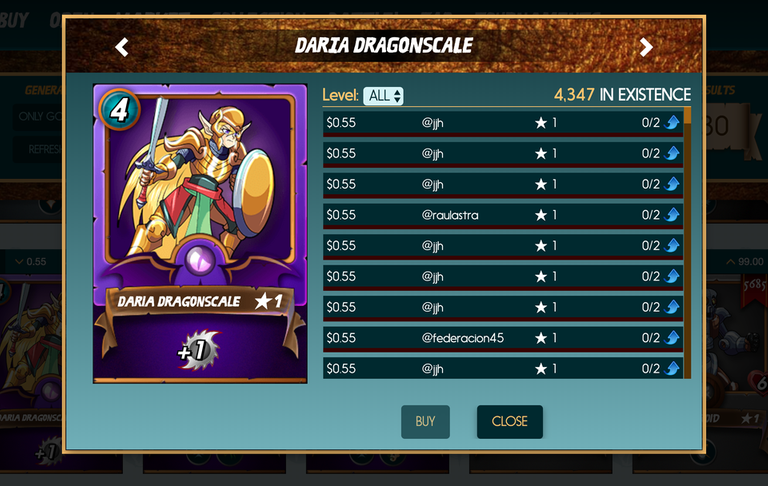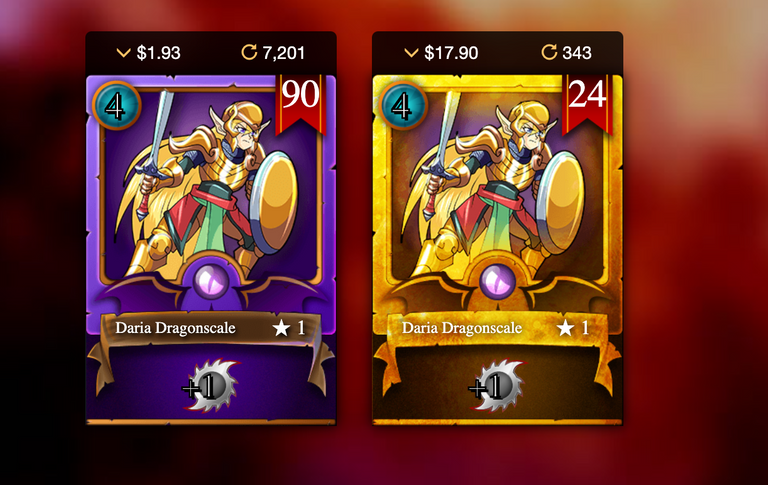 Continuing on makes me extra sad. I don't even remember selling a gold Daria Dragonscale for $8 back in the days! At the time of writing a year ago, it was $30 hence why I was shocked but then, it's done. I was lucky and ended up with a second gold Daria Dragonscale and I kept it till today as I don't want to repeat the same mistake. At the time of writing this post, there is one selling at $17.90. Although it is not $30 like a year ago as I suspect there are more cards on offer hence the popularity has dropped a bit, it is still a valuable card to keep and worth having. I cannot stress enough how many these cards on Splinterlands are growing in value and will continue to do so as people understand the potential of each card.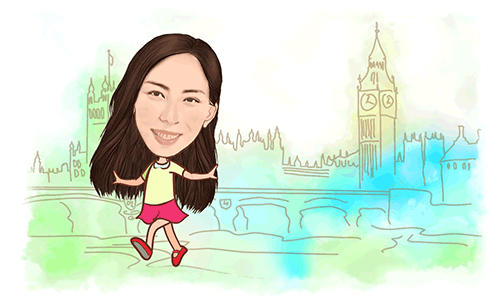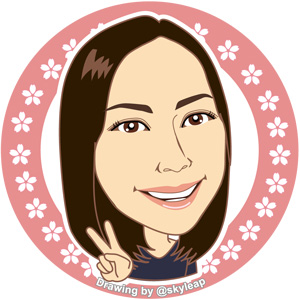 ---
Thanks for reading. If you like my post, please follow, comment and upvote me. There will be more exciting posts & destinations to come.
All photos & videos are taken by me & co in all my blogs/stories unless quoted.