Hola amigos de hive!
Hello friends of hive!
Nuevamente en este desafío de los blogs de 30 días esta vez me corresponde presentar el día #6 que trata de ¿"A qué le tienes miedo"?
Again in this 30-day blog challenge, this time it is up to me to present day #6 which is about "What are you afraid of"?.
Todos hemos sentido alguna vez esa sensación en el estómago que nos paraliza. Esos pensamientos de "no puedo" cruzan tu mente y se instalan cómodamente. El miedo es una emoción muy fuerte y común en el ser humano, que en casos extremos puede paralizarse hasta limitar severamente nuestra vida.
We have all at some time felt that sensation in the stomach that paralyzes us. Those thoughts of "I can't" cross your mind and settle in comfortably. Fear is a very strong and common emotion in human beings, which in extreme cases can paralyze itself to severely limit our life.
---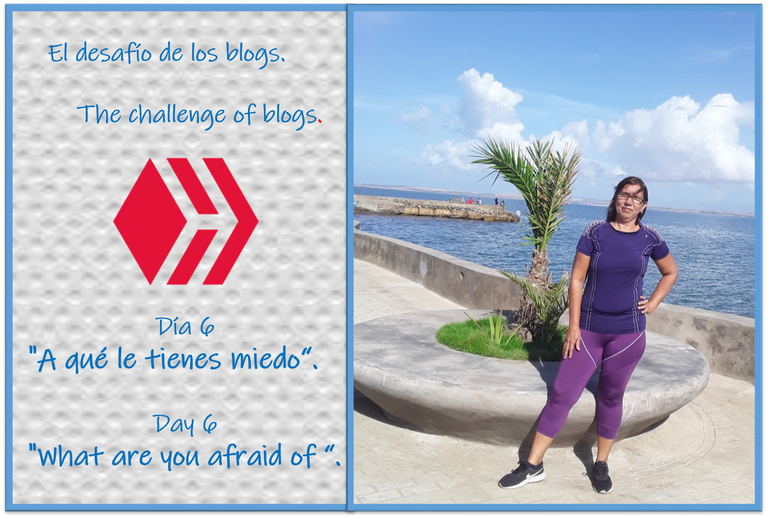 No me considero una persona temerosa de hecho a diferencia de los demás, no le temo a las arañas, cucarachas, truenos, oscuridad, no tengo dificultad para estar en un espacio cerrado y por mi enfermedad no le temo a la muerte. Intento no tener demasiado miedo en general, pero por supuesto que hay cosas que me asustan como todos los demás.
I do not consider myself a fearful person in fact unlike others, I do not fear spiders, cockroaches, thunder, darkness, I have no difficulty being in an enclosed space and because of my illness I do not fear death. I try not to be too afraid in general, but of course there are things that I am afraid of like everyone else.
---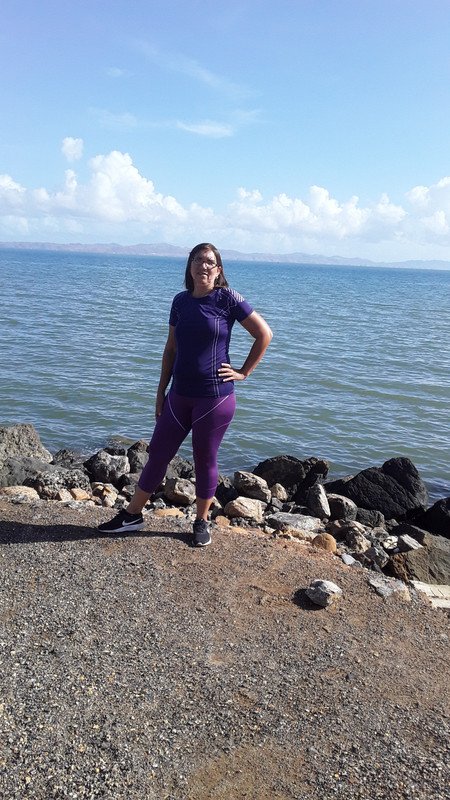 Creo que la peor pesadilla y sentimiento que puede experimentar el ser humano es la soledad. Soledad no desde un punto de vista físico, sino soledad moral. Darse cuenta de que está realmente solo, cuando las cosas van mal para usted, sin nadie a quien acudir cuando esté en problemas. También quedarme sin familiares, y ya perdí a mi sobrino y fue un golpe muy fuerte, para mí es lo peor que nos puede pasar.
I believe that the worst nightmare and feeling that human beings can experience is loneliness. Solitude not from a physical point of view, but moral solitude. Realizing that you are really alone, when things are going badly for you, with no one to turn to when you are in trouble. Also to be left without relatives, and I already lost my nephew and it was a very strong blow, for me it is the worst thing that can happen to us.
---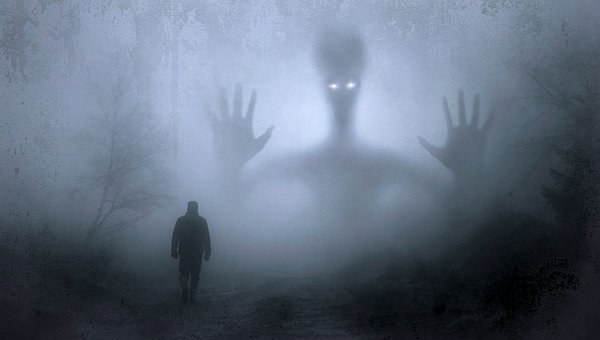 Imagen tomada de pixabay
---
Es difícil hacer las cosas sin miedo, pero es necesario aprender a hacerlo para no vivir paralizados, para que lo que queremos hacer no se escape de nuestras manos.
It is difficult to do things without fear, but it is necessary to learn how to do it so as not to live paralyzed, so that what we want does not escape from our hands.
---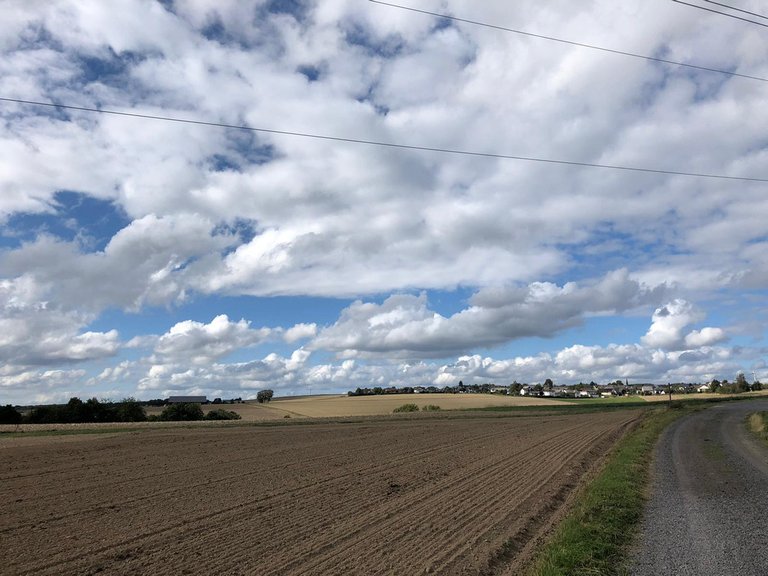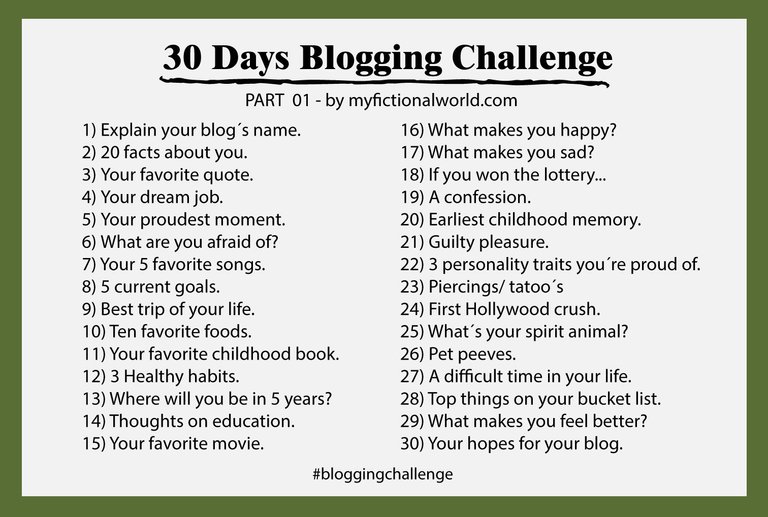 ---
Entonces amigos los invito a unirse a esta iniciativa, es muy divertido y así nos conocemos un poco más. Gracias.
So friends I invite you to join this initiative, it's a lot of fun and this way we get to know each other a little more. Thank you.
| Foto | Ubicación | Autor |
| --- | --- | --- |
| Celular samsung Core j2 | Venezuela/Cumaná-Sucre | @theresa16 |
| Photo | Location | Author |
| --- | --- | --- |
| Cell phone samsung Core j2 | Venezuela/Cumaná-Sucre | @theresa16 |