The whole hall room is full of the audience and their cherished applause. They are also so excited that they shout , laugh, and even blow whistles with their mouths. The drumroll music, flying sparkles, smoky illusions, shadow artistic works of magicians, wheels, balls, rings, fire blowing of acrobats, spooky or creepy creatures, show of tricks under rainbow lights and sparkles. Fearful dark magic under the shadow foggy illusions.
Every act of the show is done precisely , no wonder nothing to find any flaws or mistakes. Everybody seems so happy to enjoy every moment of this.
There are so many eyes for the reflections of the colorful lights.
The costumes and instrument, curtains, lighten reflection and music from background are so enchanting and mesmerizing.
It seems nobody wants to leave , they want to enjoy more, stay more and to be the part of today's show.
Suddenly there is thunder like sounds heard. Not once but three
Then a little silence after that some quarreling and crying sounds...again silence.
The show is still continuing without any disruption.
A few moments after there is some disruption showing on the audience, Three outsider intruders here with guns in their hands . More sounds like thunder , it's from gunshot not the thunder.
Now there is massive shouts and massacre among the audience. A moment ago the audience who were enjoying the circus show , they are now becoming a part of freak show.
This freak show was unexpected and unprofessional and unpleasant.
Nobody expected to be part of that freak show or murder show, they just came to enjoy the circus show.
Here is my Oil pastel drawing "Circus/ Show"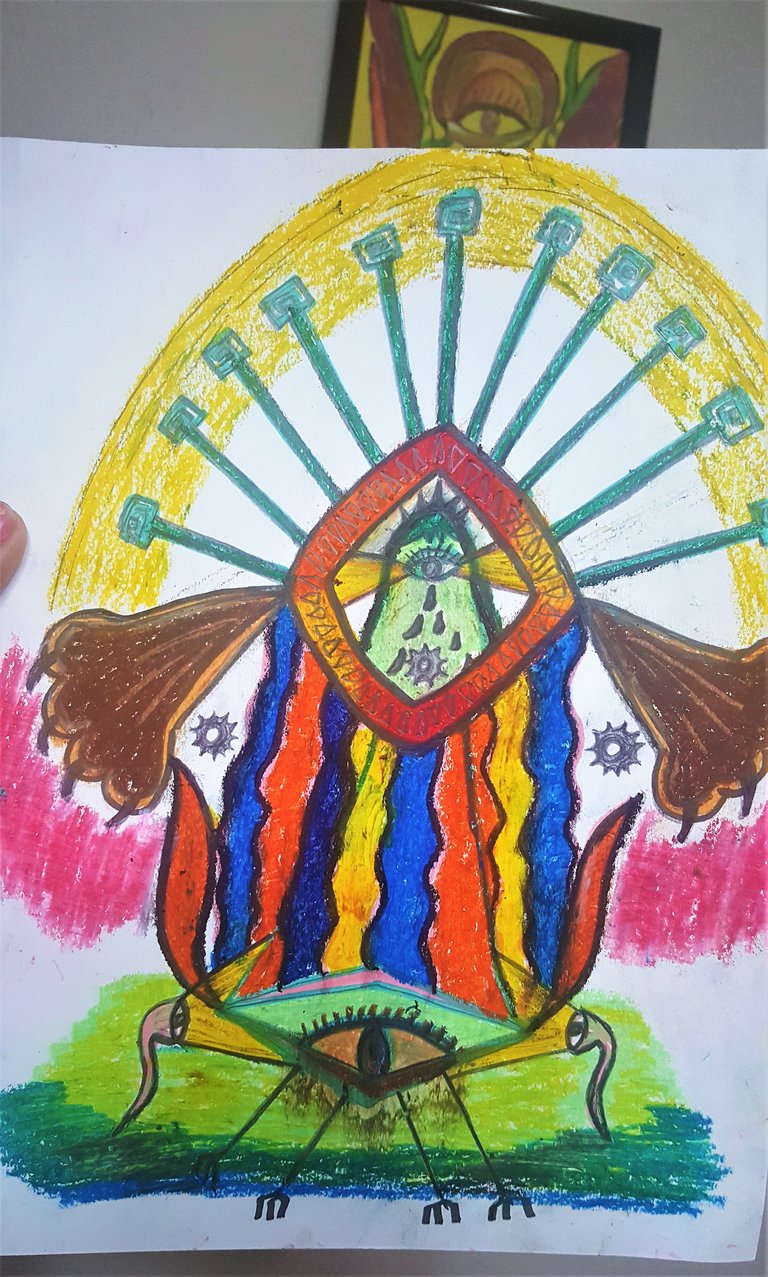 'Circus'
Oil pastel
drawing on paper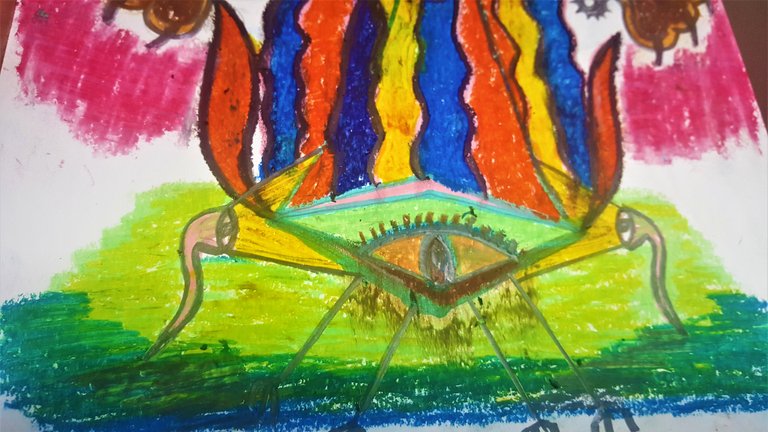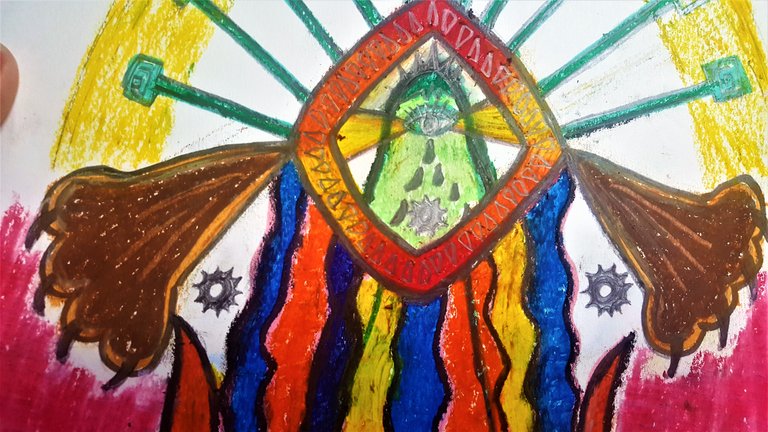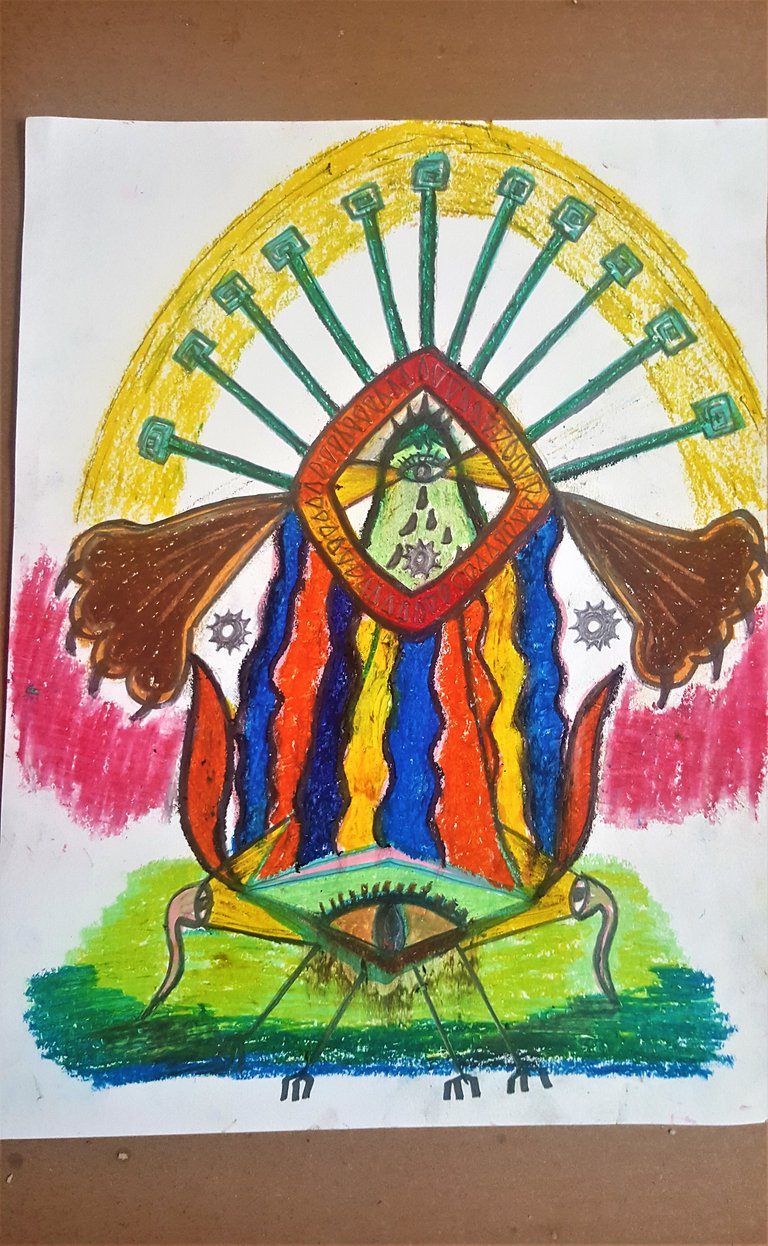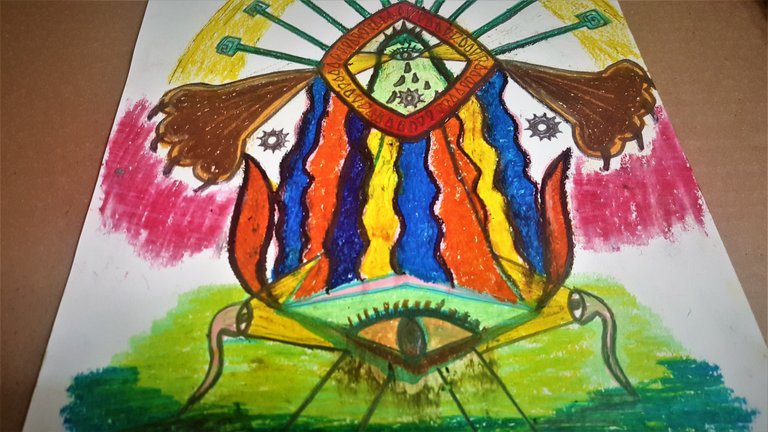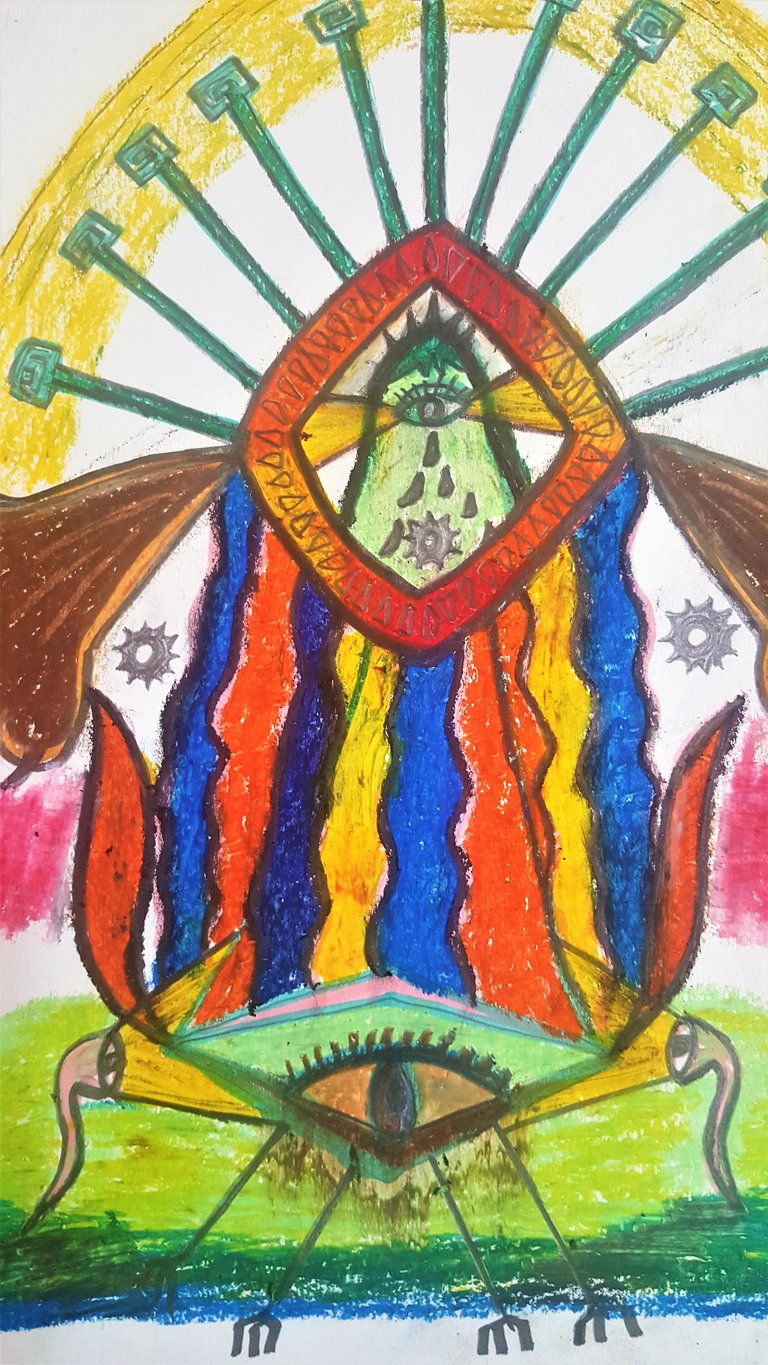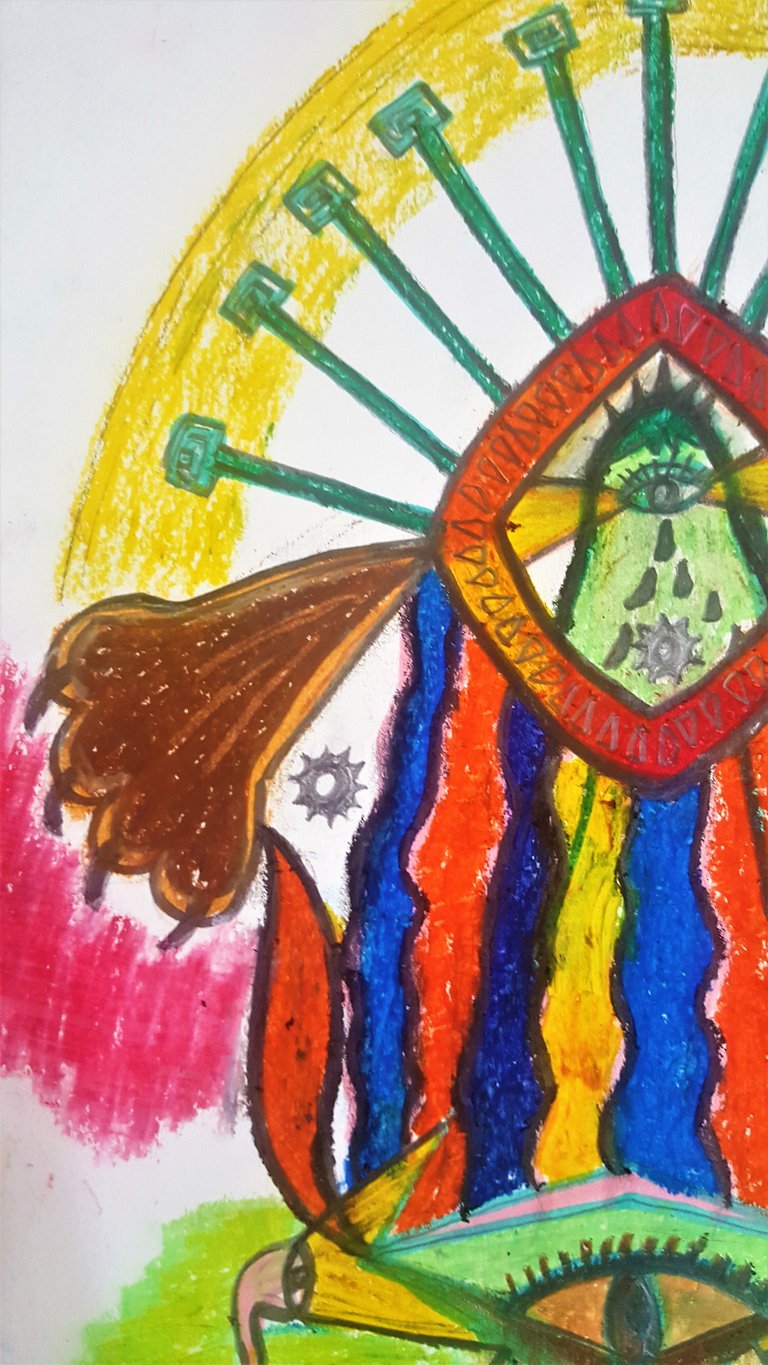 It is a fictional story but may be true in your lifetime.
You or I or anybody can be victim part of this kind of show.
I am taking about gun violence and awareness, it is still a complicated political issue.
Any way, the oil pastel drawing and the story and thought behind my art is done by me recently.
Have a safe, healthy and good day everyone , ^ _ ^
Thanks,
@Theia7


| If you like my art you can buy from my online shop : https://www.etsy.com/shop/ArtysticBoutique
or
https://nftshowroom.com/theia7/gallery for cryptoart.
My social:
https://www.instagram.com/fs.theia7/