We all know how Jurgen Klopp move to stardom when he joined Liverpool f.c. He made the move to Liverpool fc in the month of October, 2015. Let us have a look at his stat. He first of all started his career at FC Pforzheim in the year 1987. He moved from FC Pforzheim to Eintracht Frankfurt II in the year 1989. From there, he moved to Viktoria Sindlingen
In the year 1989.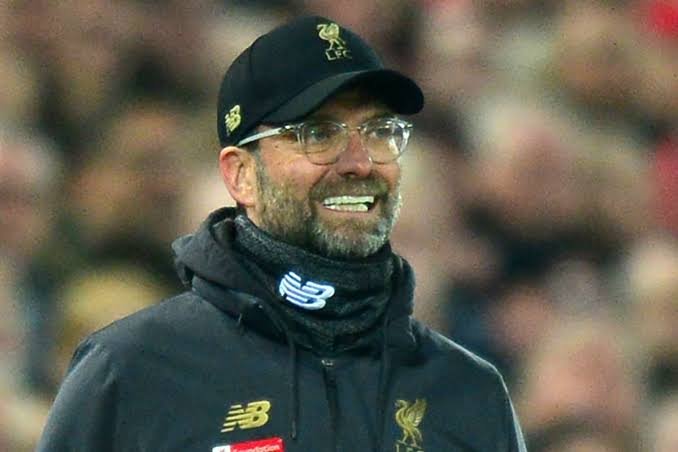 While completing his Sindlingen movement, he later moved to Rot-Weiss Frankfurt in the year 1990. After completing that, he moved to Mainz, a place where he do exploit. 2008 he moved to Borussia Dortmund
And After some few years with them, he joined Liverpool fc in the year 2015. This move gladden my heart as it changes things positively.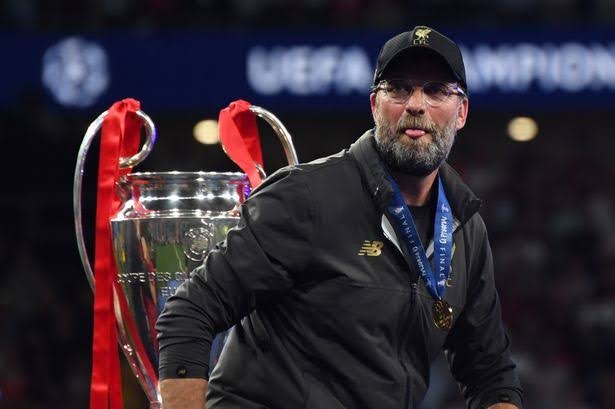 I was waiting for the deal to complete. I was happy because I know Liverpool fc dont take bid serious. My prayer was for him to come to Liverpool fc. After many negotiation, they finally agreed deal and he finally matched to Liverpool fc. He took over immediately and things beging to change positively. I was expecting. I was happy for Liverpool fc sealing his deal when I read through the team he coached and all were superb. They all love him because he delivers when needed.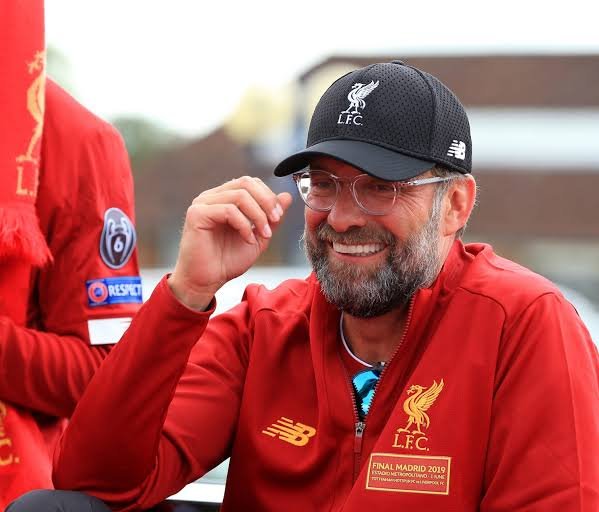 With his style of play, I know Liverpool fc needs little time to adapt and change things at Liverpool fc. We gave him time and finally it all paid out. The team gave him money to sign players, he make signings and also all delivers. He loves his team to always do the pressing and with that, he needs players who can deliver on that. He went into the transfer window and transform his team.
2015-2016 season sees him took Liverpool fc team to final of the Europa league, which he lost to Sevilla. After that,he went to the 2016/2017 Champions league final and they loose it to Real Madrid. 2017/2018, they went again to the Uefa Champions league against Tottenham Hotspur and they wins it. Just take a their progress so far. To end it all, they are almost on the verge of winning the English premier league after 30 years. Now take a look at the stat, you will noticed Jurgen Klopp is a rear
gem. He is just too good with his team. This is the most reason I put up this post to get him celebrated. Currently now, removing sentiment aside, he is the best coach in the wold.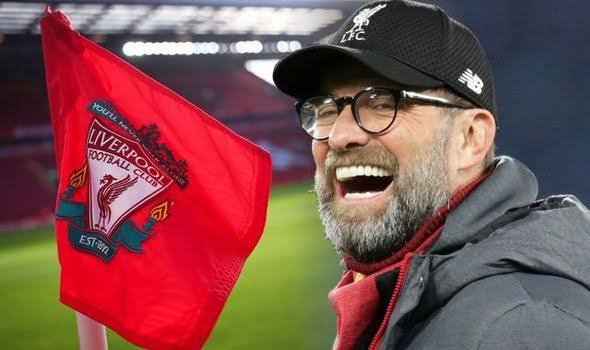 I can't wait to see the league resumes and we carrying the prestigious English premier league trophy. The memories will be great and I will be celebrating like never before.
To my club supporters out there, is Jurgen Klopp truly a rare gem? If yes or No please comment by stating your reason on this post.
If you love my sport post, you are free to air your comment and at same time leave me with an upvote. I will be grateful.
Post was shared on my scorum blog feed here