Right now, I think things are beginning to get interesting. We can see that some clubs are gradually trying to get things working. The football body globally are also trying to adopt all necessary safety measures which will help ensure that the life of players are not placed at risk.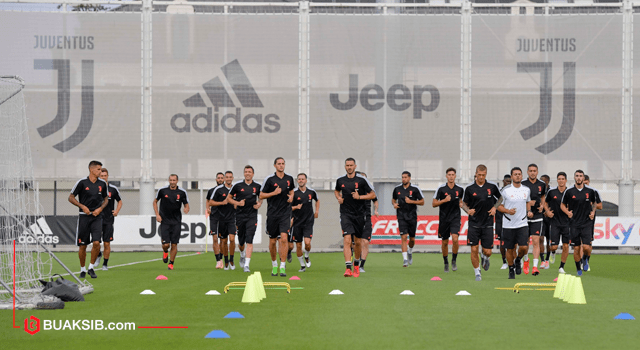 Of recent, we saw how Ligue 1 was handed over to Paris saint german. The reason this was done by the league body is because they know Paris Saint German are 12 point ahead of their rivals. The second reason why they didn't go into indoor matches is because they think it will be time consuming as the point difference is big. I keep wondering why the English league management board keeps wanting the league to be played to completion when they know it will be better to hand over the league to Liverpool fc following their point difference.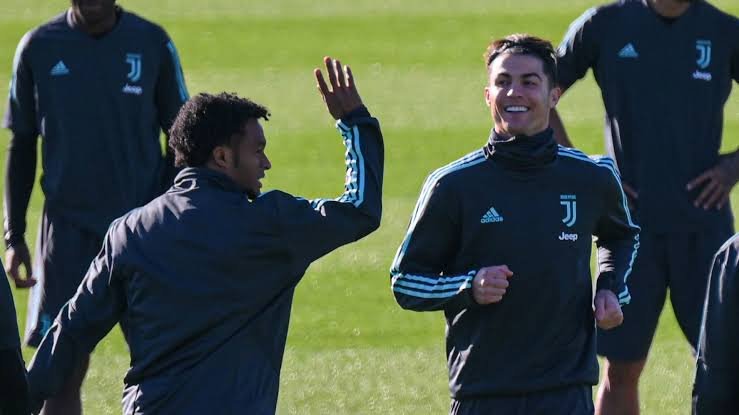 That aside, I am beginning to receive some major boost from some league out there. First of all, I reported that some English premier league team have started reporting for duty. Team like Arsenal, West Ham, and Brighton have recalled players back to training ground. They are gearing up towards seeing the league getting completed. I will be happy if this can be round up, I just cant wait to see Liverpool fc lift the league cup.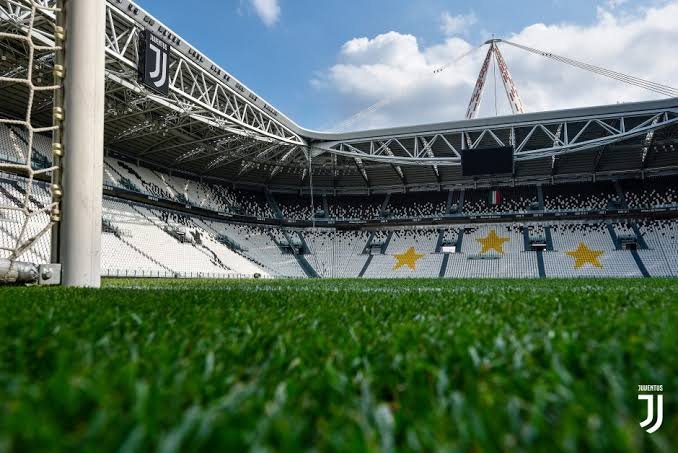 Apart from some team in the English premier league coming back to training, Seria A have given all their team the go ahead to resume training. This is another great move which shows that all things are in place to make sure that players warefare are been considered.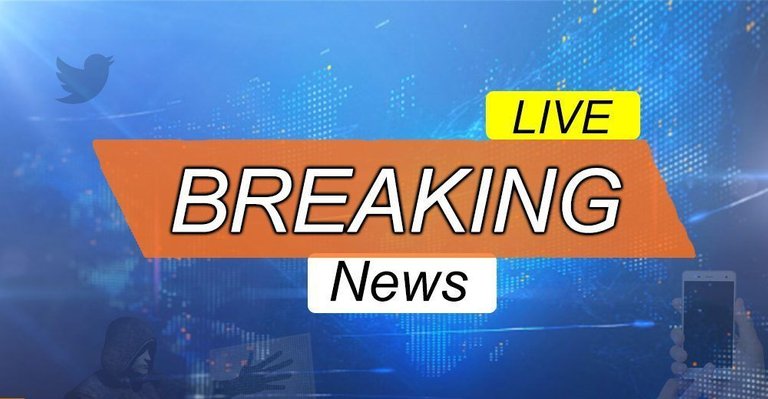 I will stay put and make sure we all are updated on how things goes.
Post was shared on my scorum page here