I know day in day out, the English premier league management board are on round table trying every possible means to ensure that things are been set in place for the betterment of the league and safety of all fans. With lots of things happening globally, we are all at this moment confused on what will be the next decision. I just hope that things begin to fall in place.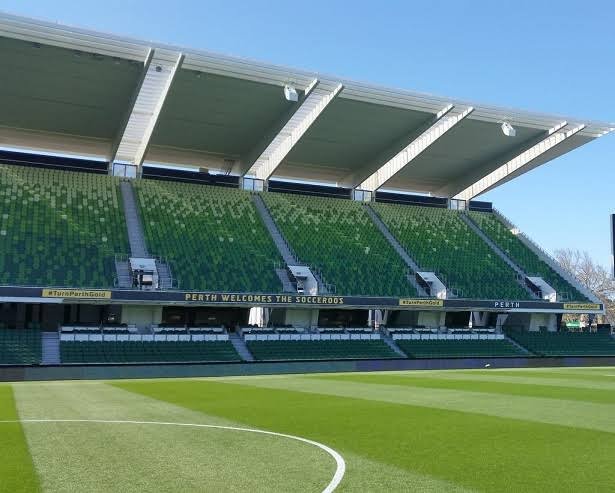 I have been observing the Spanish league for long, was waiting for official statement on how the league will turn out. Looking at it, following their corona rampant rate, I am beginning to think what will happen to this league. Since the Eredivisie league was cancelled, we all know that such thing might hit the Spanish league soon. The reason am saying this is because Barcelona fc at this stage are just two (2) point ahead of Real Madrid, if Eredivisie league can be cancelled, with just 2 point difference, am sure the Spanish league might be cancelled.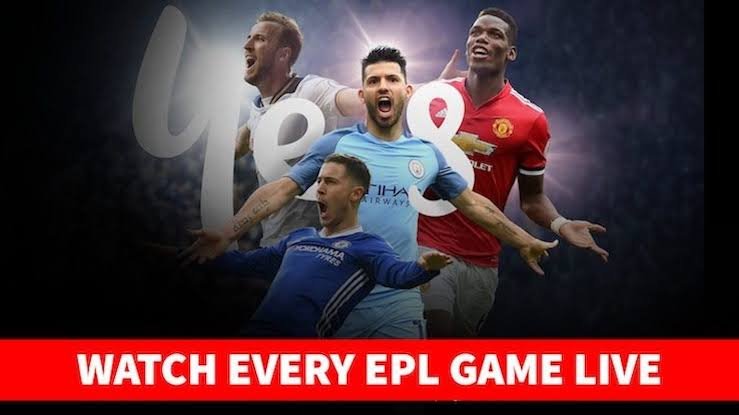 If the Spanish premier league is called off, it won't add adverse effect on anything, they should be fully prepared for the cancellation of the league. For sure am really enjoying the Spanish league at this period before this pandemic hit us all. So painful that almost all league are suffering badly from this. I just hope this are done to combat this at this very moment.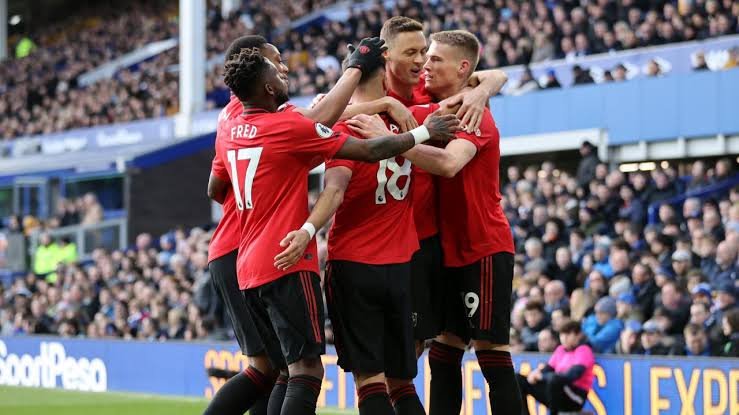 I was surfing through the web watching if I can see some interesting sport news. What I came across that looks awesome is that Australia have offered the English premier league to complete it season in their continent. This really looks awesome but will the team accept this offer? If they surely do, it will go a long way into ensuring that the league ends well without it beeing cancelled. This is a good feature, it will ensure that the league ends well without issues coming out.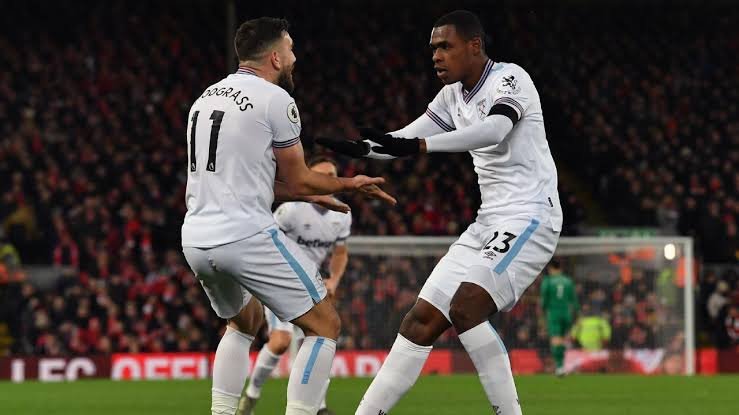 Australia at this stage records low rate when it comes to this Corona Virus outbreak, so hosting the league and completing it there will be good.
Stay in touch for more sport update
Post was shared on my scorum page here