Love should be seen more than just mere relationship. Some person limit love to such aspect and at the end, they started having numerous issues. To those who have low idea of what love is all about or to those who still limit love to mere boyfriend and girlfriend, permit me to run my own insight on what #love is.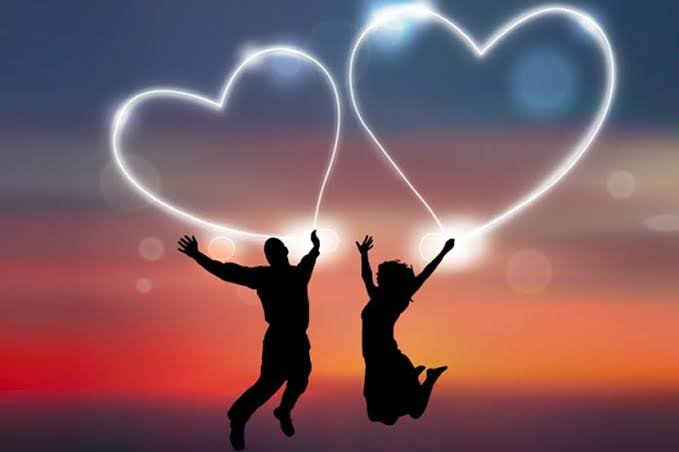 What is Love?
Love is caring, Love is forgiveness, Love is divine, love is trust, love is tears and love is happiness and above all, love entails all. Love gives birth to a surrounding where hatred is buried and kicked under the rug.
Love is a complex set of emotions, behaviors, and beliefs associated with strong feelings of affection, protectiveness, warmth, and respect for another person. Love can also be used to apply to non-human animals, to principles, and to religious beliefs. For example, a person might say he or she loves his or her dog, loves freedom, or loves God.
With the above being said, you can see that love is more than just fiance dating. While researching on what love is, this interesting topic was given birth to.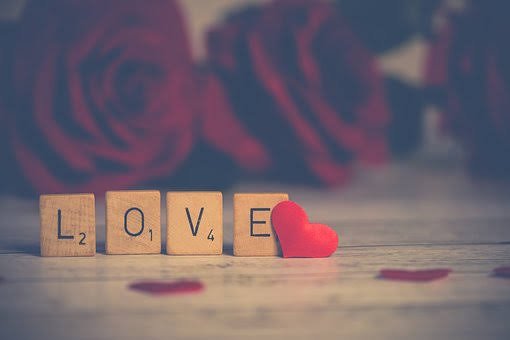 Beauty fades
I have seen people talked about #beauty and also relate it to #relationship and #love. Do #beauty really matters when it comes to relationship and loving, this was what runs into my heart while writing this post.
What is Beauty?
Beauty can be seen as the quality of being pleasing, especially when referring to physical look.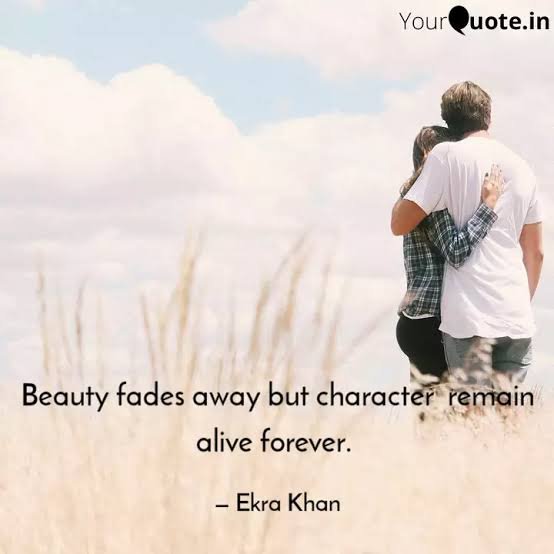 Is beauty a key aspect in a relationship?
This is a very good question. Today at my place of work, we were arguing and we randomly talked about beauty in a relationship. You need to see how we all were deliberating on this topic. Lots of ideas were shared. I must say I enjoyed the topic so badly. Nor permit me to enlighten you from the little experience.
Don't be deceived, beauty is not a key factor in a relationship. I know is good to marry a beauty lady, but have it on the back of your mind that beauty is never necessary in a relationship. If you marry because the person has big ass, what will happen if she started ageing and the ass started shrinking, what will you do! Will you drive her away? This is why in a relationship, you have to look beyond mere beauty, it is never worth it.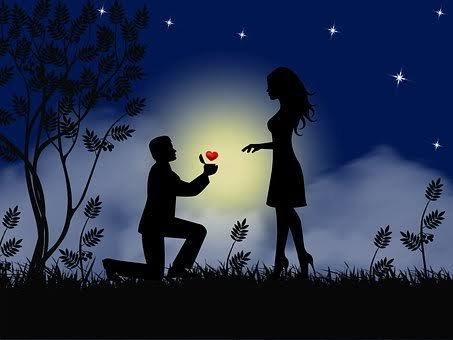 Permit me to tell you this short story.
Story of Mr James and Beautiful Miss Grace
This is a short story told by Mr James about how she met her wife. Mr James said: When I was looking for a lady to marry, I went to the market, I saw almost all type of ladies there. They all were just too beautiful, I was just confused on how to make the right choice. While lamenting on what to do, a fresh voice came to me and said, My son, if you want to choose your wife, never look on beauty, it will surely fade. Before the voice, my attention was on this cute light skin girl called Grace. She is just too beautiful, she is surely men's choice.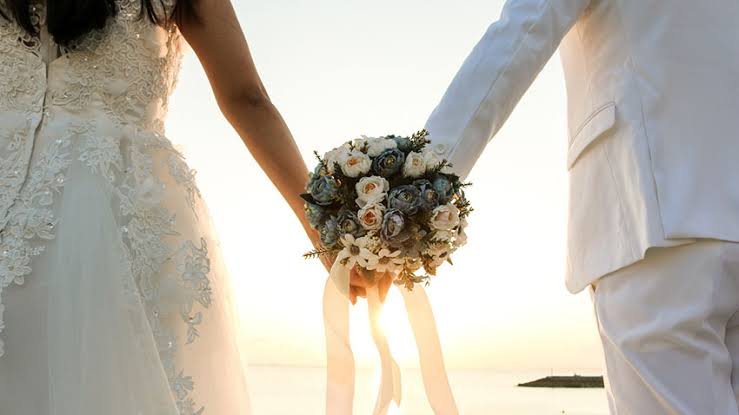 Now with the voice acting as a guide, I had to withdraw myself back from grace angle and fall to Mrs Faith. She is not that beauty and not even my choice, but somebody told me she is such a focus, dedicated, straight forward woman who has good home training. I go after her, she changed my entire life around. 15 years later, I met with Miss Grace, the lady I met at the market. I was unable to recognize her, she was the one that called me by my name. I drove close to her and she describe herself to me, tears rolled down my eyes. I flashed back and recalled when I was about choosing her and that #voice save me by saying I should not go after beauty because it will #fade. I asked Grace why she is looking unkept. I remember she is that type of girl that wants all the latest type of hair, creams, get the most expensive phones etc. She said the dude she dated for 8 years dumped her. This happened because she was unable to keep up with her rich lifestyle. She was unable to afford money for her hair, cream etc. Her beauty begin to fade, then her man wasn't pleased with her current look, that is why she was dumped. From this story you can see that she was loved because of her beauty, the man never her genuinely, this is what killed the relationship.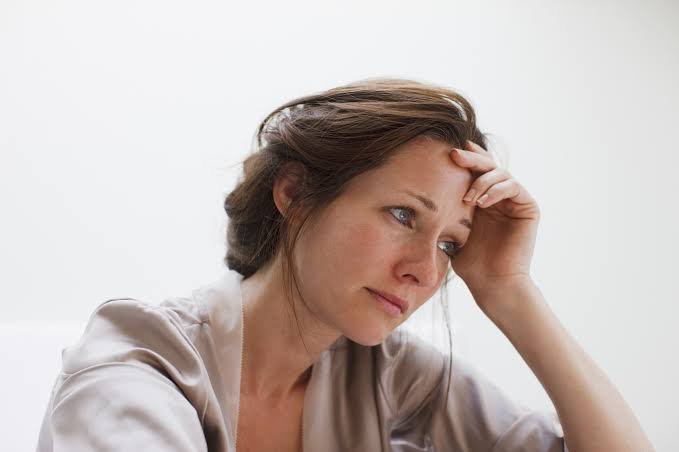 From the story above, we should know that a time will come when your partner beauty will be no more. What will now be your decision, leave her or stick to her for eternity. This is why it is advised for you to never love because of beauty it will surely #fade.