With football gradually returning to limelight, we have seen surge in players bid of recent. All the clubs are in one way or the other trying all their possible best in other to get them on good spot towards when the transfer window will eventually kicks off.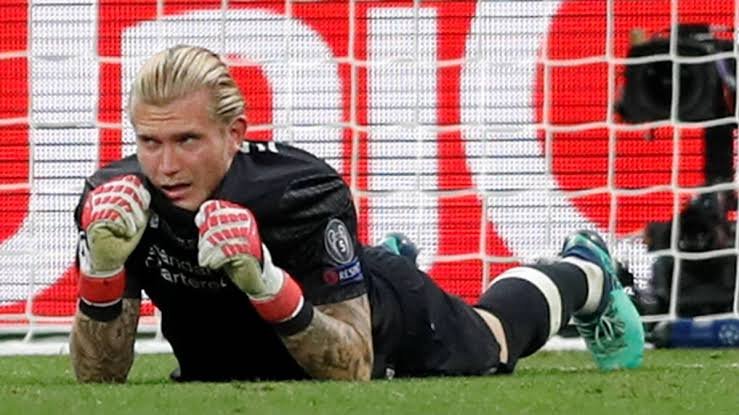 I have been checking on various league to see how they are fairing. I just want to know their plans as towards the upcoming league. It will be interesting to know what players they might be interested on and how they manage to cope with the pandemic compulsory holiday. The pandemic has affected lots of club financially, some of them have indicated how they need the support of the football body in other for them to bounce back. It is a pity as some team might go down the drain through this issue.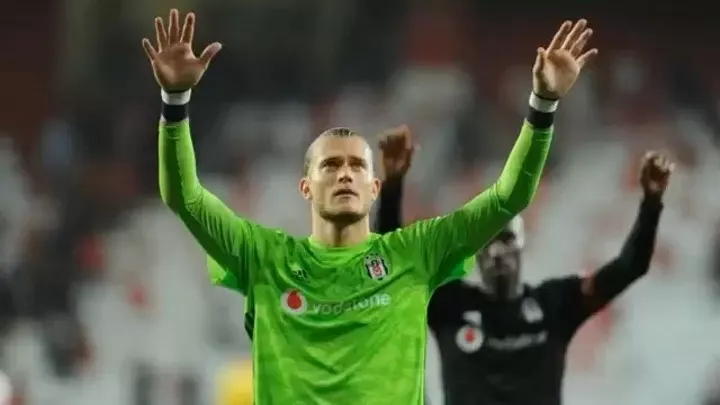 It is something like the above that affected Besiktas. At this stage, Luis Karius have tarmenated his contract with Besiktas, the Turkish team. It was disclosed that Karius will depart to Anfield over unpaid
Salaries. It is so painful at this stage that it has to get to this point. I just hope Karius got his payment as he has completed his part of the deal.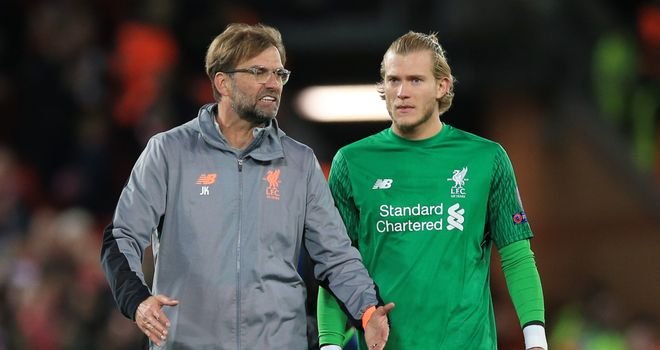 Liverpool fc fans on the other hand have shown interest on this news by their tweet. So painful and funny at same time. Some of the fans never wanted him to come back, their tweet says it all. They were really disappointed that he didn't end up signing a permanent deal with the team. They never want to see him at Anfield, he has cost the team a lot. I read through almost 300 tweet all I keep saying is same thing, is it that the team or the fans never loved the dude. It was Jurgen Klopp that signed him so he has tried all his powers just to see him being used, but the dude end up messing up. I was really disappointed in him when we lost to Real Madrid in the U.e.f.a champions league final some years back. He contributed majorly to the lost. He let Gareth Bale took advantage of him twice as he let in a goal that demoralized the team. At first I was really happy to see Liverpool fc back on track when Sadio Mane equalized for us, but Karius gift Real Madrid the goal and that ends it all.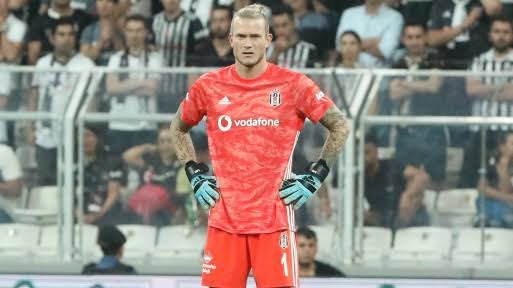 If Karius returns to Liverpool fc and he is unable to get any deal in place, how will he cope at Anfield following the Likes of Allison Becker and Adrian in the team? This is one question I will love to see Liverpool fc fans discussing. Feel free to air your view below.
Post was shared on my scorum page here