Somebody notified me yesterday about how league 1 league was awarded to Paris Saint german. At first, I doubted if that is true. I know how at this very moment lots of league are trying all that they could do just to make sure that the league remaining matches are been played. In spite of this outbreak, the only league that has taken a huge step is the Eredivisie league. They end up getting their league cancelled, there is no looser nor winner. Although, I really felt pained by the decision, I really felt concerned for Az Akmaar. The reason issues weren't raised when the Eredivisie league was cancelled is because the point gap between the first (1st) and second (2nd) position is small.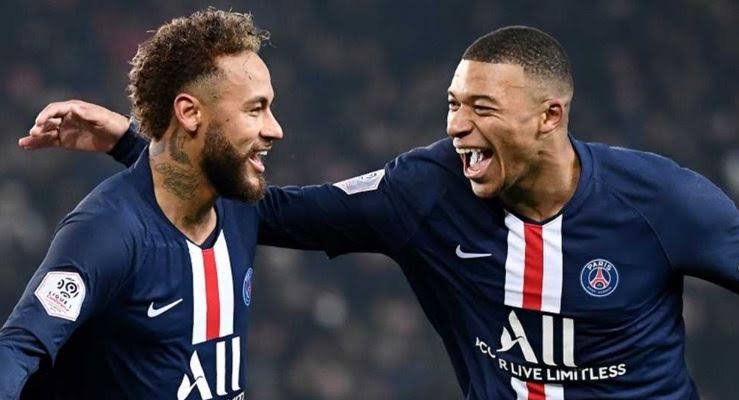 When I heard the news about Paris Saint German been crowned Ligue 1 champion, I ran quickly to check the point difference between Paris Saint German and Marseille. While checking it, I discovered that Parie saint german has twelve (12) point difference. This is a big point margin just like what we are currently having in the English premier league. At this stage in time, this decision will go far into playing a key role towards the English premier league.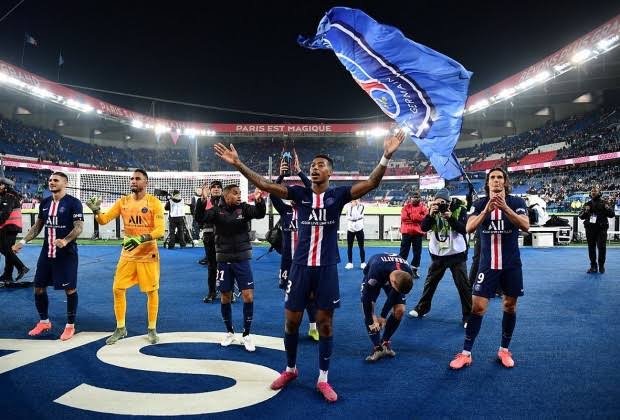 I am very optimistic that Liverpool fc fans and the entire team will really be happy seeing this impactive decision. It shows clearly that it will be hard for the English premier league to be cancelled. Fair hearing should be given to Liverpool fc, if the English league should be cancelled, it should be heading in the way of Liverpool fc.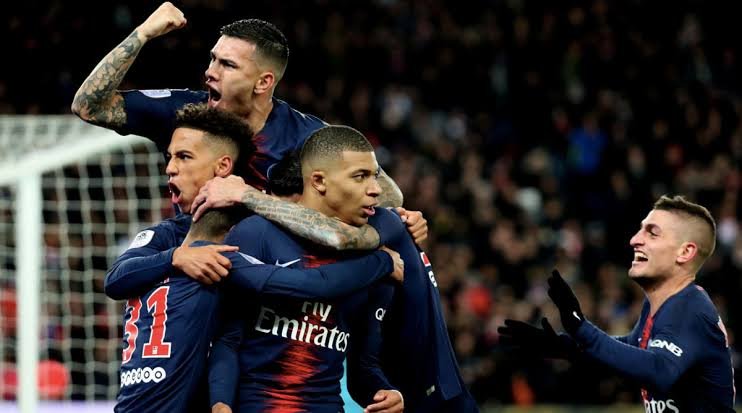 Checking at Liverpool fc stat, you will notice that they are 23 point ahead of Manchester city. The second thing to consider here is that they just need to win 3 matches and the league will be theirs. Lastly, they have not won the league cup since 30 years ago, this is a burden that they need to break. If all this is been followed, even their rivals should let them have this. Just kidding, any way, Liverpool fc deserves the league.
If League 1 can be handed over to Paris Saint german with just 12 point difference, I am very optimistic that Liverpool fc will be rewarded same if worst came on board. Nonetheless, to all Liverpool fc fans out there, the fight is not yet over. I am sure that if the Corona virus outbreak is still on, matches will be played indoor just to wrap up the league. The good news at hand right now is that players are gradually coming back to training. Anyway, before I wrap it up and call it a day, I will love to use this medium to say congratulation to Paris Saint German, they sure deserve to be crowned Ligue 1 king.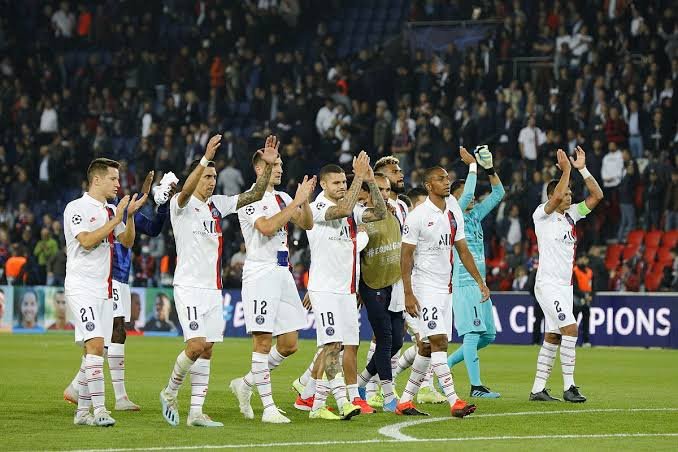 I will be monitoring the team to see how things go, they might consider making some sales or adding some new players to their list. Just stay tune to my blog for more of such update.
Post was shared on my scorum page here