We all know that procrastination means to delay or put off doing something until a later time. This is what really lead me into writing this story which talks about a young man called John who grows up in the ghetto.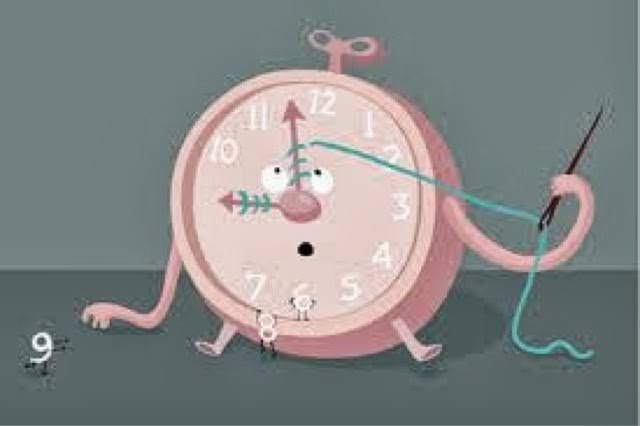 John was a quiet gentle man with big dreams. He wanted to be a safety officer but the family he came from is affecting him physically, financially and mentally. The parent were not financially
stable, but their wish is to support him in all ways.
John took entrance exam which will see him going into the higher institution. While this is on ground, John's father was busy trying to engage in any work activities that will fetch him money so that his son can fulfil his dream.
While Mr Philip the father of John was busy searching for money, John called him and said
John: Daddy!!! I have good news for you.
Daddy: Can you please share this good news me, I am eager to hear it.
John: Please guess daddy
Dad: My son you know am busy and I am not good at guessing.
John: oh! dad, I understand, here is the good news. Dad, my result is out and I just to check it, I made it.
Dad: wow, my son am really proud of you. This really calls for celebration. Let me celebrate this with you, take this $50, use it to buy what you need.
John: I am really grateful dad, let me go and give mom the money so that she can help me save it. John departed and dash home.
School resumes two month after John showed his father his result. The dad was not really happy because he knows he has not really gotten the money that the school might. This is truly a pain the butt. The dad has no choice other than to sell his inherited piece of land. He did this and never let anybody knows about it.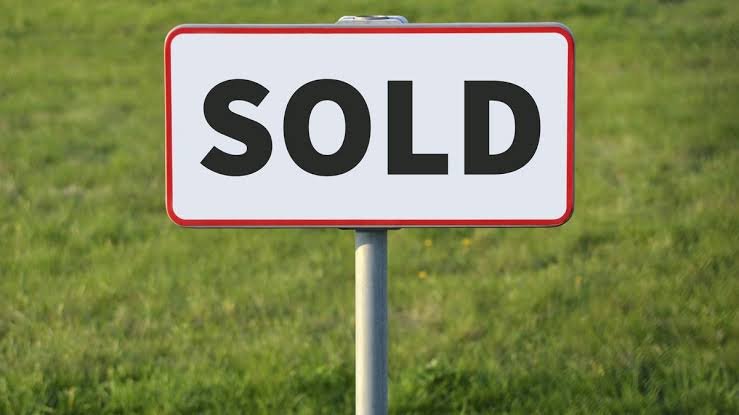 Finally John's father gave him the money that he needs, then John's depart to school. During the first month, John was really happy. This is the life he wanted.
He was very brilliant so he went ahead teaching student who are interested. This is what was sustaining him while in school. With this smart move, the #bad boys (cultist) called him and told him that it is time he starts writing for them. Inother to get out from this trouble, he said yes. John knows that such illegal activities if you are caught you will be expelled from the school. This is a big question. While contemplating on what to do, he got mesage which read
👇
Dear John, I know you are brilliant and will love to graduate. With this being said, you are required to write exams for our cult member and at same time, you must join our confratality or else, we Will kill you.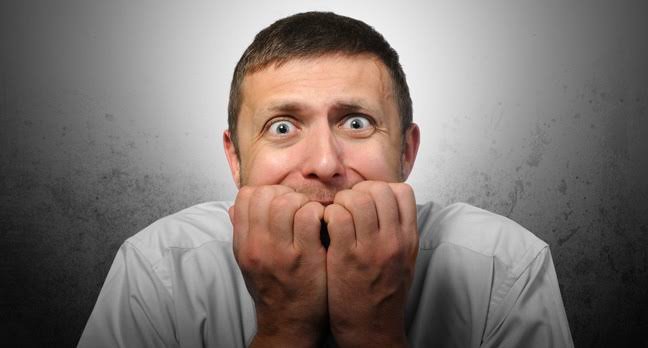 The message sees John really shievering, he doesn't want to loose his admission. He know if he looses the admission, his parent might not be able to support him again.
With all the challenges and pressure from the cult group, he has to consent. He placed a call to them and told them that he is ready to be a member. They invited him somewhere and initiated him there.
The good, peaceful John is now a terrorist. When there is mission, they will ask him to execute it.
John is now trying all possible means to deviate from such act. Day in and night, he keep thinking on how to get out from the mess. He feel like telling his parent, but he is afraid because of their health. He told his friend, Kelvin.
Kelvin said to John, you should have told me long ago, John apologise. Kelvin said to him, hope you know that my aunty is the Director in this, she will help in regards to this. John was very happy.
Kelvin took John to his Aunt and he told her all that happened. She was very angry when she hears the story. The aunty said to them, please you guy should leave me to handle this case. But nonetheless, he told John he will need his service. They both got their plans on ground.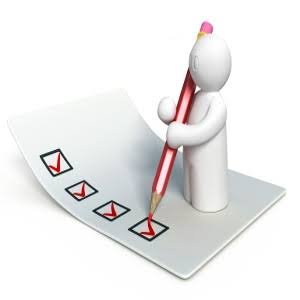 Weeks later, Miss Kate Kelvin's aunt called the security and when is night, they followed John to the initiation ground. John enters the place and they all welcome him with their cult slang. While doing this, the security men was busy trying to surround the environment. While carrying such act, one of the cult member saw them and he shouted in their communication language. They end up exchanging bullet not until force where able to apprehend.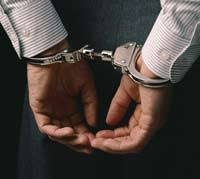 John was really happy seeing how he overcommed with the help of his friend Kelvin. They both write their final year exam and both graduated.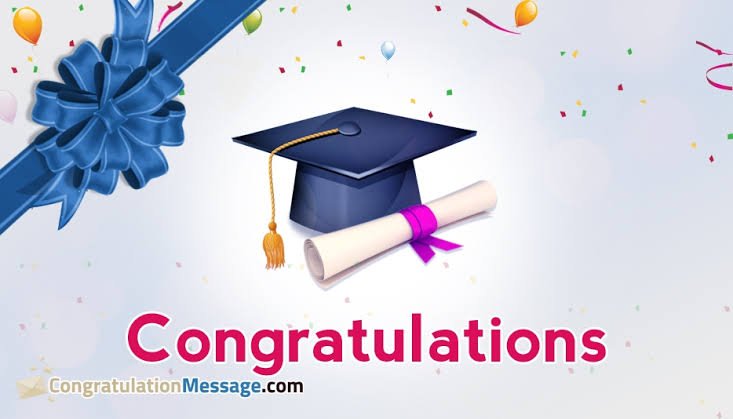 Since he has graduated, he was about parking his bags from the lodge and head over to him. While doing this, a good looking man walk to him.
Good evening sir, are you John? The good looking man asked.
John replied and said
yes.
Mr Ken replied, congratulation sir, you have been given a teaching job here. You are now part of the family. Once again congratulation to you. He gave the letter from the school authority to him.
John - Thank you sir, I am teally grateful.
After the man departed, John stood in one position for long, he was unable to move an inch. He thought he was trying to decieve him. He immediatle run back to the school to confirm. Reaching there, he saw that Kelvin was given same job. They both were happy and the salary is $400.
While celebrating, he flashed back and became moody. Kelvin asked him why are you sad? My mind just flashed back to my cult activities back then.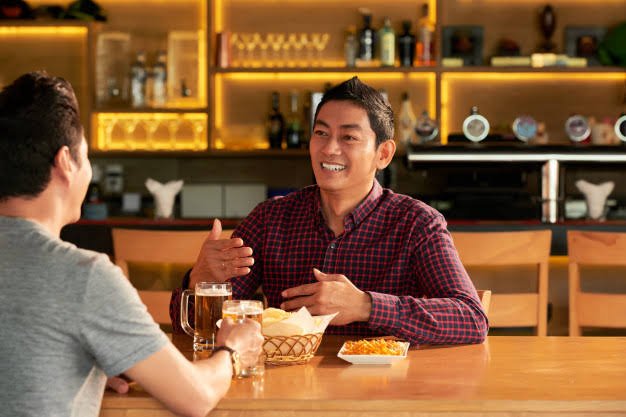 Assuming not for you, my life would have been ruined. It was really good that I relate the matter to you on time. It is with this that I believe a stitch in time saves nine.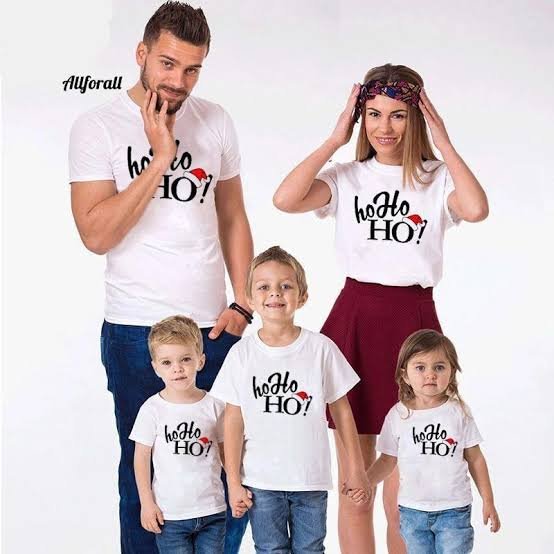 Take a look at me now, I didnt go out in search for job, but job has located me. Am so happy that I can now take care of my family.
#Moral lesson from this story is that you should learn to treat your issues on time before it is too late.