When some person sees this post, they might be thinking something else happened. Don't get it twisted, things are in control. This are just mere regulation for safety measures.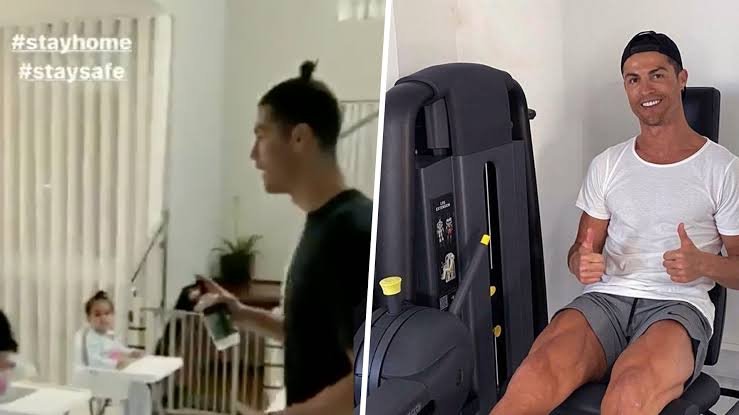 Remember at this very stage, everybody all over the world are trying to apply all safety measures for safety reason. This measure is not being applied to sport only, but all field in general. At this point in time, while trying to enter another man's country, you will pass through series of test and the first thing I believe is compulsory to do is for you to pass through 14days of being quarrantined. If you don't want to pass through this, be prepared to face being deported. In my country, interstate movement have been banned, we all have been requested to stay in our state till the issue is under control. There is strict law running here and all citizen have been imposed with the face mask rules. You are required to use Every individual in my state country is required to use nose mask and other precautive measures like washing of hands regularly.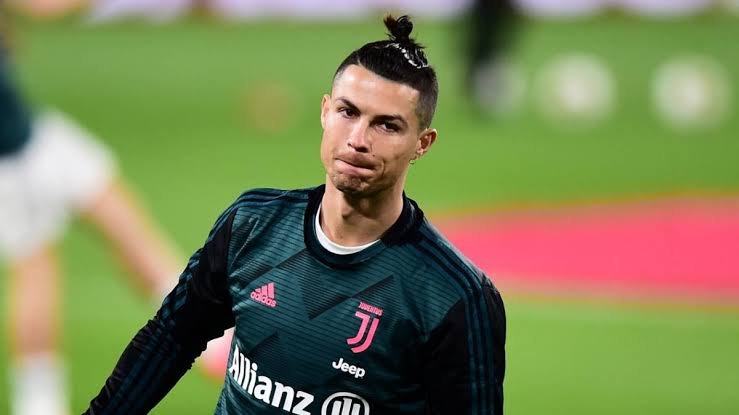 That aside, same thing is hitting the football body. I learnt that Bundesliga league are about resuming on May 16th, 2020. I will be writing about this tomorrow as I get more update. But nontheless, it is true and this will go done as being great. The criteria is that all their matches will be played indoor. They currently have nine weeks of matches to cover. Bayern Munich still occupies the 1st (first) position with Dortmund and Leipzig acting as runners up.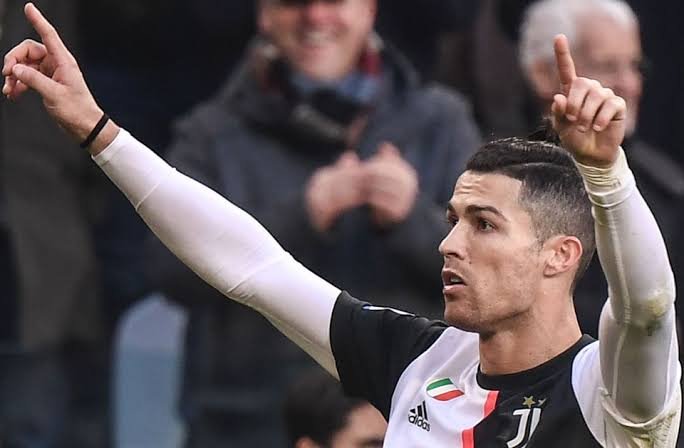 That aside, Juventus fc has started recalling all their players from different part of the world. By so doing, all players are to face 14days quarantine test before they will be allowed to carry out training duties with other players. This is the more reason Cristiano Ronaldo is under the 14 days lockdown.
Post was shared on my scorum page here