My home (rural) is a slice of green heaven adorned with manicured tea bushes from every corner.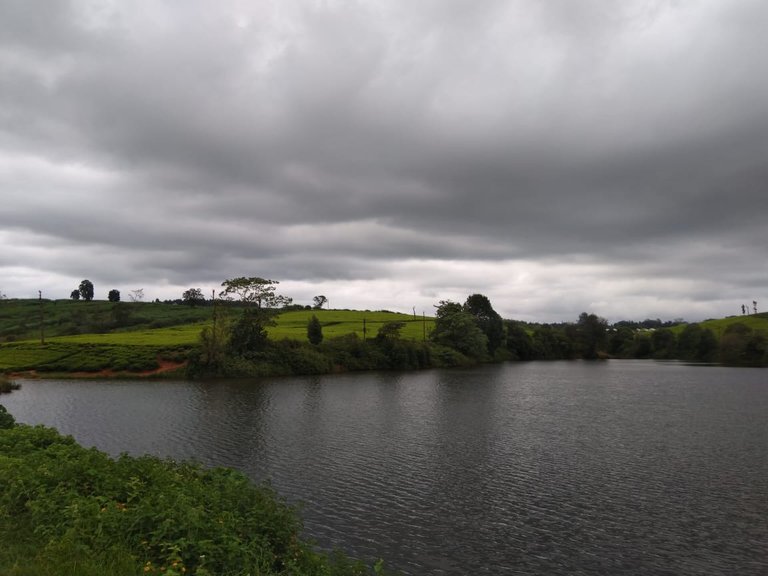 Yesterday evening it was. The dark clouds sat so low on this one. It was my first shot and I got hooked. This is a Northeast angle.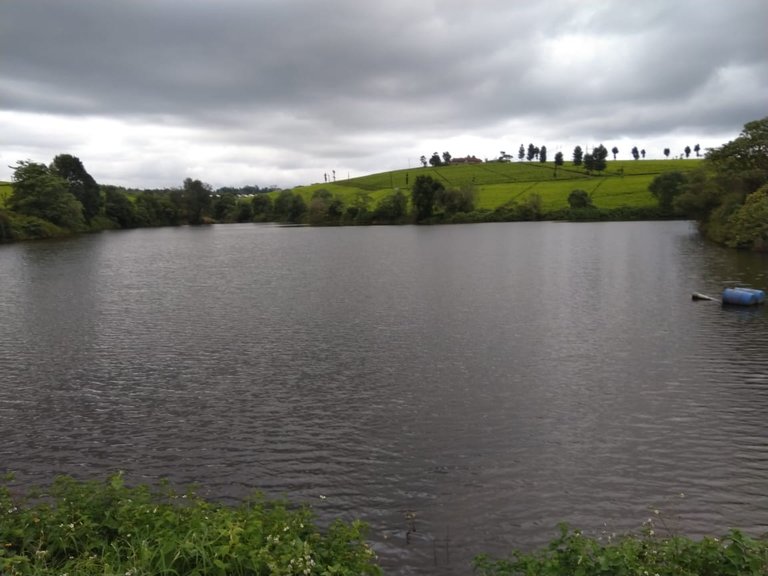 I moved a bit to the East on this one. This dam is my favourite place when I am home and the recent rains have helped the water level get back up after a dry season.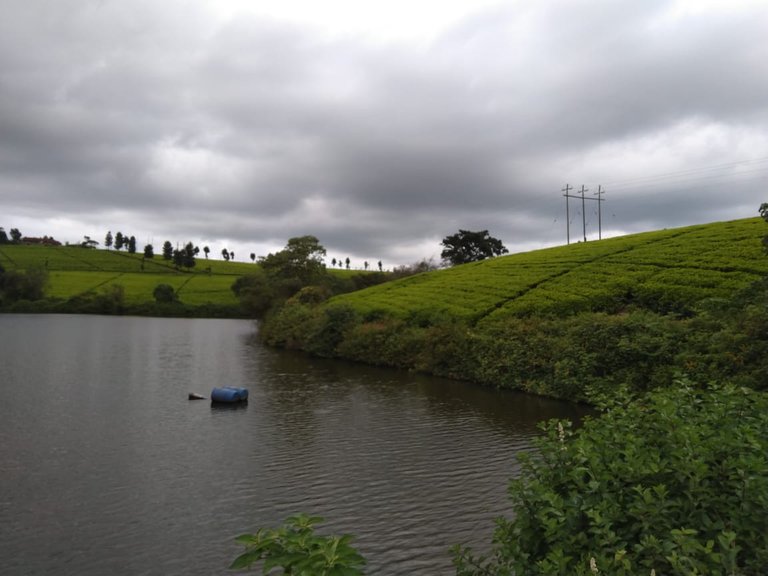 A little bit further to the East. Other than irritating the tea around it, this water body is a source of water for dozens of families living around it.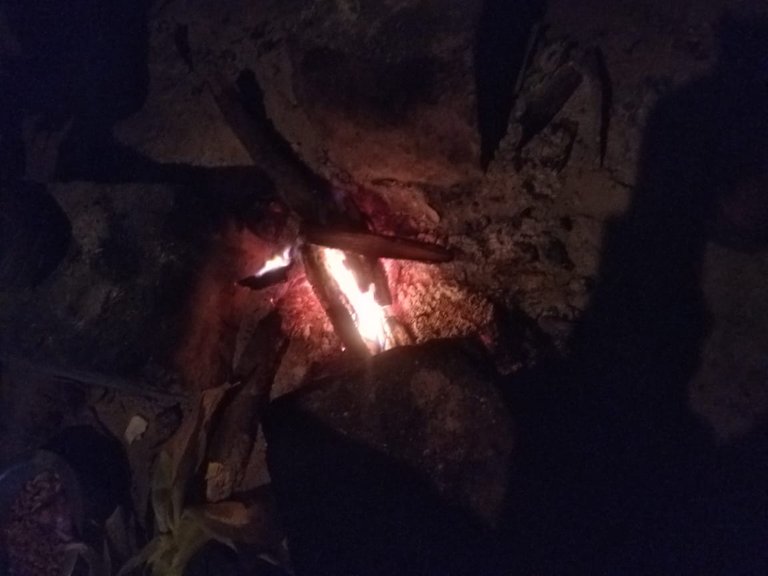 Then it was dark and I had an opportunity to got back in time and experience the firewood fire.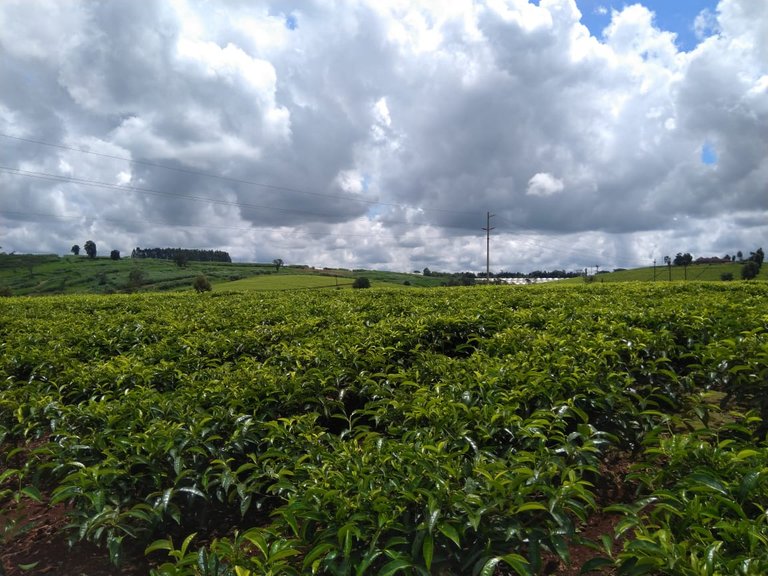 Earlier today after a rain filled night...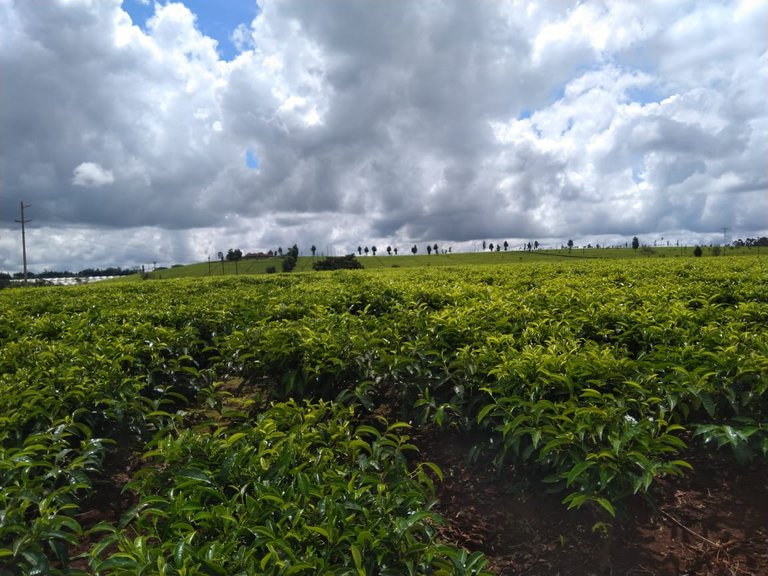 It's interesting how tea has a variety of green. Shiny. Rich. Faded.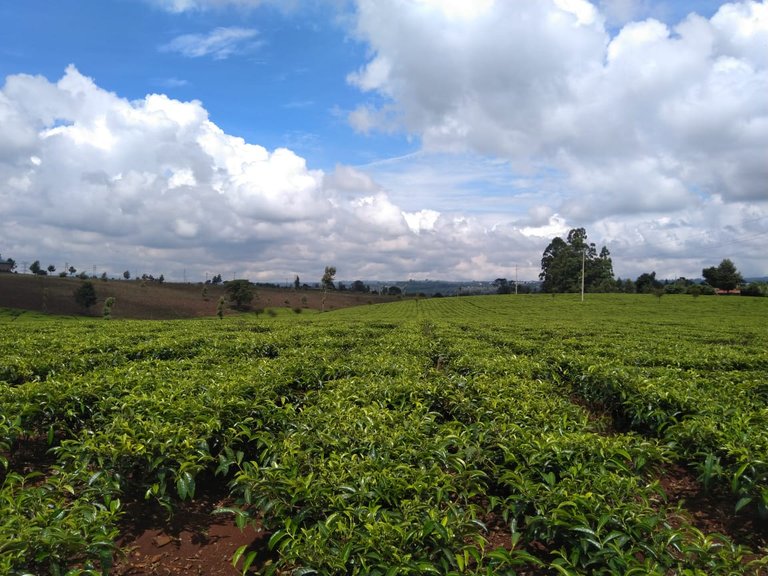 The brown looking patches at the edge of this shot is pruned tea.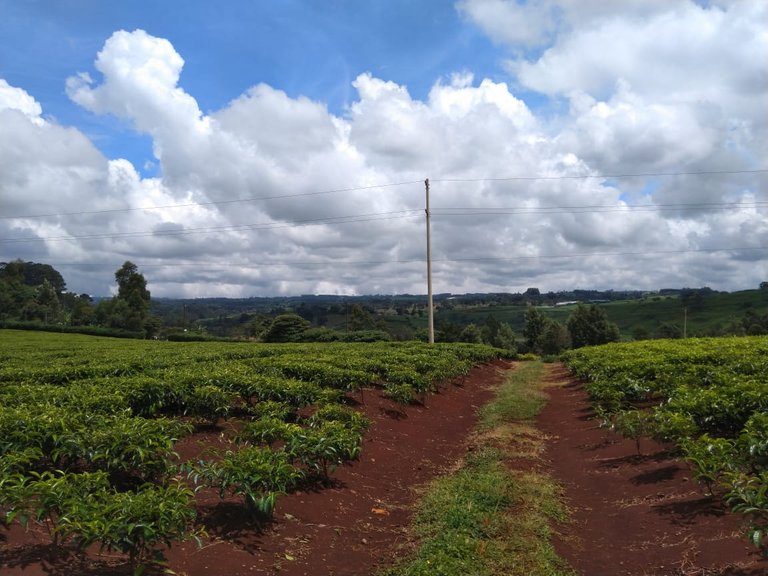 The how teapickers are brought in... and a view to die for.
This is where I have been for the last two days but not for the purposes of relaxation and phone photography but I still managed to find a minute to do this. Taken with my Nokia phone.
Wambuku W.