Time management: How I manage my time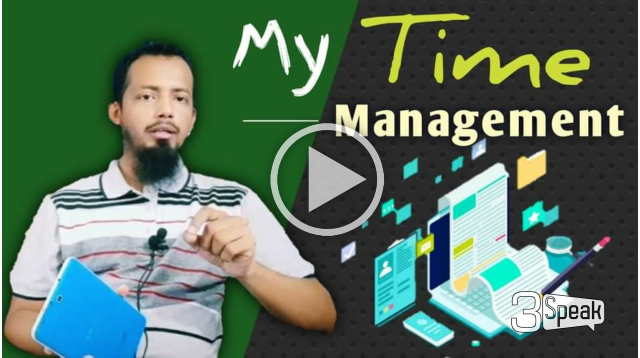 ---
We are engaged in different activities. Day by day we all are becoming busy. Sometimes we have to do multiple activities simultaneously.
But our time is limited, it is not increasing with time. So this is important to deploy our time in an efficient manner for the maximum utilisation of our life.
It's really so tough. But if you can do this, than you will find, you have a lot of time more remaining unused. Only then you will be able to do something more and to be different than others.
I am not discussing about any theories. Today I am only focusing on my lifestyle specially related with time management.
You kno that I am a teacher of an engineering college. I have to conduct both theoretical and practical classes. Besides these, I have to engage with different extr curricular activities in my campus.
I have to examine the answer scripts and set questions for different examinations. Besides it incurreshuge time for the preparation of next day classes.
I like to read and write. So I need some leisure for my recreation with literature related issues. You know that I also like to write on blockchain like Hive. So it demands some extra time.
Doing all above, I maintain my family and friends. I have a cute little daughter and a nice family. I put a part of my times for them.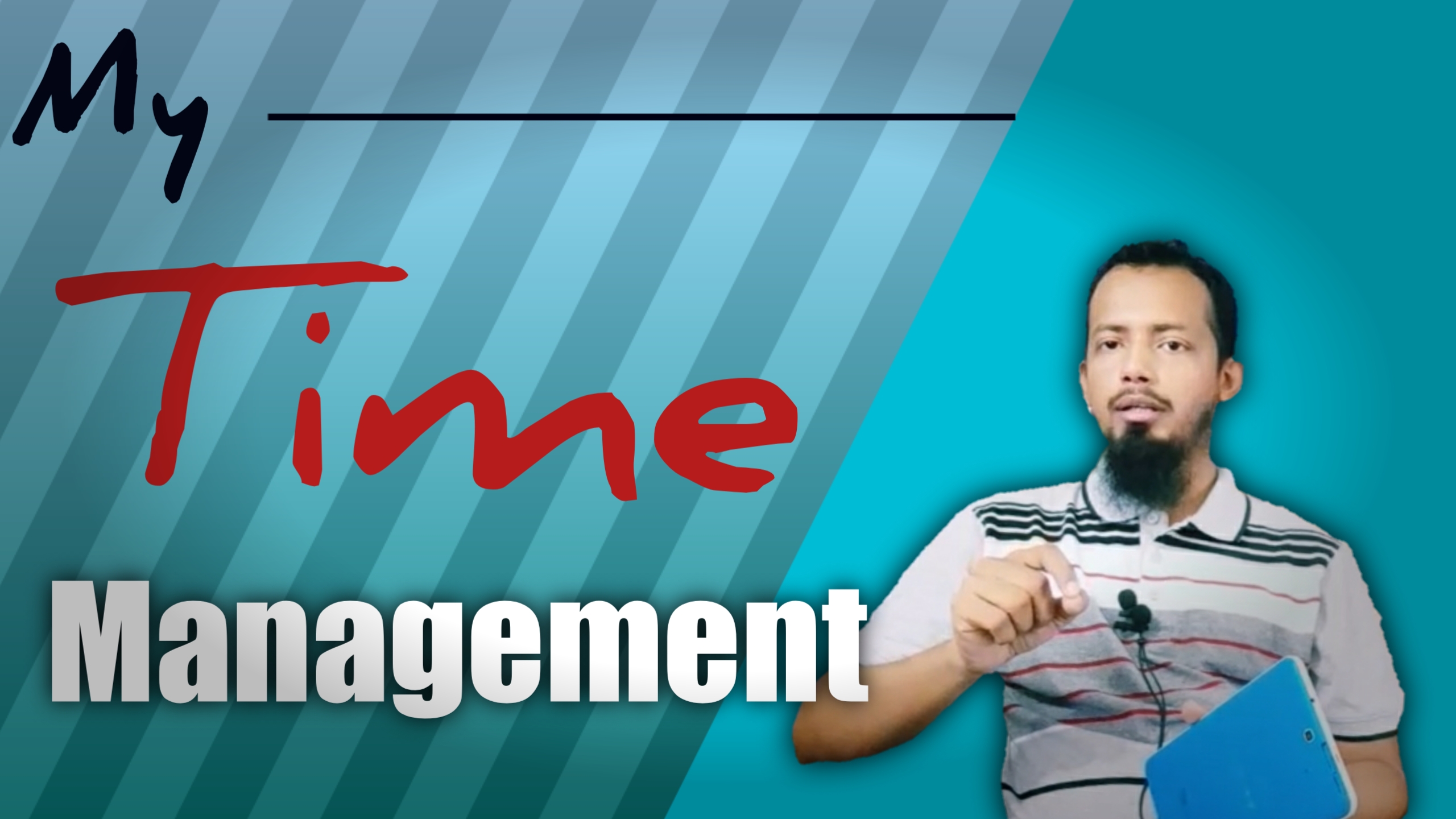 I always try to adjust my time in such a manner that I can do all things efficiently. Though I can't use my time 100% effectively, but my time management is not so bad.
On this video I have discussed about this issue how I manage all of these simultaneously.

---
About Me:

My Footsteps on Virtual World:
---
"I am an engineer by graduation
a teacher by occupation
& a writer by passion"

---
        I believe, Life is beautiful!

---
▶️ 3Speak
---
---