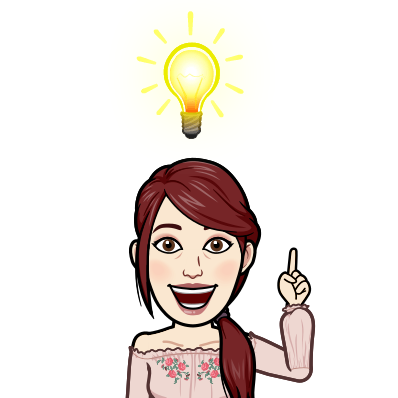 Cada mente humana es un universo desconocido para los demás y tiene posibilidades infinitas de crear, a partir de ideas. Los individuos que aportan soluciones únicas y las más viables, a partir de esas ideas, y que logran concretarlas, son lo que los resaltan sobre los demás.
Every human mind is a universe unknown to others and has infinite possibilities to create, from ideas. The individuals who contribute unique and most viable solutions from these ideas, and who manage to make them concrete, are what make them stand out from the rest.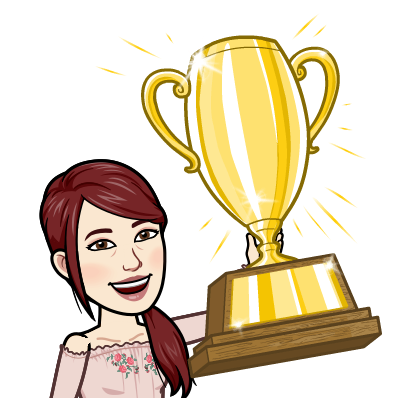 Ése es el lugar de todos los que conocemos por sus creaciones: teléfono, Internet, televisor, Facebook, Amazon, el bombillo, las vacunas y todo lo que ya existe. No basta tener una idea, cuando no se concreta, es sólo un concepto abstracto. Hay ideas que van evolucionando, a través del tiempo, que a partir del concepto original va siendo mejorado a partir de los recursos disponibles por otros individuos.
This is the place of all those we know from their creations: telephone, Internet, television, Facebook, Amazon, the light bulb, vaccines and everything that already exists. It is not enough to have an idea, when it is not concrete, it is only an abstract concept. There are ideas that evolve, through time, that from the original concept are improved from the resources available by other individuals.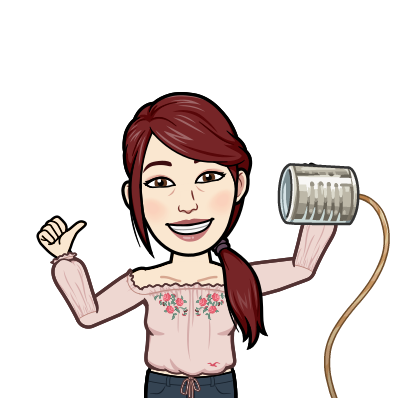 ---

Creo que, en general, lo que somos capaces de crear, muestra nuestra evolución como especie, aunque no necesariamente como humanos. El instinto de supervivencia ejecutado desde el egoísmo y no desde el amor ha mostrado tener consecuencias catastróficas. Basta con ver la historia conocida desde el origen del mundo. La capacidad de crear no se limita al bienestar propio o de los demás, su espectro es bastante amplio, como lo es nuestro libre albedrío.
I believe that, in general, what we are capable of creating shows our evolution as a species, although not necessarily as humans. The survival instinct executed from selfishness and not from love has been shown to have catastrophic consequences. It is enough to look at the history known since the origin of the world. The capacity to create is not limited to one's own well-being or that of others; its spectrum is quite broad, as is our free will.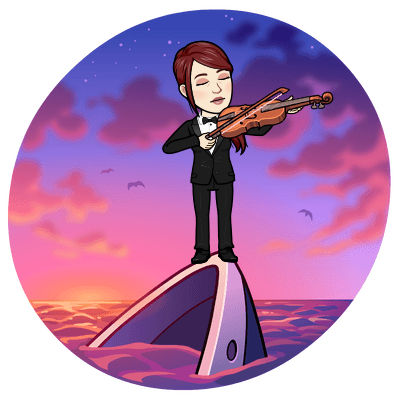 ---

Pero la creatividad más frecuente es menos visible, son innumerables las cosas que nacen en nuestra mente y se materializan: un dibujo, un texto, un diseño, una receta... soluciones para nuestra vida cotidiana. Cuán creativos debemos ser para subsistir en nuestro día a día, para adaptarnos a las circunstancias, para educar a un niño, para revertir una caída, para generar ingresos... Así como el universo, las ideas no tienen límite conocido y muchas veces son invisible para los demás.
But the most frequent creativity is less visible, there are innumerable things that are born in our mind and materialize: a drawing, a text, a design, a recipe... solutions for our daily life. How creative we should not be to survive in our daily lives, to adapt to circumstances, to educate a child, to reverse a fall, to generate income ... Just like the universe, ideas have no known limit and are often invisible to others.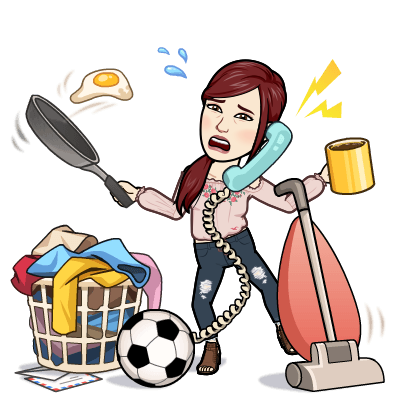 ---

La creatividad tiene muchas aristas y nos ha traído al lugar en el que vivimos hoy, para bien o para mal, con tropiezos y aciertos, errores y aprendizajes. Somos nosotros, como habitantes de este planeta, quienes debemos aprender a darle un buen uso a ese recurso mágico, maravillo y divino, que nace con nosotros.
Creativity has many edges and has brought us to the place where we live today, for better or for worse, with setbacks and successes, mistakes and learning. It is us, as inhabitants of this planet, who must learn to put to good use this magical, marvelous and divine resource, which is born with us.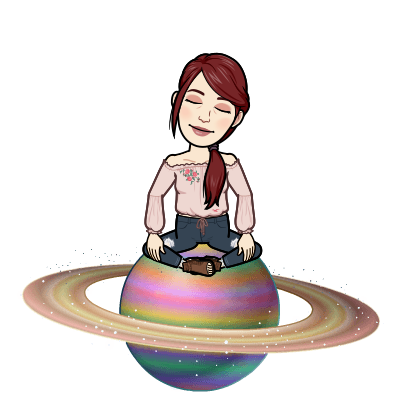 Esta es mi entrada para el
#Reto12Votos
, que si bien es una historia ficticia de mi inspiración para esta iniciativa, ocurre con tanta frecuencia, que podría ser la historia de cualquiera.
El #Reto12Votos es una dinámica semanal que tiene por objetivo "promover la lectura y la escritura". Allí encontrarás personas muy agradables con las que podrás compartir tu contenido y disfrutar de los suyos, donde la calidez de la retroalimentación es importante:
"El #Reto12Votos está diseñado para que todas las personas ganen. Se trata de leer, comentar y votar por otros participantes que harán lo mismo a cambio."
Todos los detalles del reto de esta semana, los puedes encontrar AQUÍ. ¡Anímate y participa!
This is my entry for the
#12Vote
Challenge, which although it is a fictional story of my inspiration for this initiative, it happens so often, that it could be anyone's story.
The #12Votes Challenge is a weekly dynamic that aims to "promote reading and writing". There you will find very nice people with whom you can share your content and enjoy theirs, where the warmth of the feedback is important:
"The #12Vote Challenge is designed to be a win-win situation for everyone. It's about reading, commenting and voting for other participants who will do the same in return."
All the details of this week's challenge can be found HERE. Come on and participate!


Emoticones personalizados con la aplicación Bitmoji para Android
Separadores propios, elaborados en PowerPoint
Traducción cortesía de DeepL.com

Customized emoticons with the Bitmoji app for Android
Own separators, elaborated in PowerPoint
Translation courtesy of DeepL.com