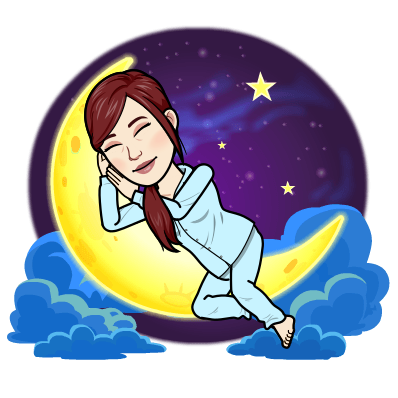 ---
"Cambiando la energía del dinero "
El universo es abundancia y los límites están en nuestra mente
"Changing the money power "

The universe is abundance and the limits are in our minds
---
Me ha sido muy difícil cambiar ese pensamiento de que el dinero no importa, porque realmente lo creo, lo he aprendido a lo largo de mi vida desde mis vivencias, como una manera de no centrarme en lo que me falta, porque es mucho más lo que tengo. Mi agradecimiento es infinito.
It has been very difficult for me to change that thought that money does not matter, because I really believe it, I have learned it throughout my life from my experiences, as a way of not focusing on what I lack, because it is much more what I have. My gratitude is infinite.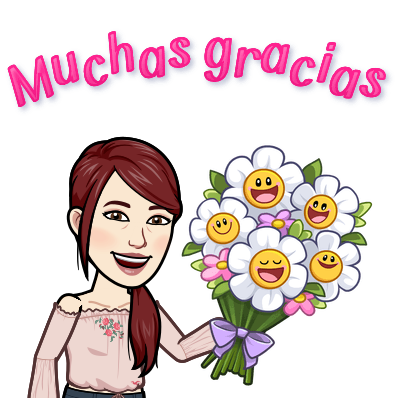 Lo cierto es que es natural tenerlo todo: salud, amor, dinero, éxito, dicha, plenitud; una cosa no excluye a la otra, todo está a nuestra disposición y el hecho de que en nuestra infancia nos haya faltado alguna de ellas, no quiere decir que siempre deba ser así. He aprendido de varios programas de superación personal, que incluso el entorno no es barrera para conseguir lo que deseas de corazón.
The truth is that it is natural to have everything: health, love, money, success, happiness, fulfillment; one thing does not exclude the other, everything is at our disposal and the fact that in our childhood we lacked some of them does not mean that it should always be like that. I have learned from various self-improvement programs that even the environment is no barrier to achieving what you desire from the heart.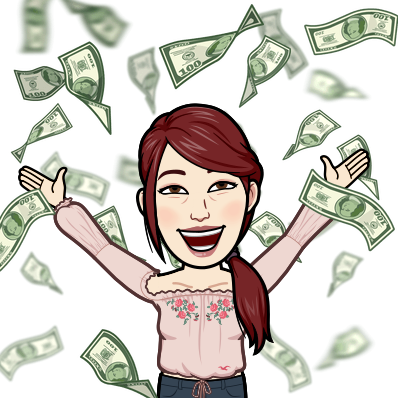 Recuerdo que en un foro-chat de Vargas Alemán, él mencionaba algo que me parecía simple pero creo que es muy importante: una forma de poner en movimiento la energía del dinero es ahorrando, aunque sea un dólar, lo mínimo que puedas guardar es importante. Puedes vender algún producto que sepas hacer, helados, tortas, empanadas, lo que gustes, y as podrás ir recibiendo un dinero que no tenías, aunque parezca poco. El caso es que él dice que de esta manera el dinero comienza afluir de manera distinta y, por supuesto, si logras alinearte con tu propósito de vida, sin darte cuenta podrás ver un cambio favorable en este aspecto.
I remember that in a chat forum by Vargas Aleman, he mentioned something that seemed simple to me but I think it's very important: one way to put the energy of money into motion is to save, even if it's a dollar, the minimum you can save is important. You can sell some product that you know how to make, ice cream, cakes, empanadas, whatever you like, and you can get some money that you didn't have, even though it seems little. The thing is that he says that in this way the money begins to flow differently and, of course, if you manage to align yourself with your life purpose, without realizing it you will see a favorable change in this aspect.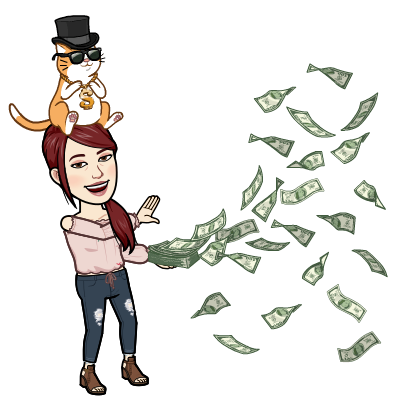 Y es que ¿quién no conoce una de esas historias inspiradoras donde, con menos que nada, alguien se hizo millonario? Incluso yo conozco personas que de ser muy pobres, ahora están bastante cómodas. Claro, se requiere perseverancia, disciplina y creer en lo que haces.
Who doesn't know one of those inspiring stories where, with less than nothing, someone became a millionaire? Even I know people who, from being very poor, are now quite comfortable. Of course, it takes perseverance, discipline and belief in what you do.
Cada día antes de dormir es uno de los aspectos que repaso ¿qué estoy haciendo diferente?, porque hacer lo mismo me dejaría en el mismo lugar y no es la idea.
Every day before I go to sleep is one of the aspects I go over, what am I doing differently, because doing the same thing would leave me in the same place and that's not the idea.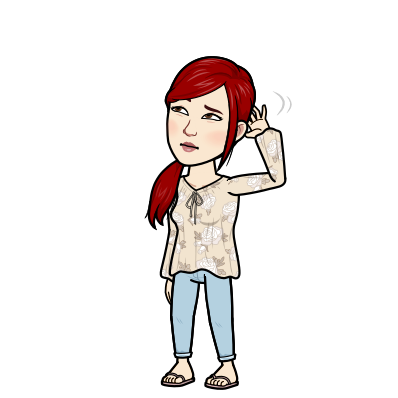 Les confieso que no me gustan las ventas, nunca me han gustado y es lo que la mayoría de la ente está adoptando, yo diría que con éxito, más ahora en tiempos de pandemia. Hay muchas personas que han encontrado buenas oportunidades a partir de su habilidades, lo que me parece fabuloso. Gracias a HIVE he podido usar parte de mis recompensar para aprender trading sobre la marcha, aún estoy en pañales, pero al menos siento que es algo diferente. HIVE nos ha ayudado mucho, pero siento que debemos ir por más. Incluso el trading creo que es sólo otro escalón, pero tampoco es el paso definitivo. Al menos son actividades que me sacan de donde estoy y eso me hace feliz.
I confess that I do not like sales, I have never liked them and this is what most of the entity is adopting, I would say successfully, more so now in times of pandemic. There are many people who have found good opportunities from their skills, which I think is fabulous. Thanks to HIVE I have been able to use part of my rewards to learn trading on the go, I am still in diapers, but at least I feel it is something different. HIVE has helped us a lot, but I feel that we should go for more. Even trading I think is just another step, but it's not the final step either. At least it's activities that get me out of where I am and that makes me happy.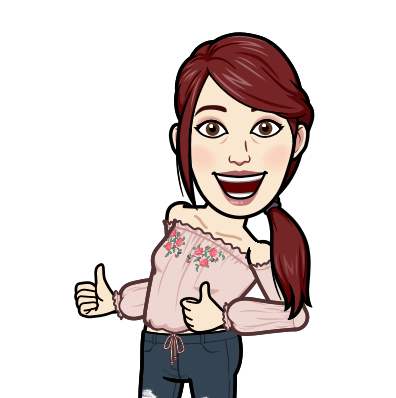 Y tù... ¿que estás haciendo para cambiar tu vida?
And you... what are you doing to change your life?
---
Tu fe puede llevarte al sitio que quieras, al que seas capaz de creer
---
No deseo extenderme más. Gracias a ustedes, quienes dedican tiempo a leerme. Gracias por su apoyo y compañía.
Se les quiere...
---

Emoticones personalizados con la aplicación Bitmoji
Traducción cortesía de DeepL
Customized emoticons with the Bitmoji application
Translation courtesy of DeepL