The lockdown is still in place and we don't really know when they are going to lift it. The lockdown has made sure that we have spent plenty of time at home and when I am at home doing nothing, I prefer to cook something. I have been busy making and learning about new dishes and this time I prepared "Mirchi Pakora". Actually, I made this a few weeks ago and then I forgot to share it here.
Ingredients
Green Chilli
Gram Flour
Cheese
Salt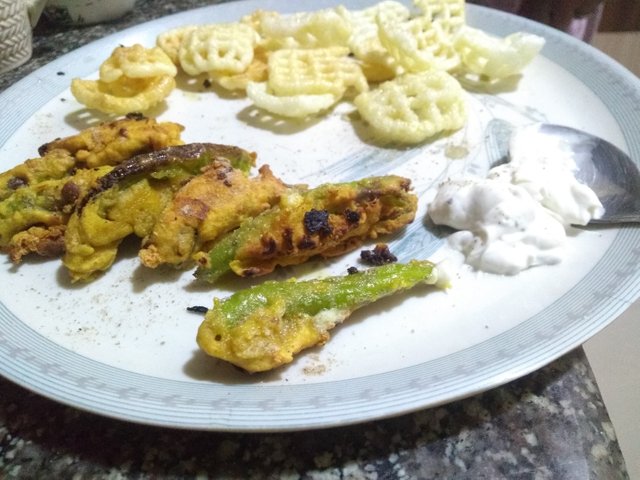 It is perhaps the easiest snack that I have made in this lockdown.
Recipe
Cut green chillies in half on one side.
Put cheese in the cut you made.
Put some gram flour over the green chillies.
Pour some water and mix well.
Take a frying pan and heat the oil.
Put the mixture in the frying pan and fry for a few minutes.
Mirchi Pakora is ready to be eaten.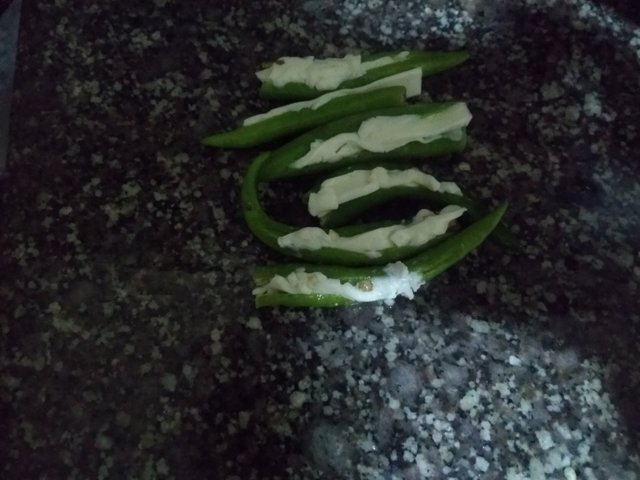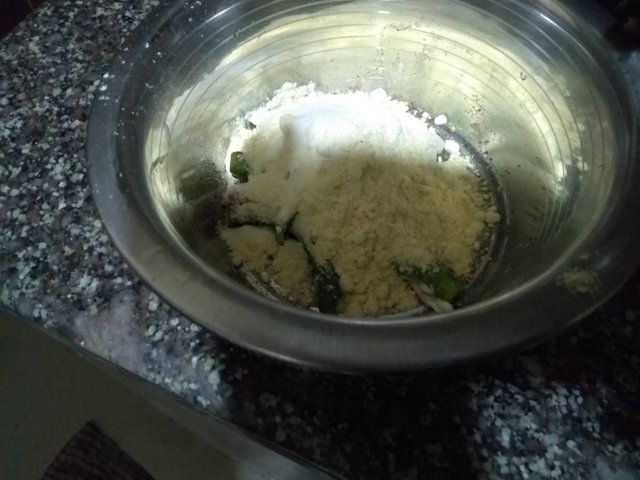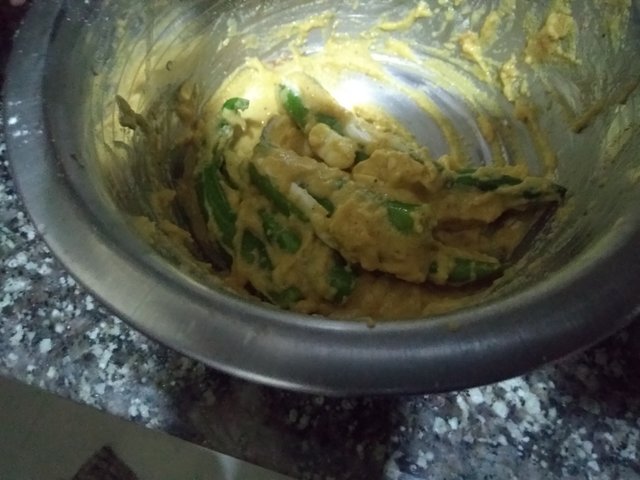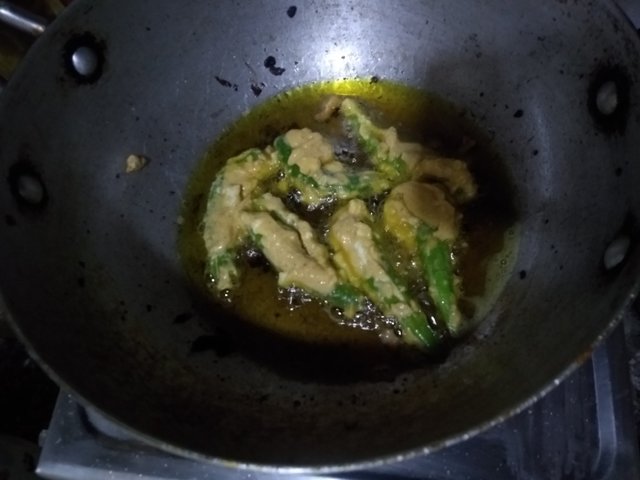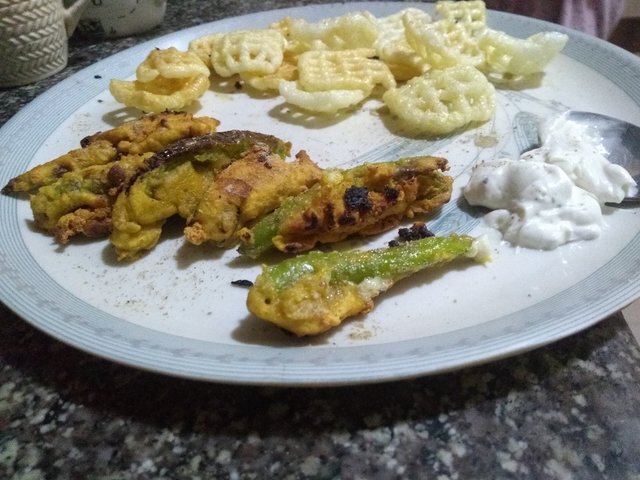 Download Brave and start earning BAT.