The second day was exhaustive, well, to be honest, every day was the same but as time passed, it became easier. I got used to it probably or the things just eased out, I don't know but I was feeling better.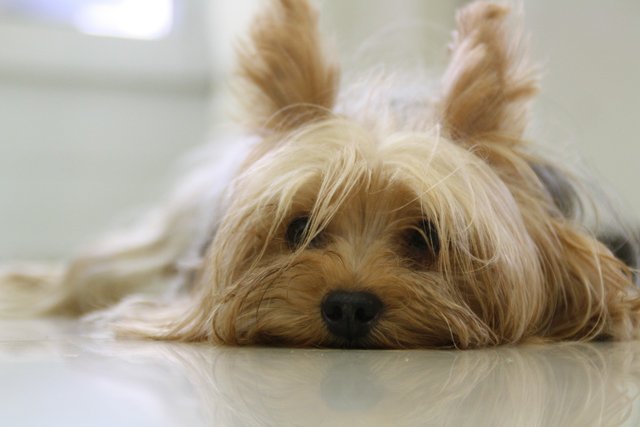 Source
Now, we were the only two people living in that quarantine center. It wasn't a place where I would have imagined to stay but it was still better than the old one. They were very generous as they gave us two rooms and one washroom. Although we only used one room it gave me a good feeling that we can use the other one too if needed. I was no longer wearing a mask as we were flatmates and traveled together as well.
I don't know what caused it but after eating "sehri" at 3 am, I slept for almost 11 hours before my flatmate woke me up. I was shocked to see that I had slept so long but I was feeling good. I have that feeling of content and I was able to move freely through, the area to move was little but at least I was moving freely.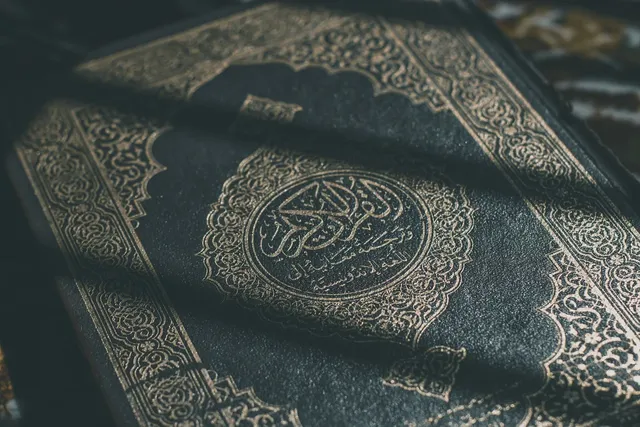 Source
I was fasting as it was the month of Ramadhan and there was still plenty of time to break the fast. I wanted to take a bath but there was no bathroom so I had to get that thought off my mind. I washed my hair in the courtyard of the school and cleaned myself as much as I could. Then I prayed to God and thanked him for my safe journey and for being so close to home.
I started watching Netflix but the internet was so slow that I was forced to close the app and do something else. Oh! the internet and Kashmir - a never-ending love affair. High-speed internet hasn't been restored yet and I am really pissed. So I did what I had to do to pass time and finally, the time arrived for which I was waiting so long. My brother came and so did my flatmate's brother, both of them had brought food. We knew that the food was going to be special as we were coming home after a long time and our guess was right. We ate a lot that day and after eating I felt like my body just did a 2x weight gain.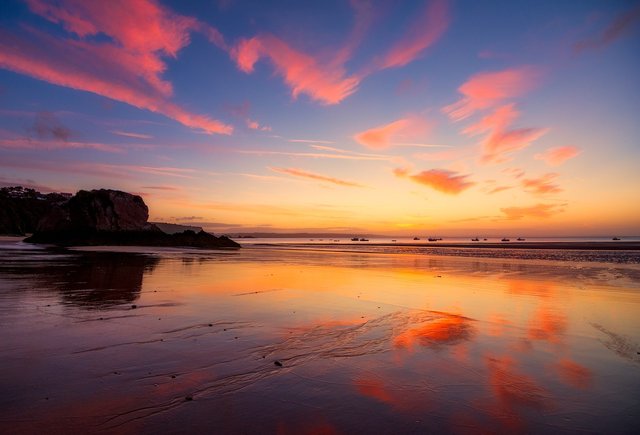 Source
After sleeping for almost 12 hours, my eyes refused to stay open and I really don't know when I fell asleep. This marked the end of Day 03 of my life in a quarantine center.
Download Brave and start earning BAT.