Looking at the damp ground, early Sunday morning, no one would feel happy. It was the overnite rain, and continous drizzling that may going to spoil the whole day. I thought, it going to be just another day in my life which is completelly watershed.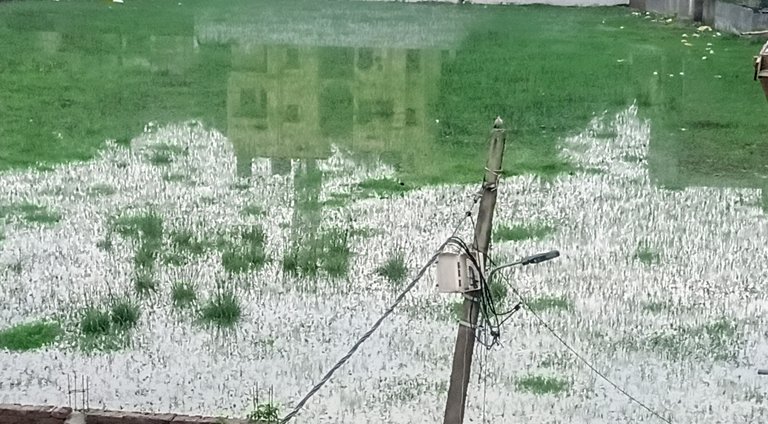 And as expected, the day was going normally like any other day. Daily chores activity, taking care of my Dad and enjoying some home cooked special breakfast.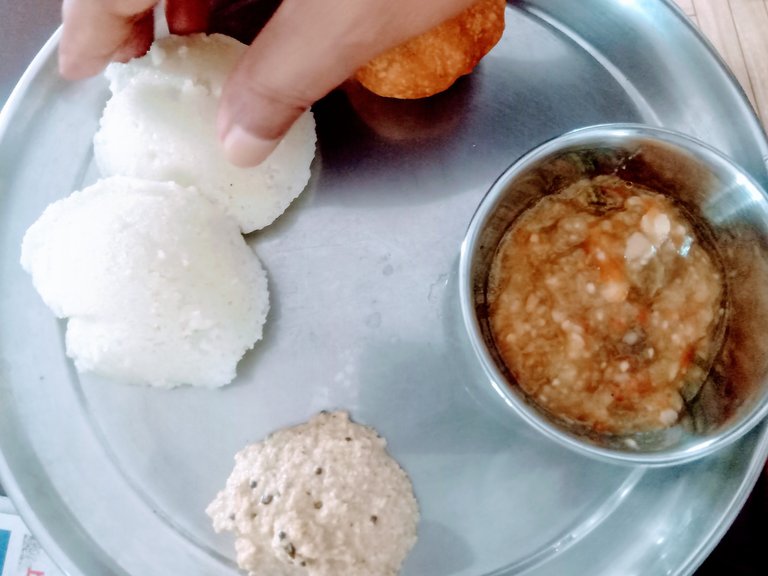 In between saying goodbye to our guest for 13 days. Read more about the Unexpected Guest Story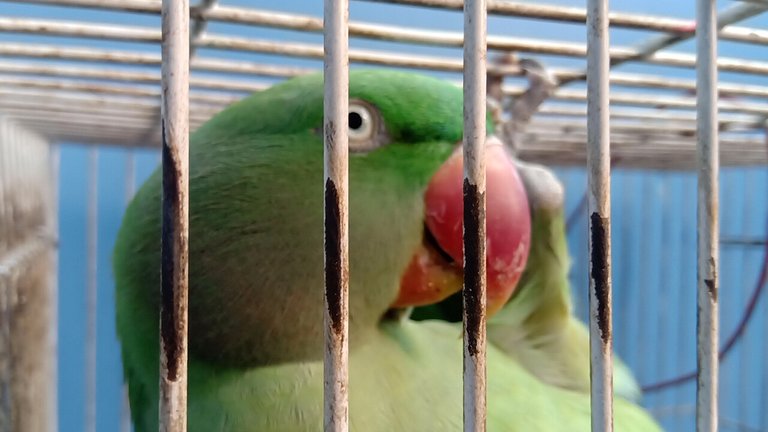 Though,in these 13 days we got friendlier, and the little parrot , started to respond my request. But it was not mine and as a guest she is the best.

Later in evening, we have my sister and family visiting us. Dull Sunday started to get bit happening, as her kids making the atmosphere quite light. Pep talks, chit-chat, some naughtiness started fill up the room. And the feel of actual Sunday started to engulf my mind.
They started to give our pet Pomerian POGO little catching practice.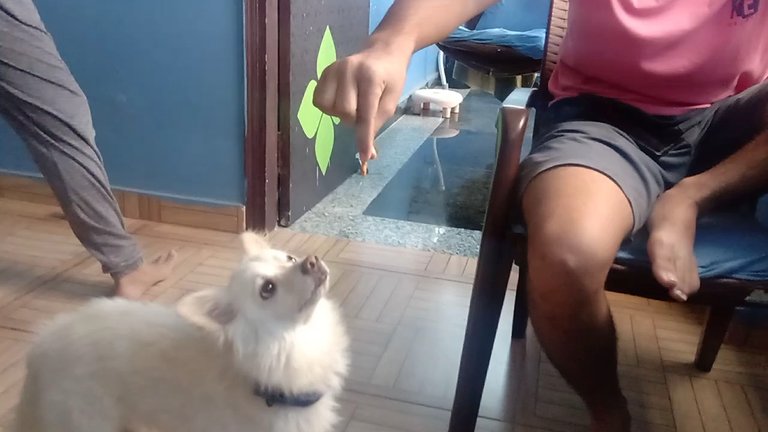 The little dog missed many then catching any. Still it was fun to have kids around. Feeling happy and a normal day turning into a happy day.

However, it needed to have something special to make Sunday Super Sublime and that surprise comes from @artemislives late at night before I go to bed.
Infact, If ever I sum-up my entire Steem/Hive journey, this one is the biggest surprise I could ever imagined.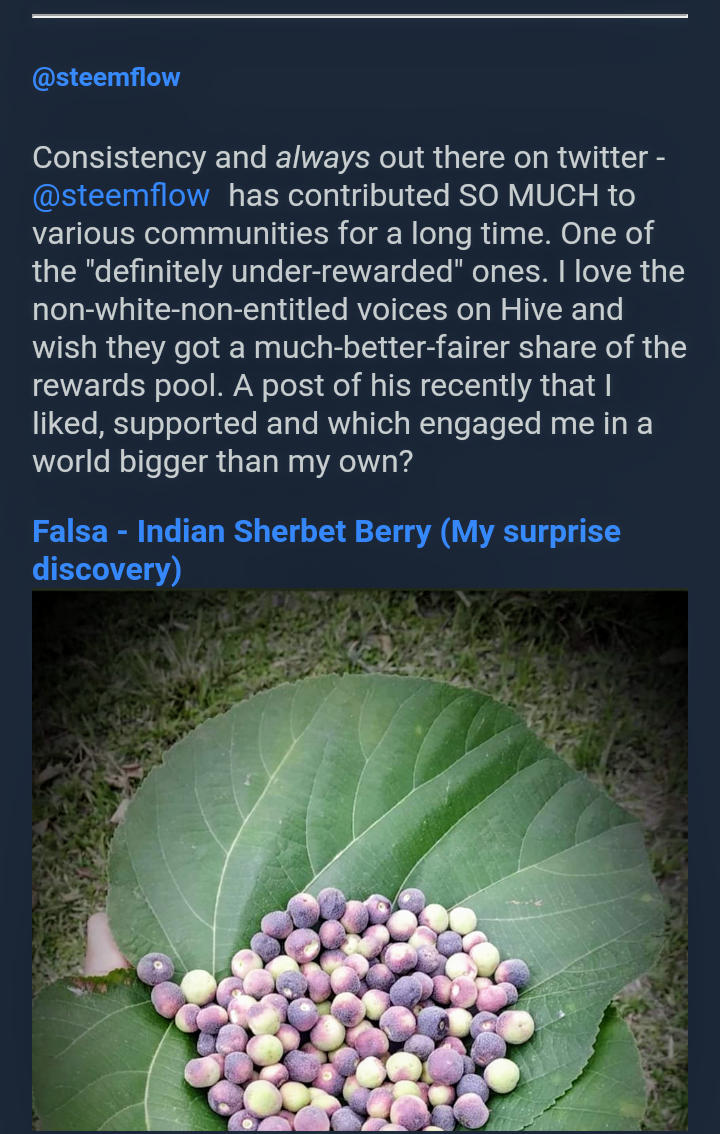 Getting a nomination for Top-Hiver and that too from one of the prominent and thoughtful Hive member simply made my Sunday Sublime. I found my eyes a bit of wet (it was tear of joy) and the day which started on watery ground started turning into watery eye and finally it turned into a fantastic day making it quite memorable for rest of my Hive journey.
As far as I know her , she always comes up with great insight and thoughtful views on my posts, but having my name in her list is very pleasant and surprise.

Currently,I am on my 3rd year of Steem/Hive blockchain and it was on Sunday that I feel I manage to get my presence felt, which I belive is my biggest achievement so far on the blockchain.
What else you need to be happy, life is full of surprises , and in comes in any form or in anyway. The only thing matter is to recognise and accept it.
So what started to be a "wet" Sunday, lasted as wet till it comes to an end. In between, giving me lot of joy and happiness making it another #sublimesunday (@c0ff33a) and #besutifulsunday (@ace108)
Stay Home....Stay Safe!
Namaste@steemflow