When I mean growing your Hive account, I mean increasing your stake and powering more Hive to your account.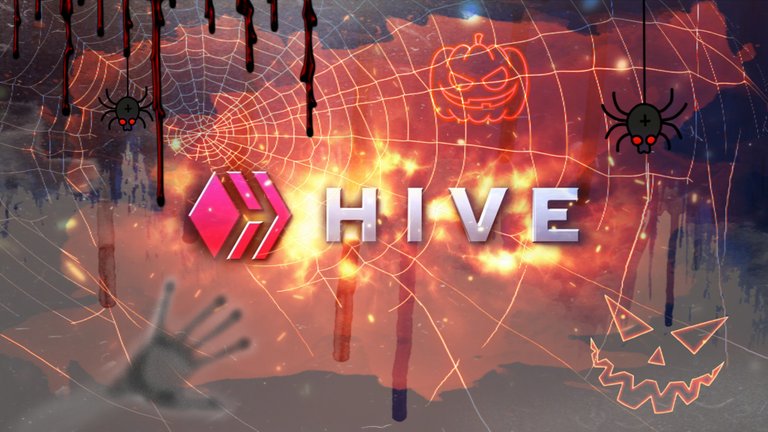 image created by @doze
So why should you stake more Hive? The answer is just simple and clear. So you can earn more curation rewards. Since I have started leasing Hive or better said at this moment I am in, I notice that I earn more in curation rewards than my actual author rewards as you can see in the image below.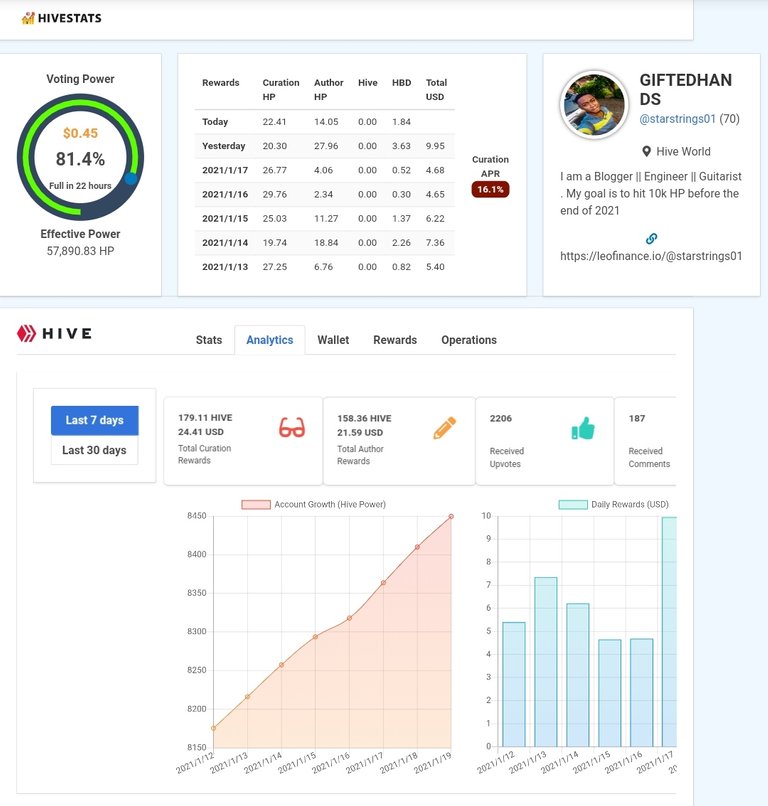 Seeing the value of my curation rewards makes me understand the reason why most whales publish less but presently, I really need to publish more so that I can pay up leases as I don't want to be powering down often to pay for me lease. Moreover, I have a goal of obtaining 10k Hive Power on my own by march ending at most.
Asides from curation rewards being the Most important reasons to stake more Hive, another reason you should consider is being able to support friends and other users on Hive.
Since I took this brave step of obtaining leases, it has really been of great help to curate contents in my community and support my friends especially newbies participating in my Initiative for Newbies.
Moreover staking more Hive would definitely help the system by increasing the value of Hive and the higher the value of Hive the more we earn on both author and curation rewards.
Anyways, I plan to have a total estimated Hive power of 100k before the end of the year which is possible if I hopefully begin to earn more in author rewards to pay for these leases 😅. In short my own plan is, instead of powering up directly I will be buying leases with those Hive I earn to curate more and support my friends, community and many other Hivers.
So, what's your plan on increasing or growing your Hive Power?


Click the banner to get redirect to The Newbie Initiative

Click the banner to get redirect to Blogging Challenge Community

Click the banner to get redirect to SMILE server, or: https://discord.gg/wyhVUvt

---
All illustrations made by @tripode in Adobe Illustrator.
---
Click on Images to view their source
---


IF YOU LOVE THIS POST, YOU CAN KINDLY SUPPORT BY YOUR COMMENTS, REBLOG AND UPVOTE. IT WOULD BE MUCH APPRECIATED

THANKS FOR VISITING MY BLOG 😇💕