Hello, it's a Happy Sunday and a new start of the week. Today, my family plans on going to visit my granny at her place, so I was instructed by my dad to go pluck some oranges, in our little garden, to give granny.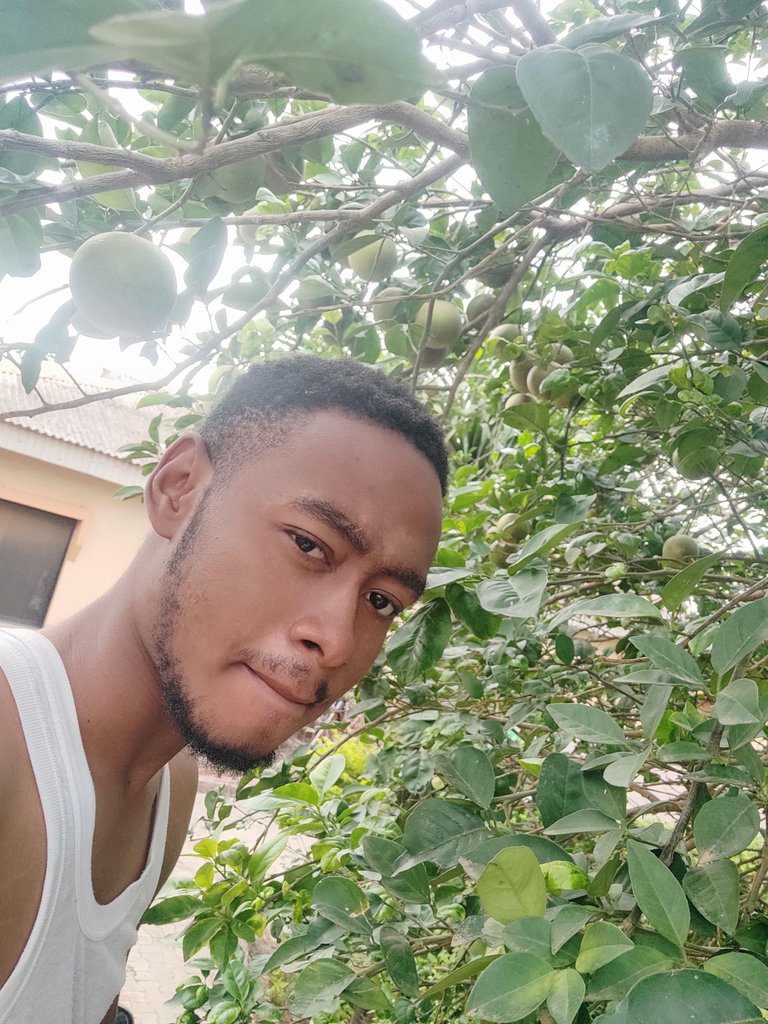 Above is a picture of me taking a selfie beside the orange tree. I can still remember back when this orange tree was planted. It took about 8 years before it was able to bear fruits. My mum had planned so many times on cutting it off but we refused her to. She thought it was a fruitless tree due to how long it took.
Anyways back to sharing you some pictures I took when plucking the oranges.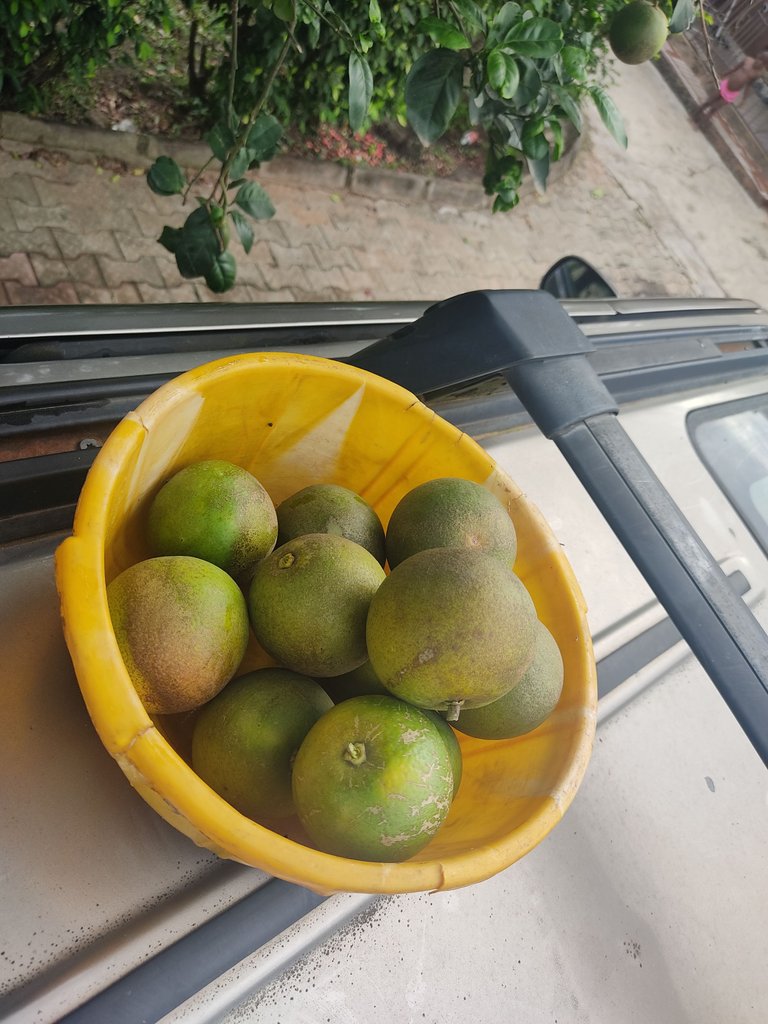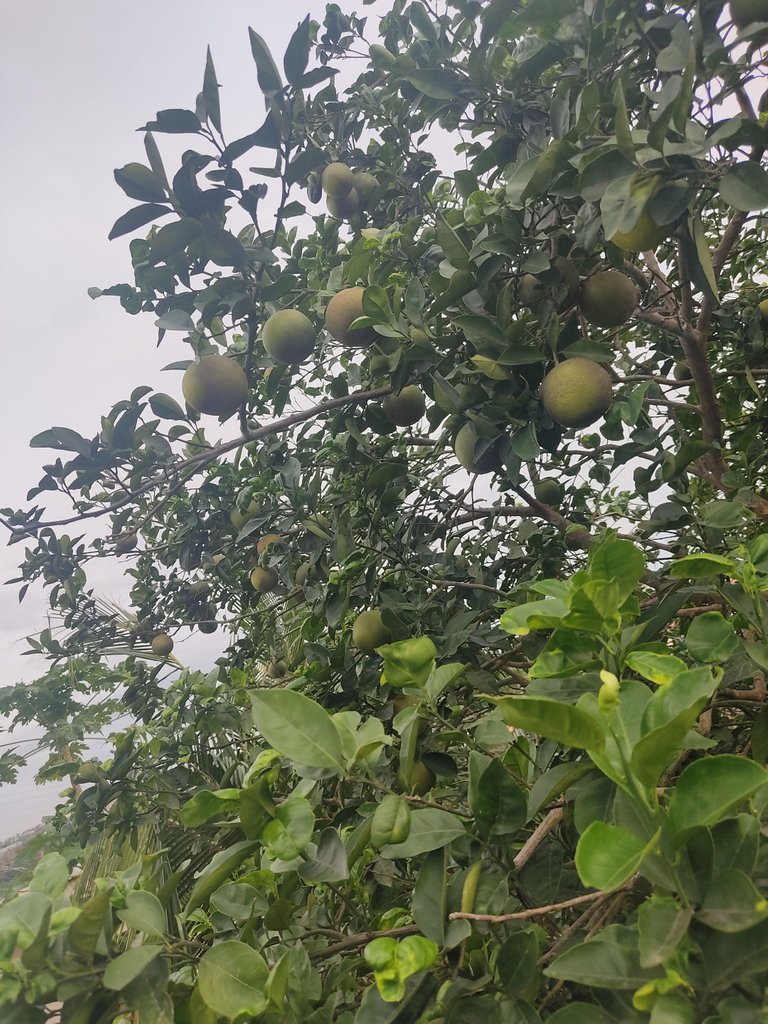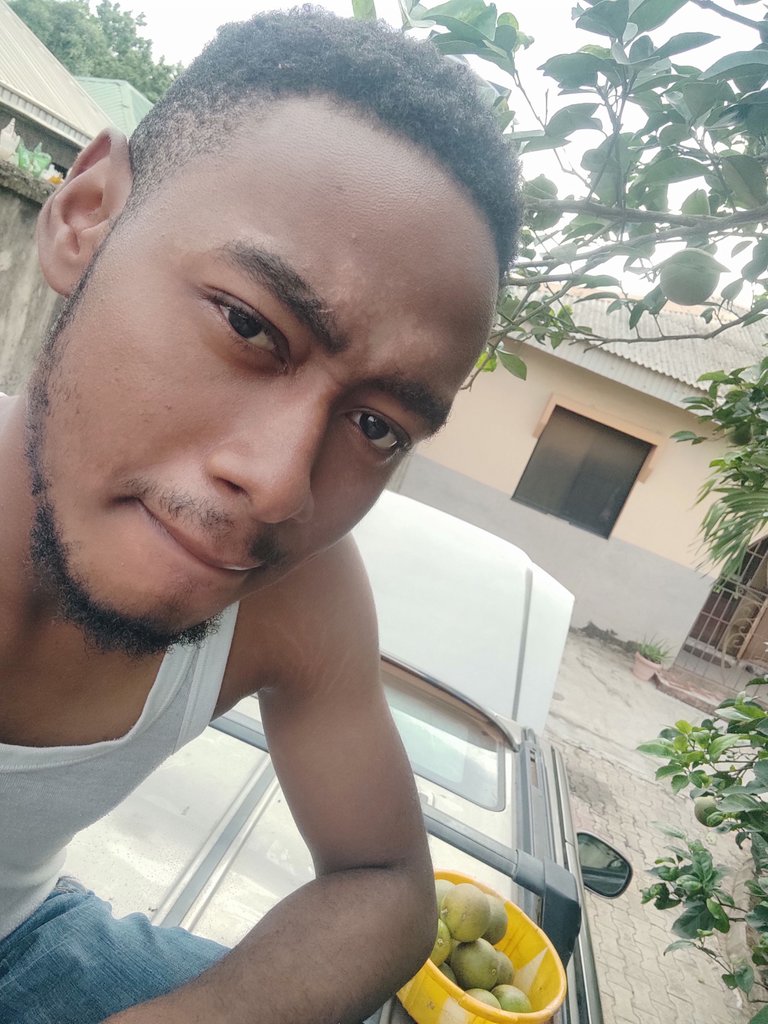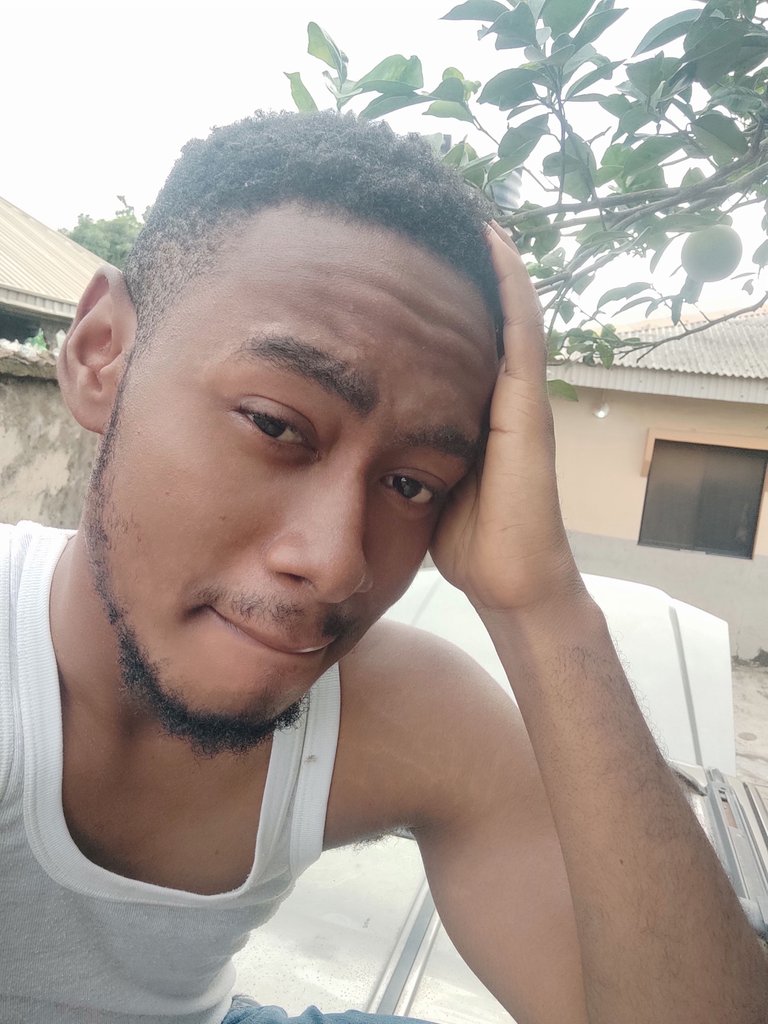 So, I had to climb my dad's jeep to pluck some oranges with hand then it got to a point I had to make use of a long rake. That's the picture below.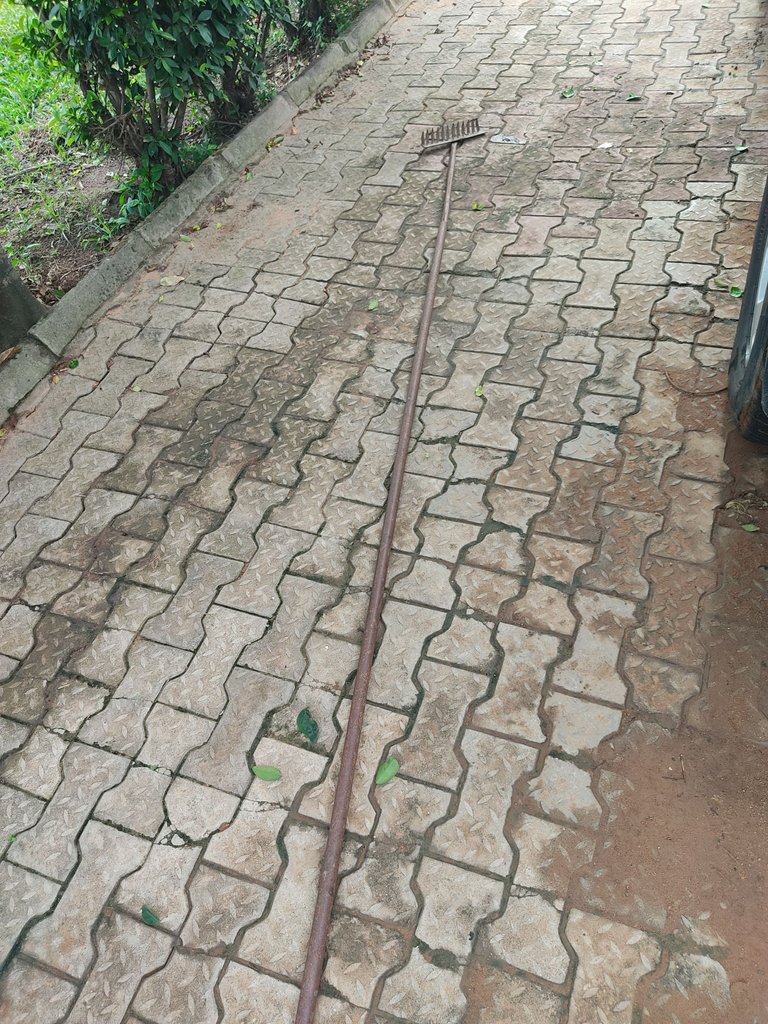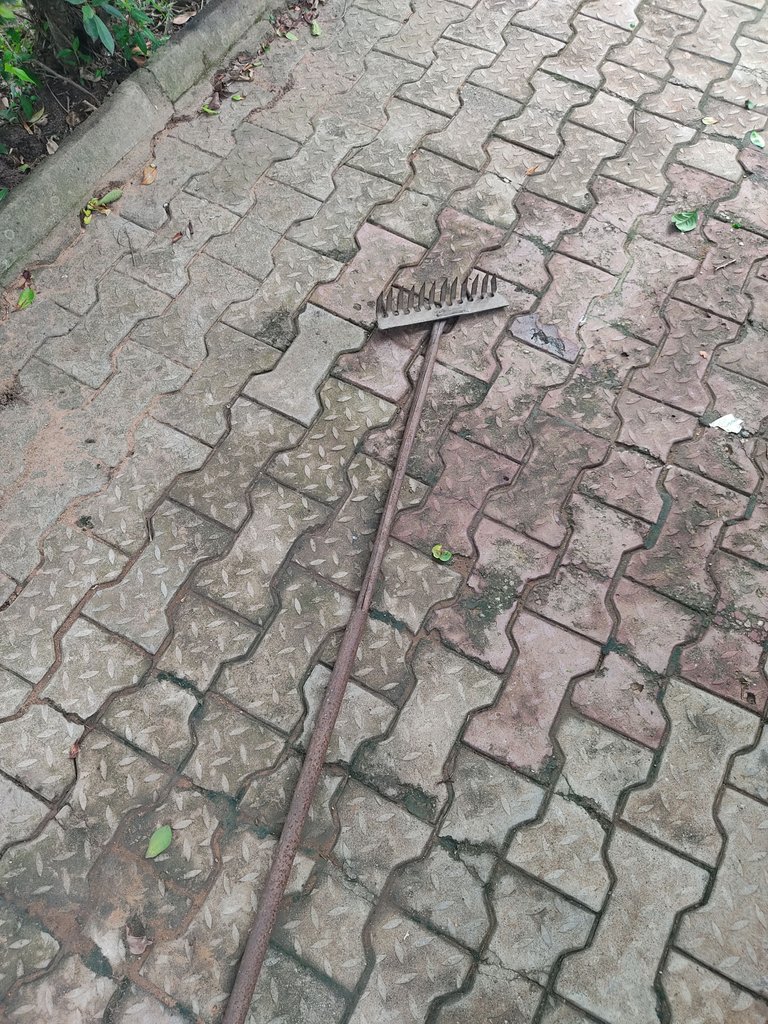 Thanks for reading through 🤗😊


Click the banner to get redirect to The Newbie Initiative

Click the banner to get redirect to Blogging Challenge Community

Click the banner to get redirect to SMILE server, or: https://discord.gg/wyhVUvt

---
All illustrations made by @tripode in Adobe Illustrator.
---
All images are mine except indicated otherwise
---


IF YOU LOVE THIS POST, YOU CAN KINDLY SUPPORT BY YOUR COMMENTS, REBLOG AND UPVOTE. IT WOULD BE MUCH APPRECIATED

THANKS FOR VISITING MY BLOG 😇💕