Today is the birthday of a very special friend of mine. The guy who introduced me to (steem) HIVE. I write this post to honor our friendship and to celebrate his birthday at the same time. So as a birthday gift, 50% of this post rewards would be given as beneficiary to @k-banti.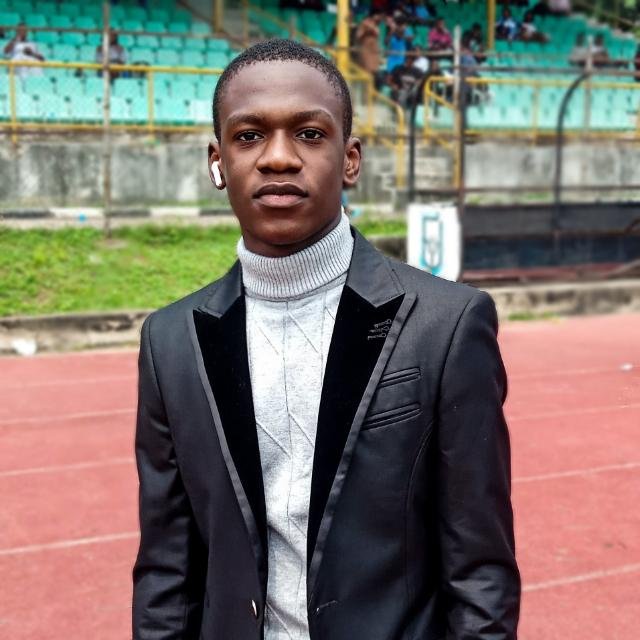 So What can I say about this handsome Nigerian Young man you see up here. Okay, I met this guy about 5 years ago when I got admission to Gateway polytechnic to study Electrical Engineering.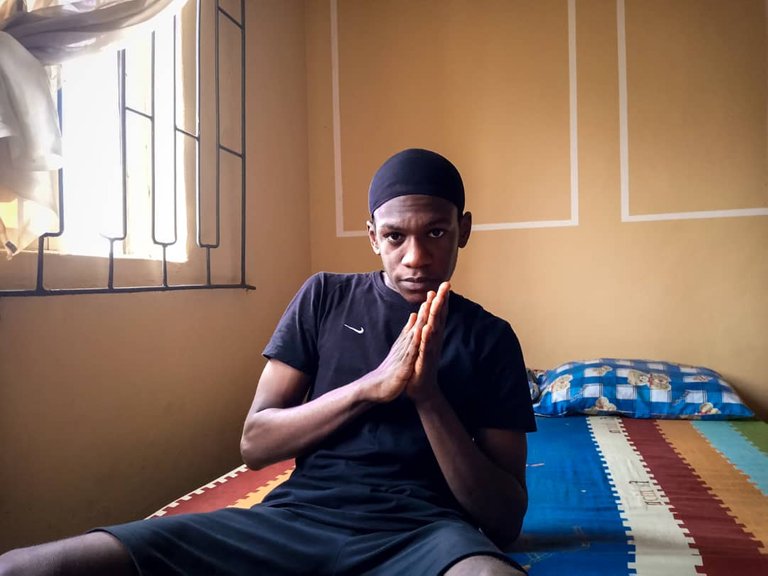 Since we have known each other, I have known kay to be someone who is passion driven and also someone who looks out for his friends. In 2017, Kay got in steem which he later introduced me into the platform. At first, I was not interested joining because I never believed it is possible to make a living online. My thoughts back then is any money making platform that is online is definitely Scam.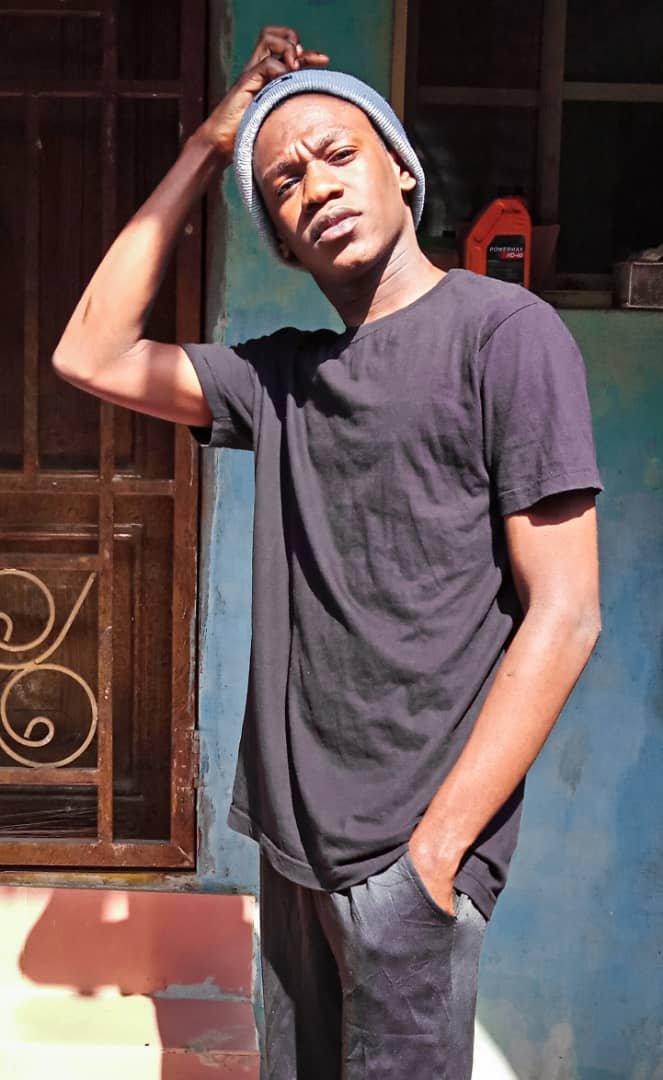 Even the explanation of how legit Steem blockchain was, I never still wanted to join because of I hated writing or let's just say, I was very bad at writing. So he advised that I should be making guitar videos instead of blogging. This was what lead to my Hive username @starstrings01. In short, I won't be on Hive if I was not introduced by kay.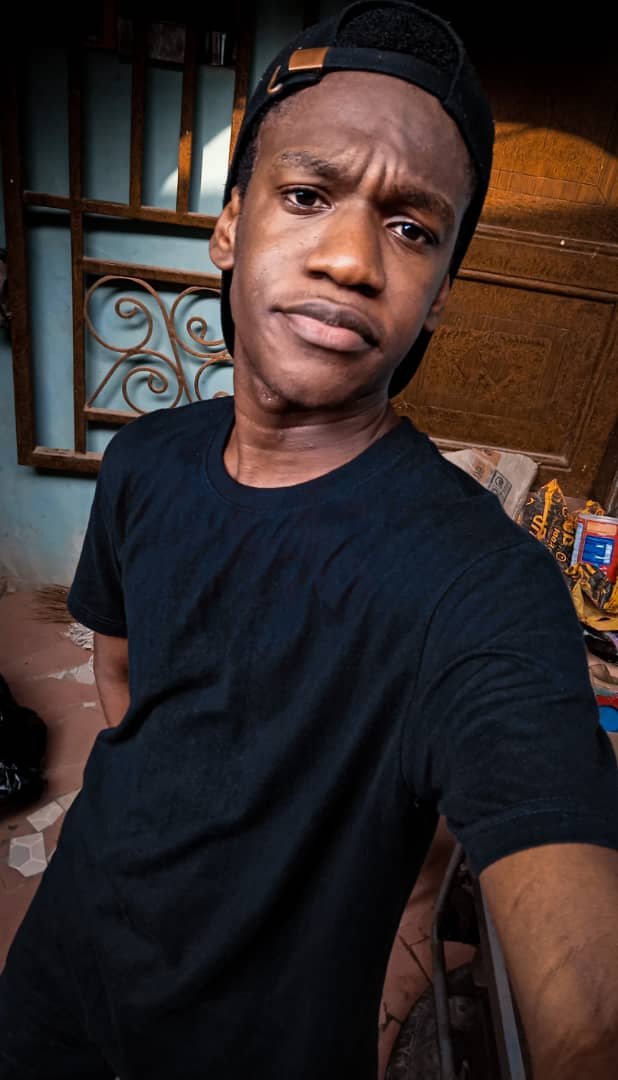 It still amazes me how we have retained being in contact all these years even after not seeing each other for 3 years since after our 2 years ND program. I have lost contact with many of my friends who were closer but somehow the passion we bought have for crypto and Hive in general kept us updated.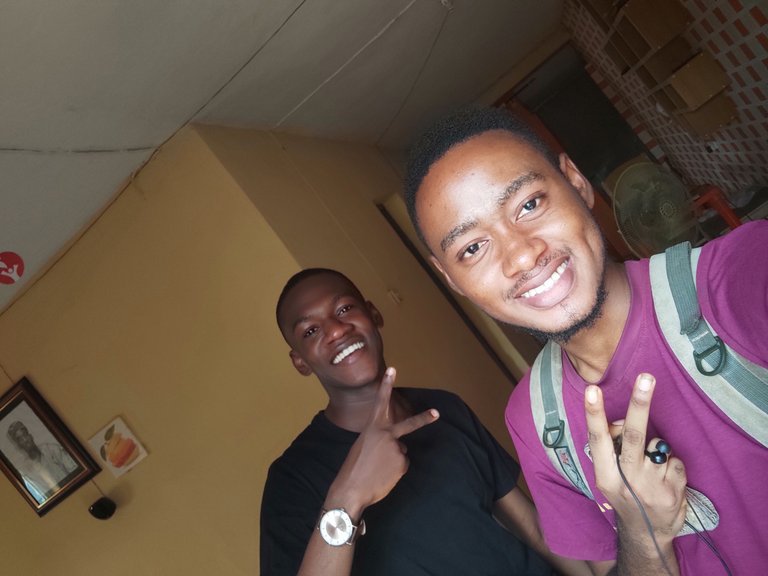 This is the picture I took last month when we met for the first time in 3 years. It was this day that I was going to buy my system. The happiness and the joy meeting up was really high.
To end this, @k-banti, I wish you a happy birthday and more years to celebrate in good health and wealth. See you next week on our hangout with @joseddicus. I am sure it would definitely be fun.


Click the banner to get redirect to The Newbie Initiative

Click the banner to get redirect to Blogging Challenge Community

Click the banner to get redirect to SMILE server, or: https://discord.gg/wyhVUvt

---
All illustrations made by @tripode in Adobe Illustrator.
---
All images are mine except indicated otherwise
---


IF YOU LOVE THIS POST, YOU CAN KINDLY SUPPORT BY YOUR COMMENTS, REBLOG AND UPVOTE. IT WOULD BE MUCH APPRECIATED

THANKS FOR VISITING MY BLOG 😇💕