I know that I have written about this topic many times but each time I write it, the main purpose is to keep fueling me energy to strive.
Sé que he escrito sobre este tema muchas veces, pero cada vez que lo escribo, el propósito principal es seguir alimentándome energía para esforzarme.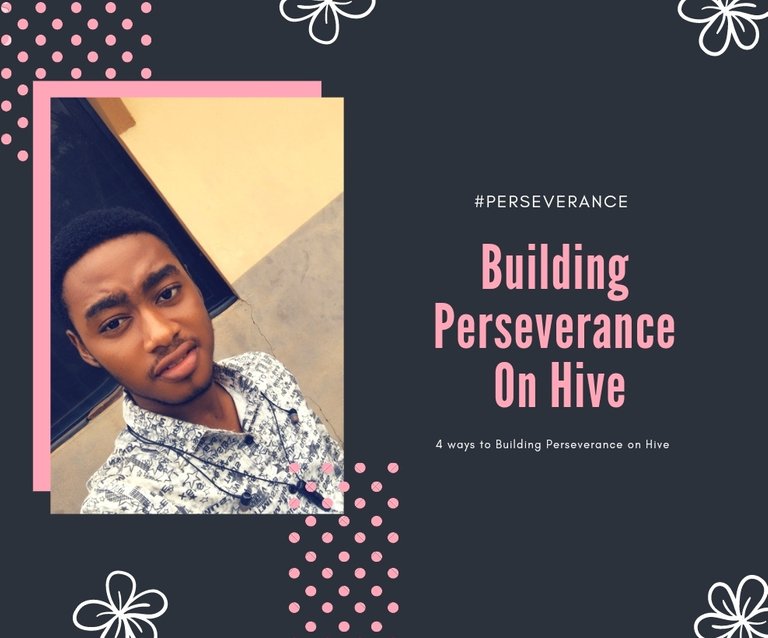 I have come this far because I have been able to look away from disappointments and I am so much glad that I am in this point I am in and still hoping to attain greater heights.
He llegado hasta aquí porque he podido mirar lejos de las decepciones y estoy tan contenta de que esté en este punto en el que estoy y todavía espero alcanzar mayores alturas.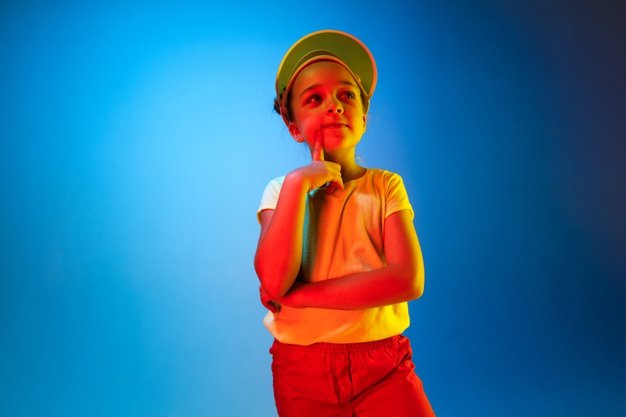 Source
I remember when I was still new here, relatively a newbie, I had contacts with other newbies from my country in the terminal which many of them are presently not active and have left. The truth is it isn't their fault either because I would have left myself. Why did I say so?
Recuerdo que cuando todavía era nuevo aquí, relativamente un novato, tuve contactos con otros novatos de mi país en la terminal que muchos de ellos no están activos y se han ido. La verdad es que tampoco es su culpa porque me habría dejado. ¿Por qué lo dije?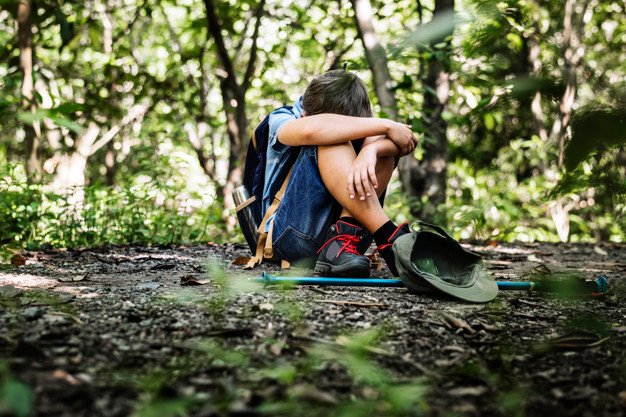 Source
The reason why I said I would have left Hive myself aside from the little discouragements that I had from being a newbie, my brother was daily filling me with words of discouragement that I won't last, and was saying words like what's the essence of writing and having your publication lesser than $0.02 not even up to $0.1 after writing for hours (this happened to him 😅).
La razón por la que dije que habría dejado Hive yo mismo aparte de los pequeños desalientos que tenía de ser un novato, mi hermano me llenaba diariamente de palabras de desánimo que no duraría, y estaba diciendo palabras como cuál es la esencia de escribir y tener su publicación menos de $0.02 ni siquiera hasta $0.1 después de escribir durante horas (esto le pasó a él 😅).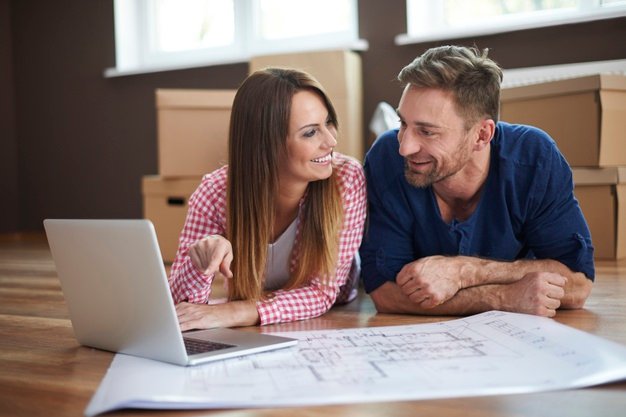 Source
I always gave him a response that most times is not just about writing and publishing but goes way beyond that. For one to get his or contents to be noticed, it goes as far as checking which community is active and accepts such kind of contents.
Siempre le di una respuesta que la mayoría de las veces no se trata sólo de escribir y publicar, sino que va mucho más allá de eso. Para que uno haga notar su contenido, llega a comprobar qué comunidad está activa y acepta este tipo de contenidos.
Speaking about communities, I know that communities like GEMS accepts all kinds of contents and also have more curators that curate contents in it but the truth is, there are a lot of authors that publish in gems community, so it is very likely that your publication get lost in the streams of content mostly if you aren't a popular author but, it may seem to be the best place to publish if you have no idea of where to share your content.
Hablando de comunidades, sé que comunidades como GEMS aceptan todo tipo de contenidos y también tienen más curadores que curan contenidos en él, pero la verdad es que hay muchos autores que publican en la comunidad de gemas, por lo que es muy probable que su publicación se pierda en las corrientes de contenido sobre todo si no eres un autor popular pero , puede parecer el mejor lugar para publicar si no tienes idea de dónde compartir tu contenido.
Back to my subject topic, Below I would share 4 ways in which you can build perseverance.
Volviendo a mi tema, A continuación compartiría 4 maneras en las que se puede construir perseverancia.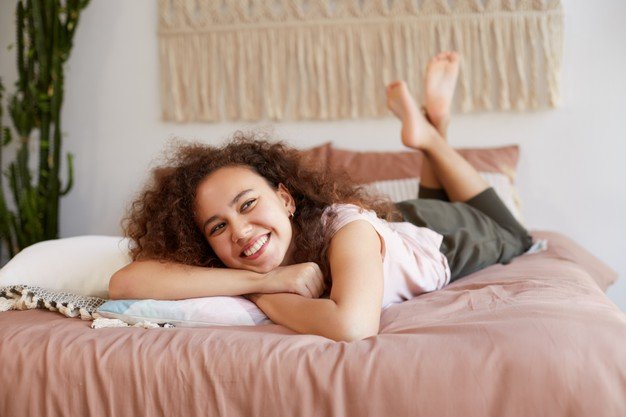 Source
1. UNDERSTANDING TOMORROW CAN BE BETTER/ENTENDER MAÑANA PUEDE SER MEJOR:
I always believed that if it doesn't work well for me now does not mean it won't tomorrow. So I keep pushing towards the thoughts of "BETTER DAYS AHEAD". That's basically my top most secret of staying motivated.
Siempre creí que si no funciona bien para mí ahora no significa que no lo hará mañana. Así que sigo empujando hacia los pensamientos de "MEJORES DIAS AHEAD". Ese es básicamente mi principal secreto de estar motivado.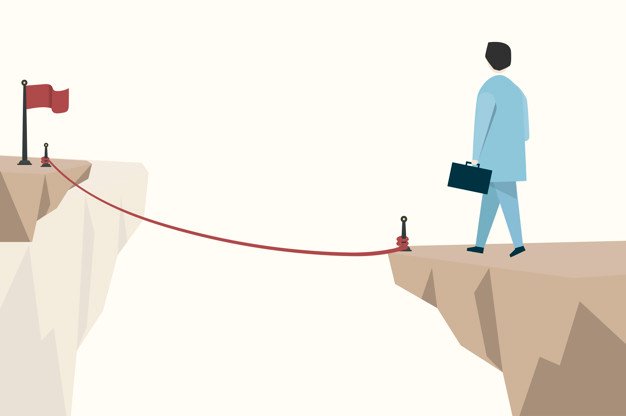 Source
2. DO NOT BE AFRAID TO TAKE RISKS/NO TENGAS MIEDO DE CORRER RIESGOS:
When I say risks in Hive, you would be thinking that what are the risks involved. The risks involved is moving out of your comfort zone into, try publishing a different kind of content than your usual or possibly trying another community than the normal community you do publish in.
Cuando digo riesgos en Hive, estarías pensando que cuáles son los riesgos involucrados. Los riesgos involucrados es salir de su zona de confort, tratar de publicar un tipo diferente de su habitual o posiblemente probar otra comunidad que la comunidad normal que usted publica en.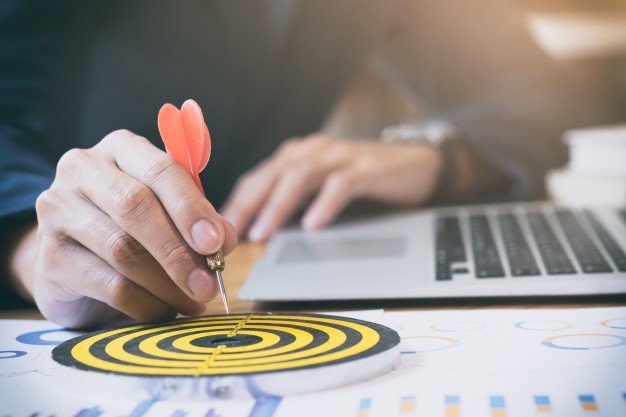 Source
3. MAKE AND PLAN TOWARDS YOUR GOALS/HAGA Y PLANIFIQUE HACIA SUS OBJETIVOS:
If you have ever wondered why I make goals at the beginning of every month then this answers your question.
Si alguna vez se ha preguntado por qué hago metas al principio de cada mes, entonces esto responde a su pregunta.
My goals is what that drives me not to give up and the thoughts of giving up makes me imagine that my dreams would never be achieved if I give up. Moreover, it would take a lot more than I have put in before to start again if I do give up.
Mis metas es lo que me impulsa a no rendirme y los pensamientos de rendirme me hacen imaginar que mis sueños nunca se lograrían si me rindo. Además, se necesitaría mucho más de lo que he puesto antes para empezar de nuevo si me rindo.
So I advise that you should sit probably in the beginning of every month and make your goals to keep your driven as you plan towards them.
Así que te aconsejo que te sientes probablemente al principio de cada mes y hacer tus metas para mantener tu impulsada a medida que planeas hacia ellos.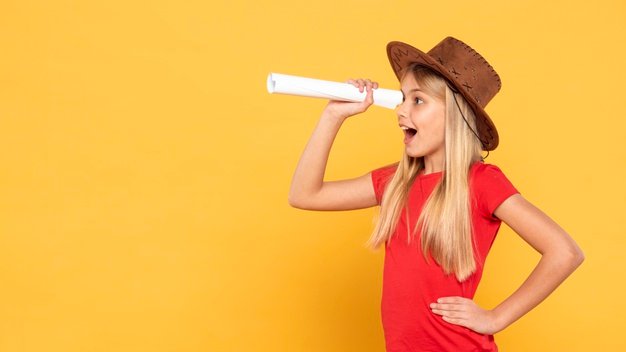 Source
4. HAVE A MENTOR & ROLE MODEL/TENER UN MENTOR & ROLE MODEL:
First, a role model is one you admire from a distant that you aren't close to but hope to be like. Although having a role model isn't much important but it is necessary to have someone you aspire to be like. It would drive you and motivate you to keep pushing even when things seems to be disappointing.
En primer lugar, un modelo a seguir es uno que admiras desde un punto de vista lejano al que no estás cerca pero esperas ser como. Aunque tener un modelo a seguir no es muy importante, pero es necesario tener a alguien a quien aspiras a ser. Te llevaría y te motivaría a seguir presionando incluso cuando las cosas parecen ser decepcionantes.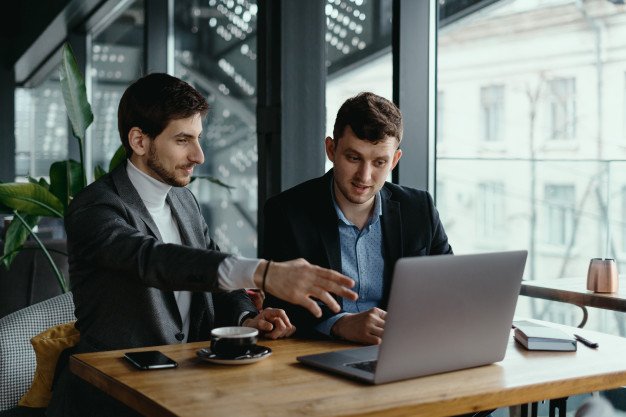 Source
A mentor plays a major role towards building your perseverance and working towards your success. He/she guides you from making mistakes and helps reduces the discouragements that comes your way.
Un mentor juega un papel importante hacia la construcción de su perseverancia y el trabajo hacia su éxito. Te guía de cometer errores y te ayuda a reducir los desalientos que se te vienen.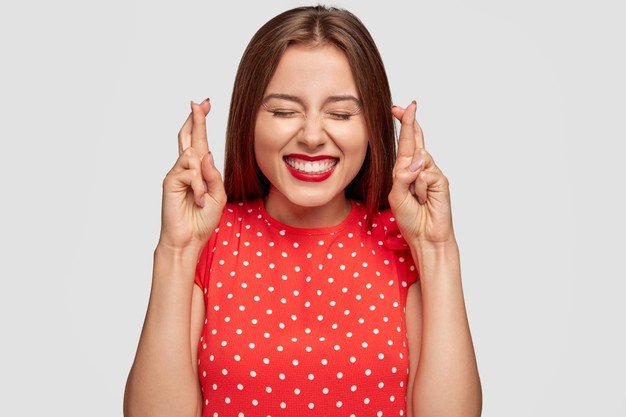 Source
Lucky for me I had someone I saw as a role model and was also mentored by the terminal because of this, I strive hard towards success to help others like I do.
Por suerte para mí tuve a alguien que vi como un modelo a seguir y también fue mentor de la terminal debido a esto, me esfuerzo duro hacia el éxito para ayudar a otros como yo.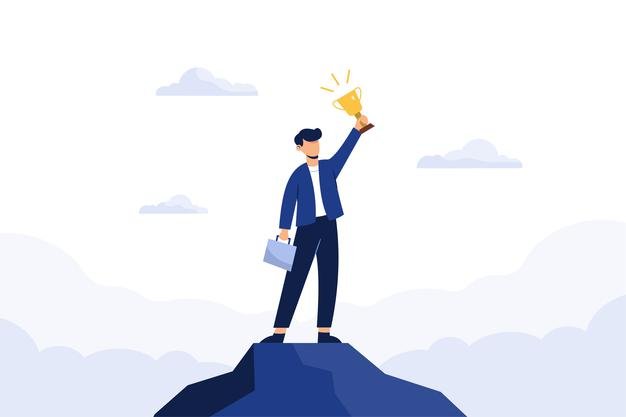 Source
Though, I haven't reached the goal I have always dreamed of but with time, and consistency, I hope I do attain them in coming future.
Sin embargo, no he alcanzado la meta que siempre he soñado, pero con el tiempo y la consistencia, espero alcanzarlos en el futuro venidero.
---
If you are new to Hive and feeling discouraged then you should try out what I listed above.
---
Si eres nuevo en Hive y te sientes desanimado entonces deberías probar lo que mencioné anteriormente.
---


IF YOU LOVE THIS POST, YOU CAN KINDLY SUPPORT BY YOUR COMMENTS, REBLOG AND UPVOTE. IT WOULD BE MUCH APPRECIATED

THANKS FOR VISITING MY BLOG 😇💕