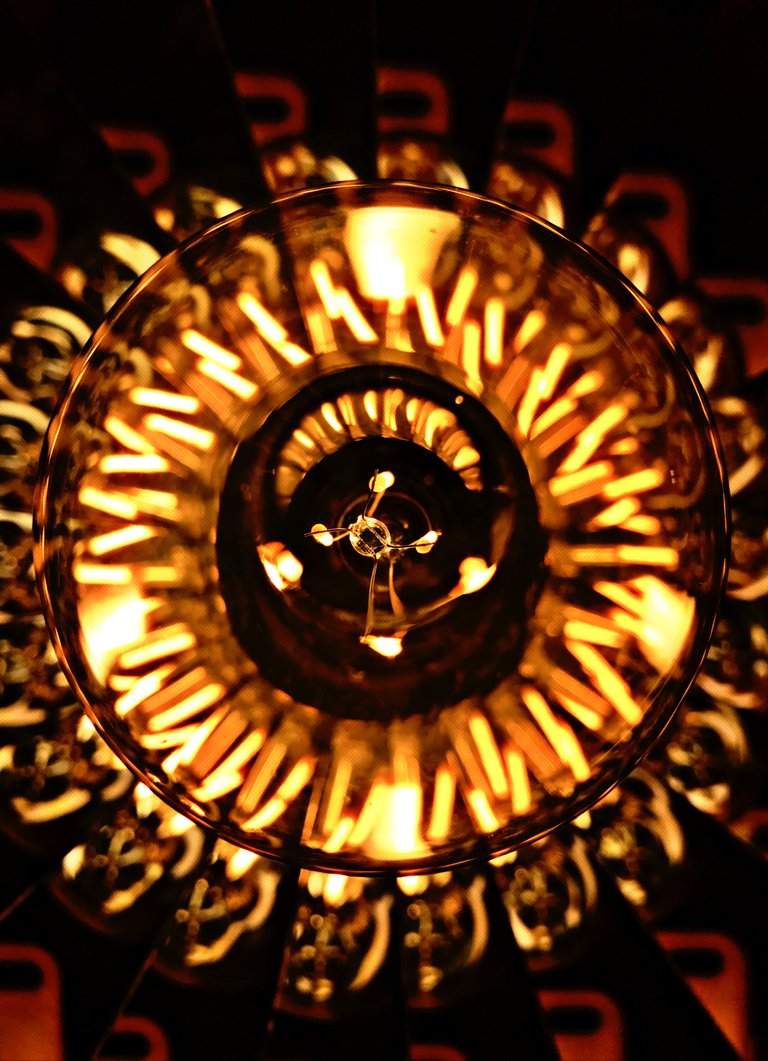 Hello my dear friends,
I went out with my friends yesterday. I know it's not right to go out at this time. But we took all our precautions. We were very careful.
My phone camera was always on. I took a lot of photos. I want to share some of you. I will continue to share.
I especially wanted to share these photos. Because we can experience bad things. But there is always a way out. There is a always a light.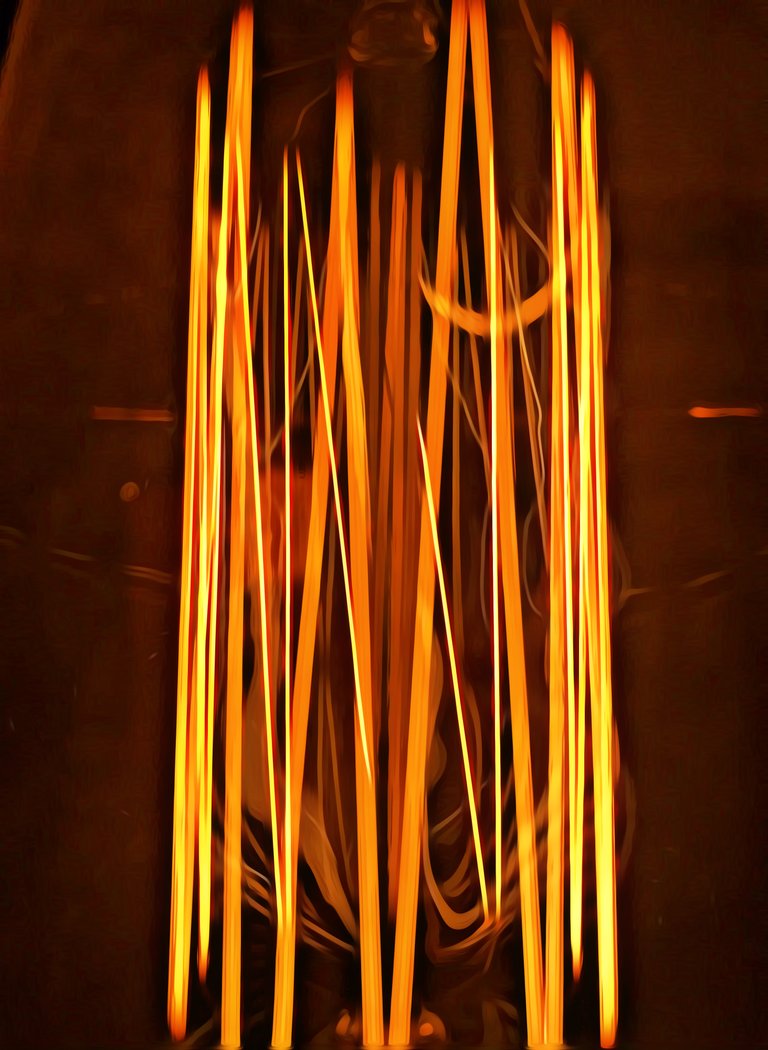 Light and hope. I share these photos as a representative of hope. Never lose hope! Because there is a always light.
I hope you like my sharing. I hope I was able to give you that feeling. I would appreciate if you write your comments on this subject.
Have a nice day!