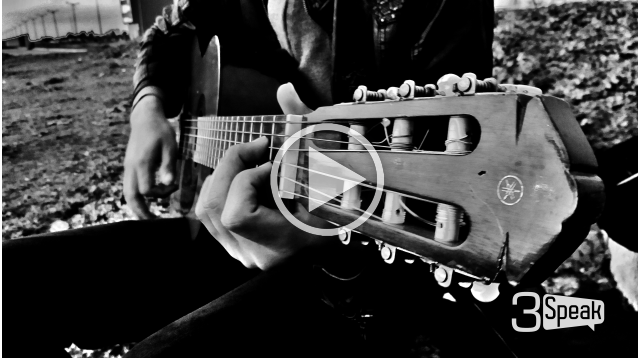 ---
Hive guys i just wanted to share with you a song i wrote years ago it still just a demo i didn't finished it yet but im gonna finish it for sure in the near future i just waiting to collect enough money and buy a humble recording materials till that time it will be no full original song only demos, and i just want to say thank you guys for the support you are giving to my artistic projects covers, original songs or even painting i really appreciate these kind of support.
Lyrics:
Without darkness we can't see the stars shining.
Without darkness without darkness we can't the fire burning.
Without darkness we can't bleed tears, when people our emotions hurting.
Only darkness can free our imagination and thoughts.
Like a bird in the sky just flying.
No limits no restrictions.
In the end if you like what i do and to support my artistic projects feel free to Upvote and reblog this post thanks.
---
▶️ 3Speak