Puedo ver que eres de los que aman con la mayor intensidad
Se muy bien que te gusta ser detallista aunque a veces no lo aprecian
eres de las personas que dicen " te necesito" cuando quieres recuperar a quien amas, de los que aun envían cartas escritas a mano.
Te veo muy cambiado, puedo sentir que tienes el alma con tristeza
Cuando sonríes lo haces de manera tímida mostrando esperanza
pensando por que antes no funciono con ninguna pareja
esperando descubrir un nuevo amor que le brinde ese calor en los días fríos.
Estas cambiando mucho, tienes el corazón duro
siempre te encuentro con la mirada perdida
observando el horizonte sentado absolutamente solo
Veo como intentas encontrar un poco de amor
amor que aun no experimentaste
esperar a que vuelva el amor después de tantas desilusiones.
Te conozco, te conozco muy bien
Seguramente no lo sabes
Pero eres un chico muy parecido a mí
Alguien lastimado
alguien que sufrió bastante en el amor
esperando curarse con el paso del tiempo.
Pasamos cosas tan similares que me es imposible no pensar
en que eres la persona que siempre espere, que seas el chico de mis sueños
Veo que eres un chico que merece que lo amen...tanto como saber amar.
Te conozco muy bien y se que esto no debería ser
no puedo decírtelo por que solo me puedes ver como una amiga
aquella que esta en los momentos mas difíciles apoyándote
Tengo la cabeza confusa y espero algún día confesarte mis sentimientos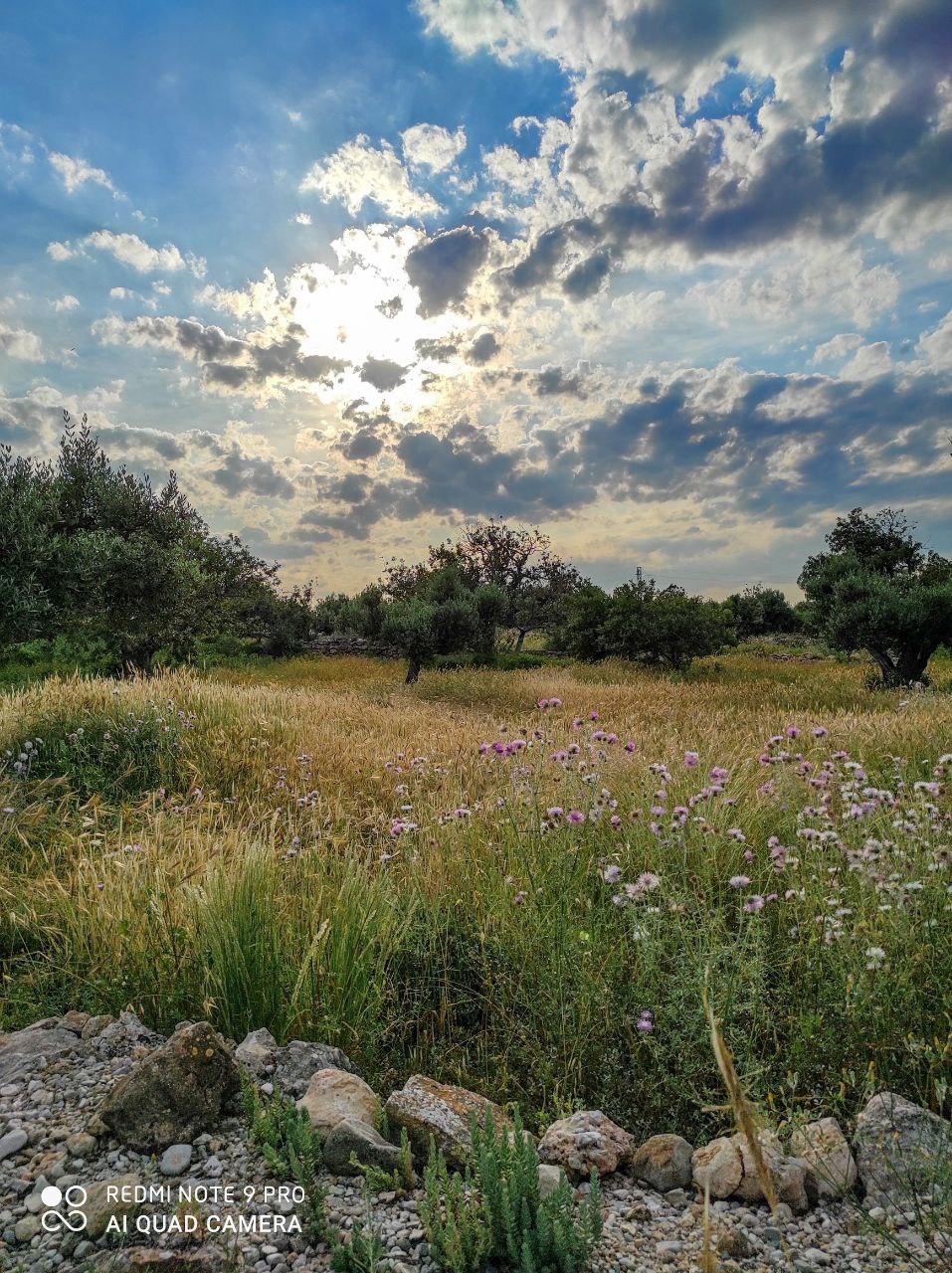 I can see that you are one of those who love with the greatest intensity
I know very well that you like to be a retailer although sometimes they do not appreciate it
You are one of the people who say "I need you" when you want to get back the one you love, from those who still send handwritten letters.
I see you very changed, I can feel that your soul is sad
When you smile you do it shyly showing hope
thinking why I didn't work with any partner before
hoping to discover a new love that will bring you that warmth on cold days.
You're changing a lot, you have a hard heart
I always find you with a lost look
observing the horizon sitting absolutely alone
I see how you try to find some love
love you haven't yet experienced
wait for love to return after so many disappointments.
I know you, I know you very well
Surely you don't know
But you are a boy very similar to me
Someone hurt
someone who suffered enough in love
hoping to heal over time.
We go through things so similar that it is impossible for me not to think
in that you are the person that always waits, that you are the boy of my dreams
I see that you are a boy who deserves to be loved ... as much as knowing how to love.
I know you very well and I know this shouldn't be
I can't tell you why you can only see me as a friend
the one that is in the most difficult moments supporting you
My head is confused and I hope someday to confess my feelings
°°°°°°°°°°°°°°°°°°°°°°°°°°°°°°°°°°°°°°°°°°°°°°°°°°°°°°°°°°°°°°°°°°°°°°°°°°°°°°°°°°°°°°°°°°
Photography: My gallery (Redmi Note 9 Pro - Automatic mode)
● ▬▬▬▬▬▬▬▬▬▬▬▬▬▬▬▬▬▬▬▬▬▬▬▬▬▬▬▬▬●
► Instagram: https://www.instagram.com/soshifandub/
► Photo Gallery: https://photos.app.goo.gl/jf4z2uCU1HUdRQF27
► Twitter: https://twitter.com/soshifandub1
► Youtube: https://goo.gl/rVZD69
● ▬▬▬▬▬▬▬▬▬▬▬▬▬▬▬▬▬▬▬▬▬▬▬▬▬▬▬▬ ●