🍋Flores de Limón | Lemon flowers🍋
Una de las flores que me gustan observar son las de los limones, los limones son frutos cítricos que son consumidas de diferentes formas.
Como ya llevo unos días en Hive quería compartir algunas fotografías que hice a mis plantas de limón que están en plena flor actualmente, son flores de color blanco que pueden ser aromáticas, un aspecto que me hace amarlas aun mas, aunque en realidad cada parte de la planta tiene un aroma muy notoria.
Siempre que veo las flores de limón encuentro a muchos insectos en la flor, encuentro en mayor cantidad a abejas de distintos tamaños y formas (la verdad que no se sus nombres), también hay hormigas, moscas y una que otro insecto que no conozco.
Capture algunas fotografías donde se ven las flores en pleno florecer y algunas con algún insecto en ellas.
One of the flowers that I like to observe are those of lemons, lemons are citrus fruits that are consumed in different ways.
As I have been in Hive for a few days I wanted to share some photographs that I took of my lemon plants that are in full bloom at the moment, they are white flowers that can be aromatic, an aspect that makes me love them even more, although in reality each part of the plant has a very noticeable aroma.
Whenever I see the lemon flowers I find many insects in the flower, I find more bees of different sizes and shapes (the truth is that I do not know their names), there are also ants, flies and a few other insects that I do not know.
Capture some photos where the flowers are in full bloom and some with an insect in them.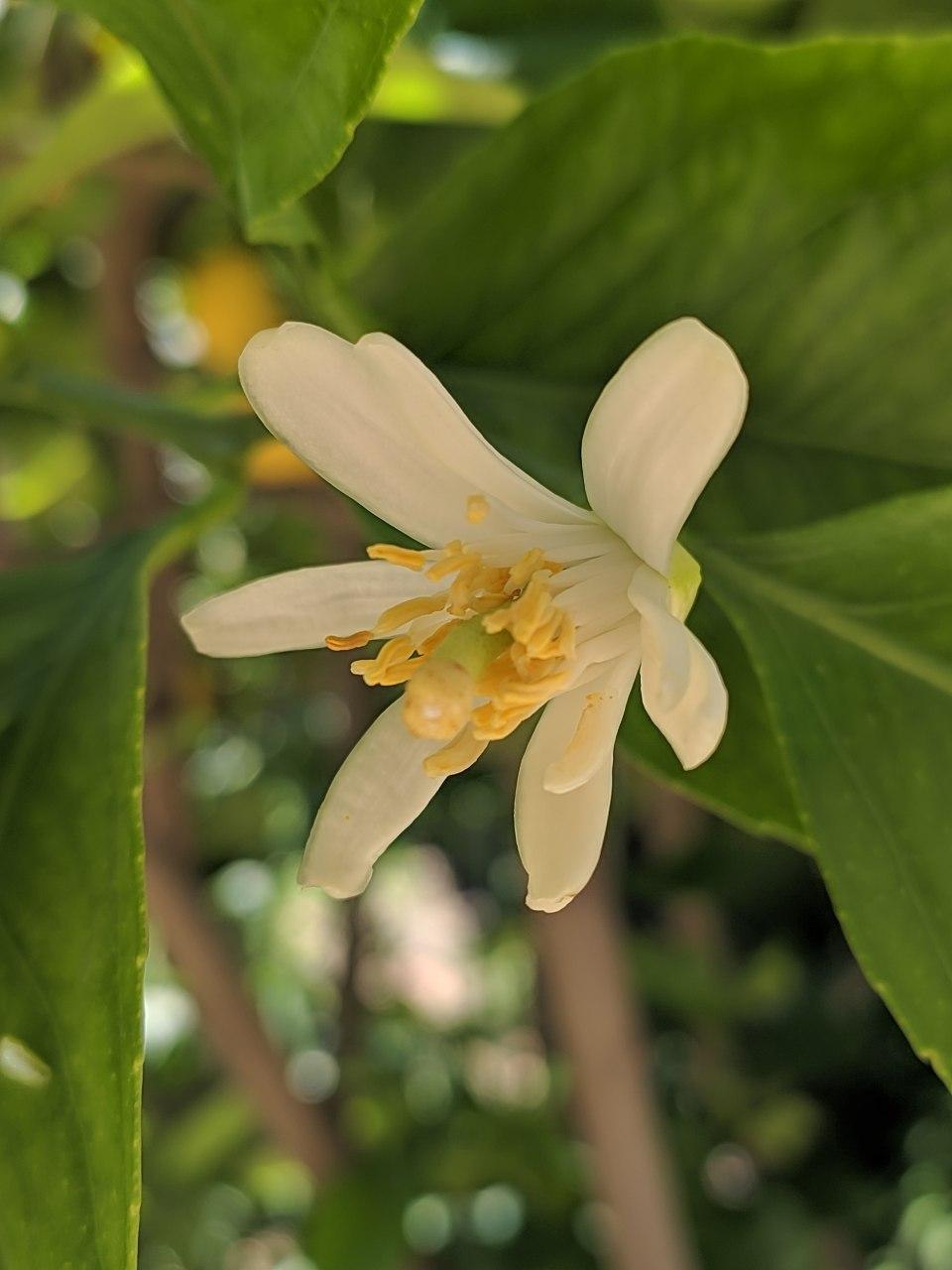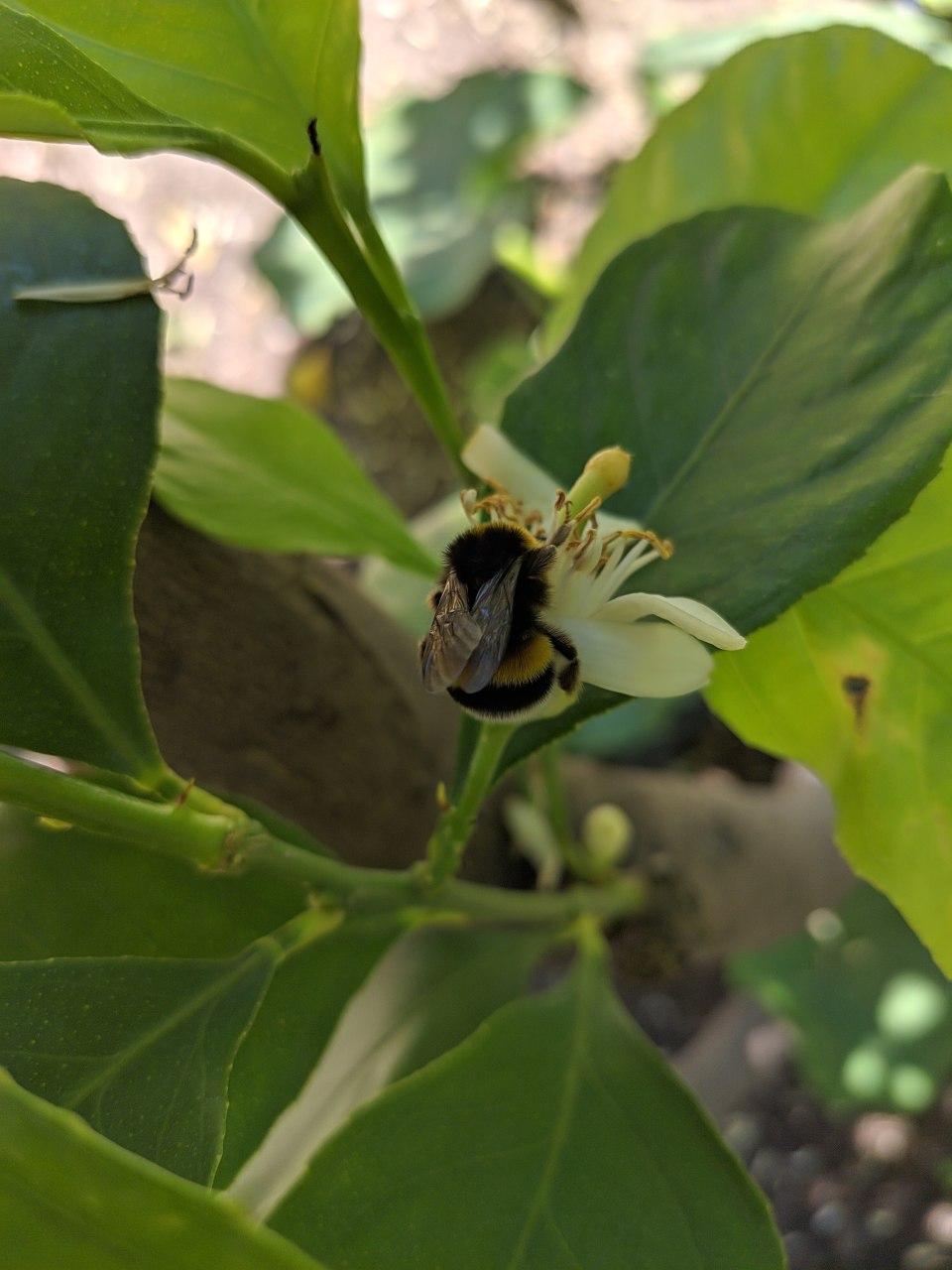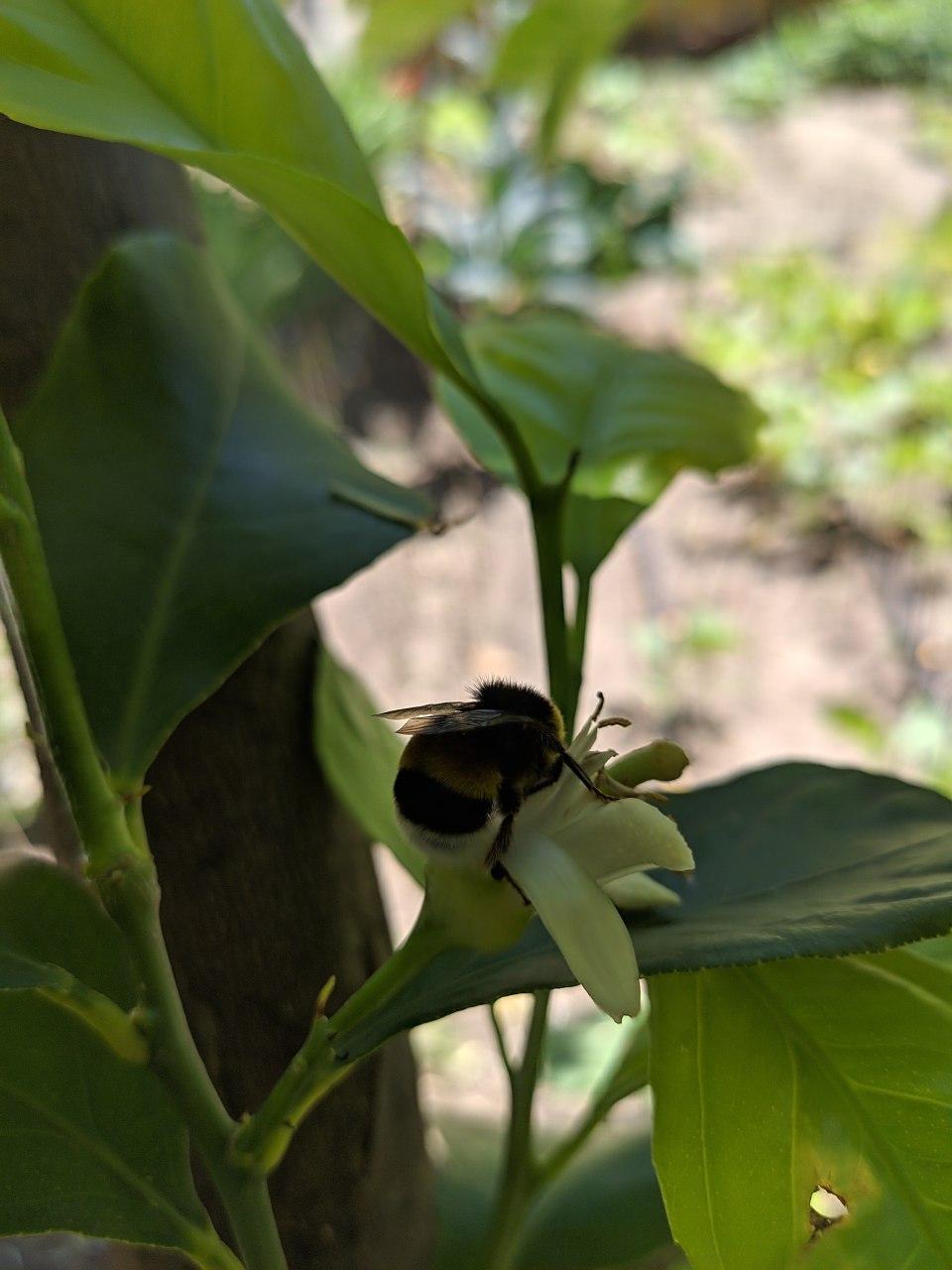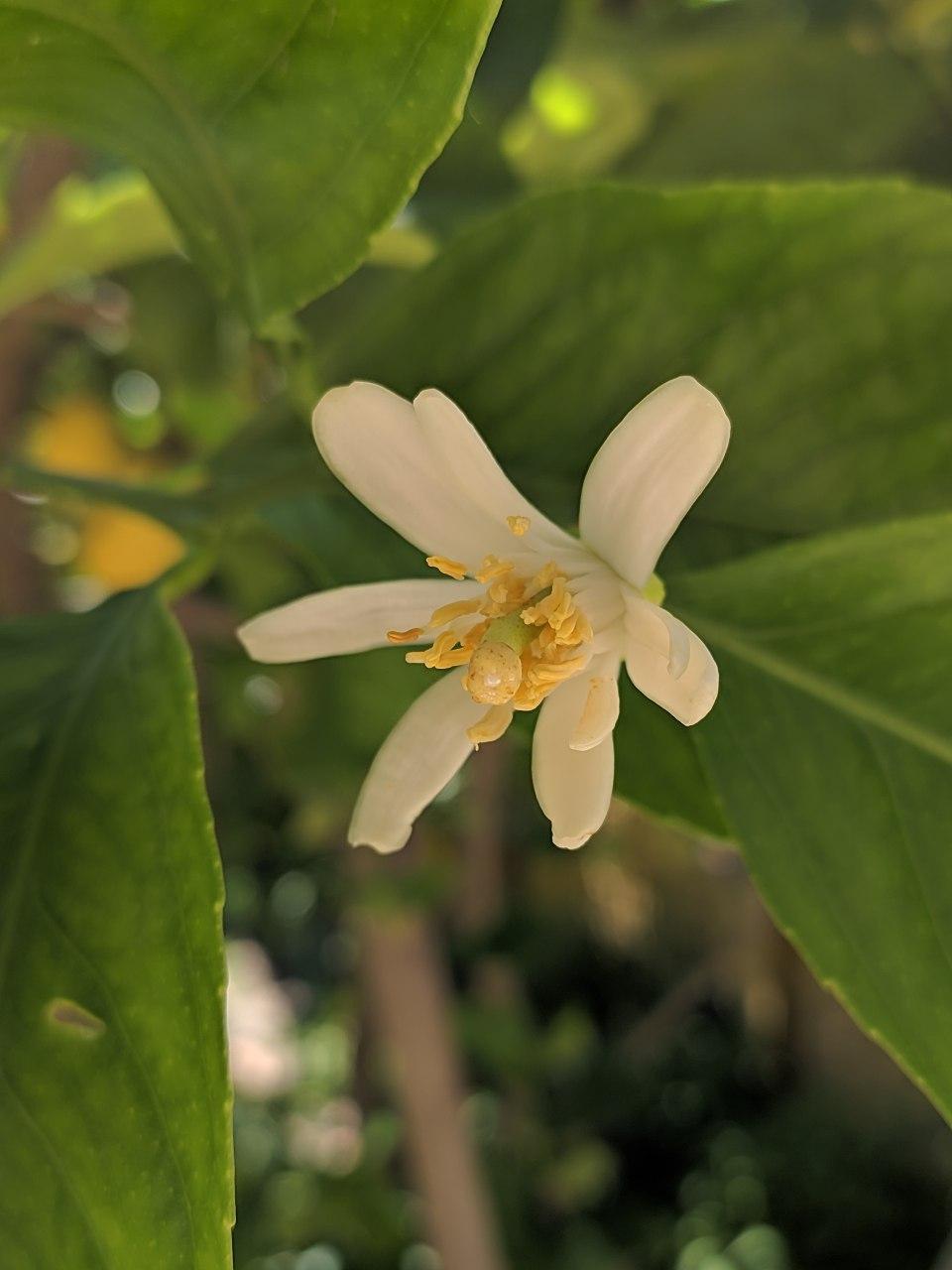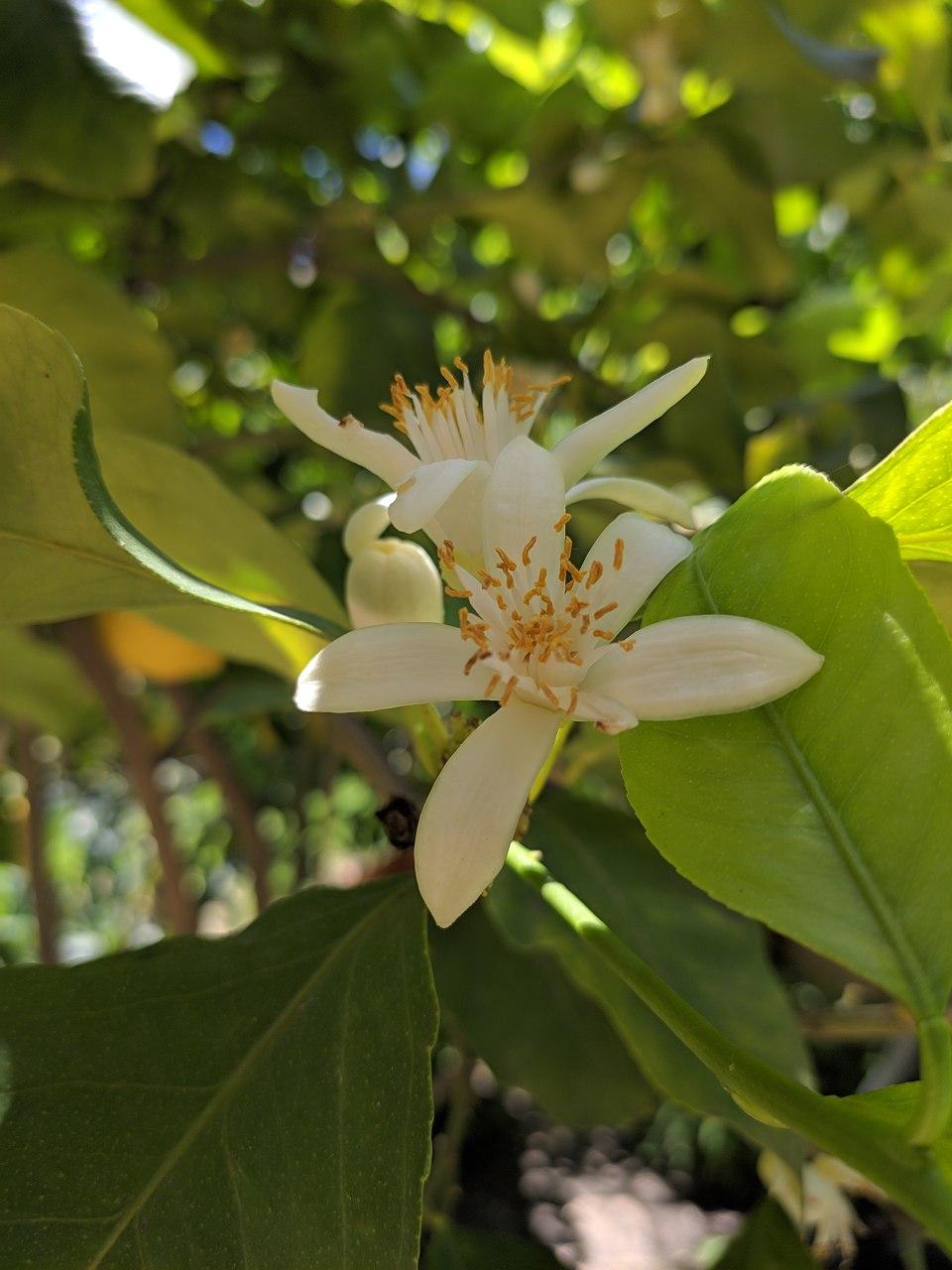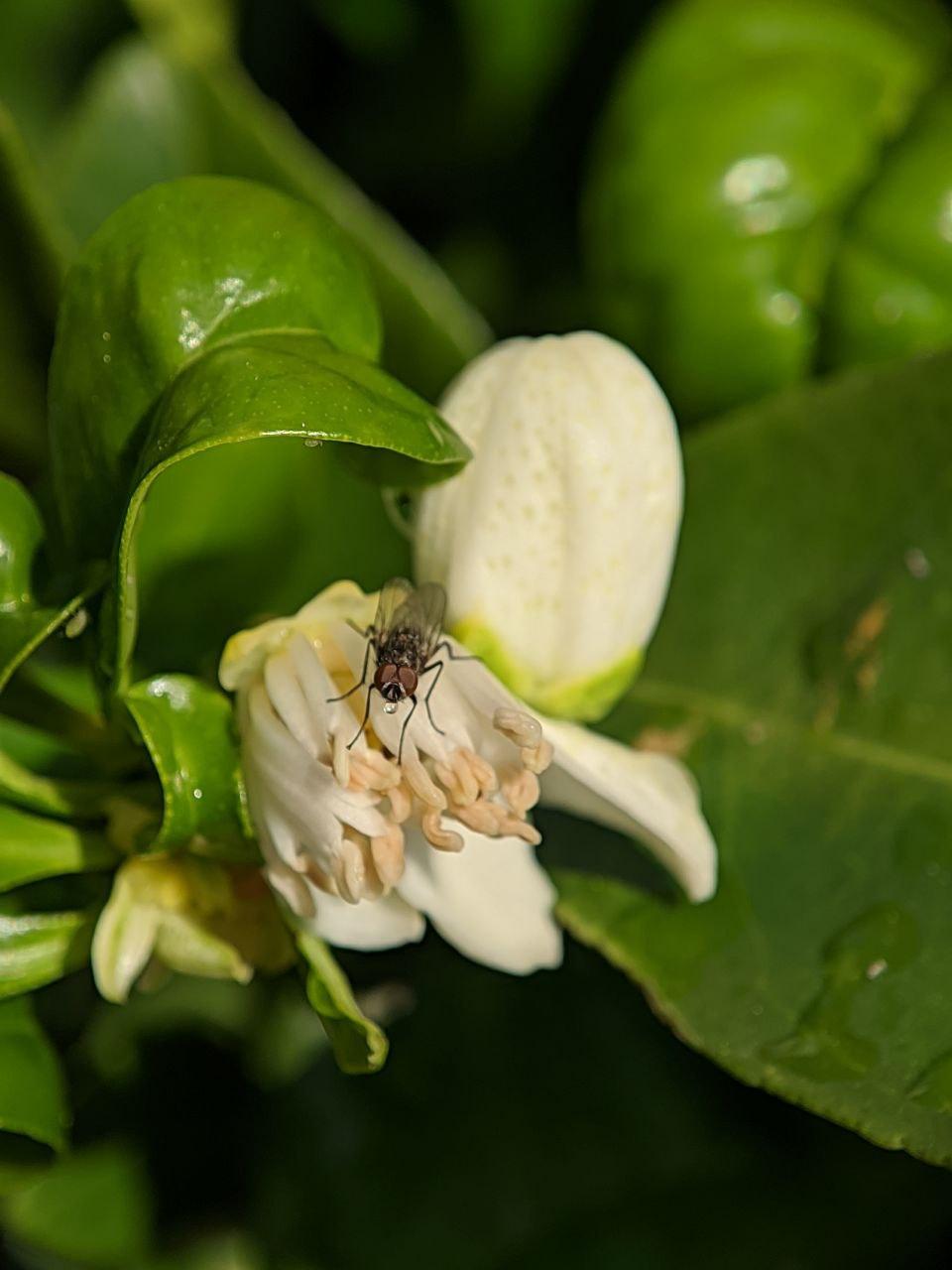 ☁️☁️☁️☁️☁️☁️☁️☁️☁️☁️☁️☁️☁️☁️☁️☁️☁️☁️☁️☁️☁️☁️☁️☁️☁️☁️☁️☁️☁️☁️☁️☁️
Photography: My personal gallery
● ▬▬▬▬▬▬▬▬▬▬▬▬▬▬▬▬▬▬▬▬▬▬▬▬▬▬▬▬●
► Instagram: https://www.instagram.com/soshifandub/
► Photo Gallery: https://photos.app.goo.gl/jf4z2uCU1HUdRQF27
► Twitter: https://twitter.com/soshifandub1
► Youtube: https://goo.gl/rVZD69
● ▬▬▬▬▬▬▬▬▬▬▬▬▬▬▬▬▬▬▬▬▬▬▬▬▬▬▬▬ ●

---
---