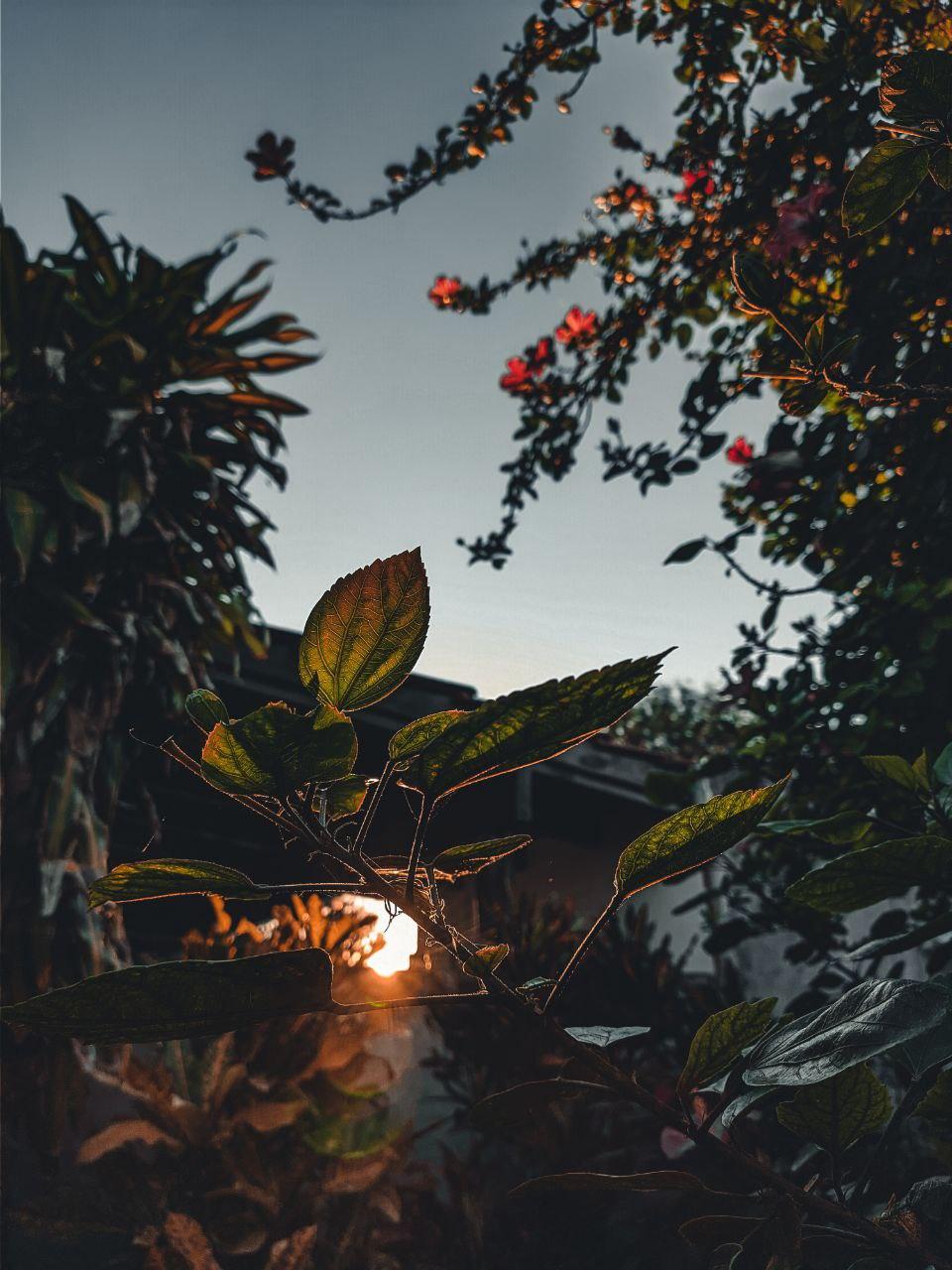 Silent love is understanding that you cannot have it
knowing that you can only observe from very far.
How this hurts deep in the heart
long to feel the warmth of your hugs
Feel your heart beat very close.
Love on secret .....
is to contemplate love from afar,
without being able to do anything to get closer,
How it hurts in the chest, how it saddens me
knowing that you will never know about me.
This silent love ...
is seeing you daily and not being able to have you
love you when I shouldn't
love you even when my reason says no
Having to keep quiet even though sometimes I feel like I can't.
This silent love ...
causes me to cry without deep,
tears in the valley of oblivion,
scream silently from the heart,
Even if you don't know I'm loving you
I have it hidden because it cannot be.
These words that come out of my saddest thoughts are for this unrequited love, this love that can never be.
It doesn't make sense because he has someone to love and I'm the fool for falling in love with someone who already gave his heart to someone else.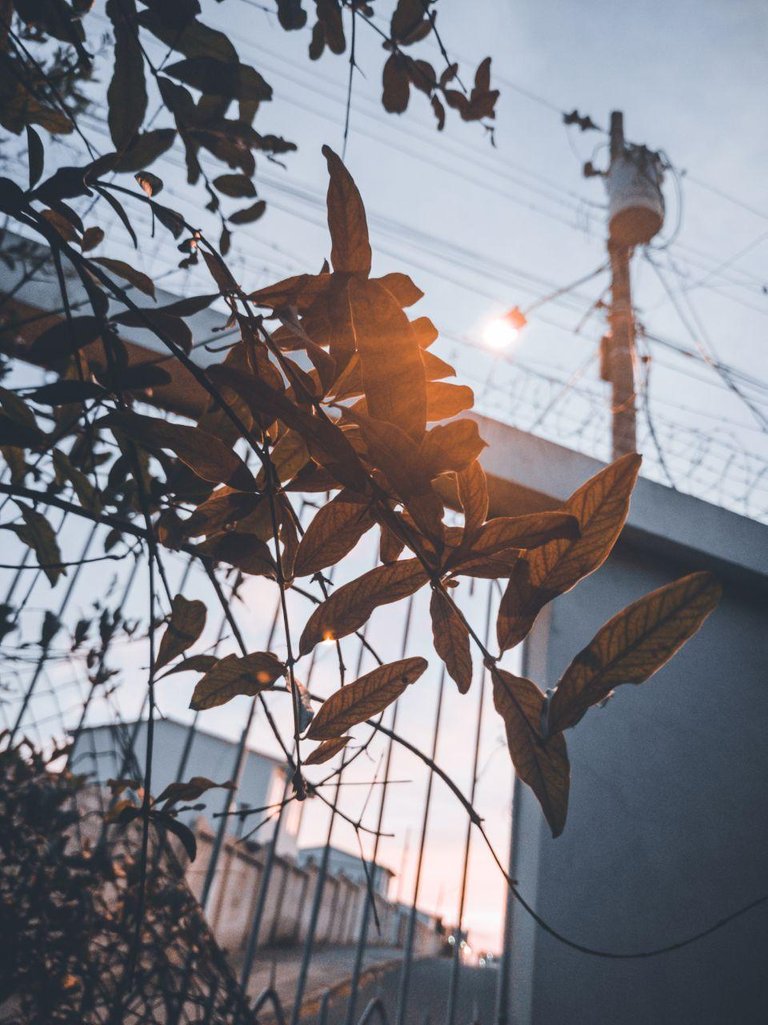 ||Spanish version||
El amor en silencio es entender que no lo puedes tener
saber que solo puedes observar de muy lejos.
Como duele esto en el fondo del corazón
anhelar sentir el calor de tus abrazos
Sentir el latir de tu corazón muy cerca.
Amar en silencio .....
es contemplar el amor desde lejos,
sin poder hacer nada para acercarnos,
como duele en el pecho, como me entristece
saber que nunca sabrás de mi.
Este amor en silencio...
es verte a diario y no poder tenerte
amarte cuando no debería de hacerlo
amarte aun cuando mi razón diga que no
Tener que callar aunque a veces sienta que no pueda.
Este amor en silencio...
me provoca llantos sin profundos,
lagrimas en el valle del olvido,
gritar en silencio desde el corazón,
aunque tu no lo sepas yo te estoy amando
lo tengo oculto porque no puede ser.
Estas palabras que salen de mis pensamientos mas tristes son por este amor no correspondido, este amor que nunca podrá ser.
No tiene sentido porque el tiene a quien amar y yo soy la tonta por enamorarme de alguien que ya entrego su corazón a otra persona.
☁️☁️☁️☁️☁️☁️☁️☁️☁️☁️☁️☁️☁️☁️☁️☁️☁️☁️☁️☁️☁️☁️☁️☁️☁️☁️☁️☁️☁️☁️☁️☁️
Photography: My personal gallery
● ▬▬▬▬▬▬▬▬▬▬▬▬▬▬▬▬▬▬▬▬▬▬▬▬▬▬▬▬●
► Instagram: https://www.instagram.com/soshifandub/
► Photo Gallery: https://photos.app.goo.gl/jf4z2uCU1HUdRQF27
► Twitter: https://twitter.com/soshifandub1
► Youtube: https://goo.gl/rVZD69
● ▬▬▬▬▬▬▬▬▬▬▬▬▬▬▬▬▬▬▬▬▬▬▬▬▬▬▬▬ ●