Casi todos los seres humanos nos hacemos esta pregunta ¿Por qué sufrimos? Muchos se esfuerzan en buscar una respuesta a esta pregunta pero otros simplemente responden que el sufrimiento es parte de la vida y es algo que no se puede evitar. Así que decidí realizar un artículo sobre este tema donde expresare mi opinión o mi punto de vista porque el ser humano sufre, espero les guste.
Almost all human beings ask ourselves this question: Why do we suffer? Many struggle to find an answer to this question, but others simply answer that suffering is part of life and it is something that cannot be avoided. So I decided to write an article on this subject where I will express my opinion or my point of view because human beings suffer, I hope you like it.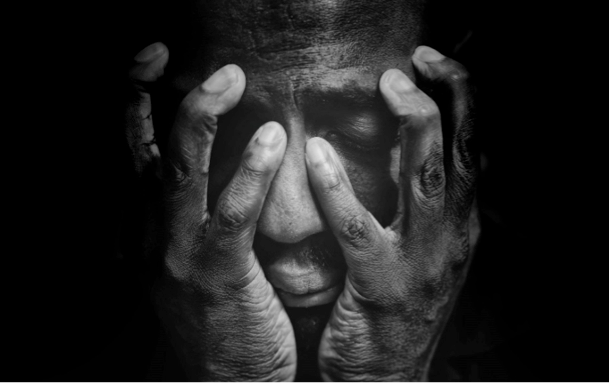 fuente
¿Por qué sufrimos los seres humanos? Mucha gente dice que el sufrimiento forma parte de la vida y estoy de acuerdo con eso, porque digo que estoy de acuerdo con eso? Porque somos seres humanos, los seres humanos nacemos con la capacidad se sentir o tener sentimiento. Una capacidad que tiene sus ventajas como expresar amor o cariño natural, empatía y amabilidad. Pero no todo es color rosa ya que tener sentimientos tienes sus desventajas, su principal desventaja es de lo que hablaremos hoy el sufrimiento.Estoy de acuerdo que el sufrimiento forma parte de la vida ya que nosotros somos seres humanos que tenemos la capacidad de pensar, sentir, expresar y algo muy importante que es el libre albedrío. El libre albedrío es la potestad que el ser humano tiene de obrar según considere y elija. Que significa esto? Esto significa que las personas tienen naturalmente libertad para tomar sus propias decisiones, sin estar sujetos a presiones, necesidades o limitaciones.
Why do we humans suffer? Many people say that suffering is part of life and I agree with that, why do I say that I agree with that? Because we are human beings, human beings are born with the ability to feel or have feeling. An ability that has its advantages such as expressing natural love or affection, empathy and kindness. But not everything is pink because having feelings has its disadvantages, its main disadvantage is what we will talk about today, suffering.I agree that suffering is part of life since we are human beings who have the ability to think, feel, express and something very important is free will. Free will is the power that human beings have to act as they consider and choose. What does this mean? This means that people are naturally free to make their own decisions, without being subjected to pressures, needs or limitations.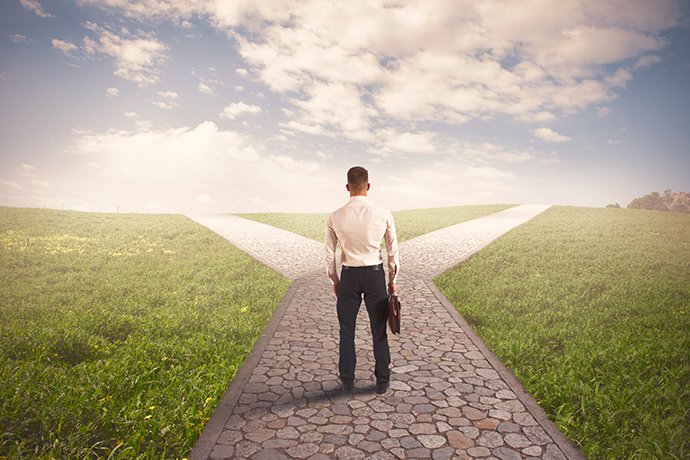 fuente
Muchos no sabes utilizar sabiamente esta esta capacidades ya que somos seres imperfectos pero no solo eso sino que utilizas su libre albedrio de forma imprudente sin saber que las decisiones que uno toma no solo nos afecta a nosotros si no también a la gente que nos rodea. Daré un pequeño ejemplo: Un hombre decide pasarse de tragos en un bar y se emborracha, decide tomar su coche y conducir en un estado de ebriedad pero resulta que el conductor atropella a alguien en la calle porque el conductor iba borracho. Que culpa tiene la persona que fue atropellada? Ninguna, solo estuvo en el lugar y en el momento inadecuado. La culpa la tiene el conductor al decidir tomar copas de más y emborraches atropellando así a una persona. Queda demostrado como utilizo su libre albedrio imprudentemente y no solo le afecto a él su decisión si no también a otra persona que acabo muriendo. Se pudo haber evitado? Esta es otra pregunta que responderé en este artículos si el sufrimiento se puede evitar.
Many do not know how to use these capabilities wisely since we are imperfect beings but not only that but you use your free will recklessly without knowing that the decisions you make not only affect us but also the people around us. I will give a small example: A man decides to have drinks in a bar and gets drunk, he decides to take his car and drive in a drunken state but it turns out that the driver runs over someone in the street because the driver was drunk. What is the fault of the person who was run over? None, he was only in the wrong place and at the wrong time. The driver is to blame for deciding to have too many drinks and get drunk, thus running over a person. It is demonstrated how he used his free will recklessly and not only did his decision affect him, but also another person who ended up dying. Could it have been avoided? This is another question that I will answer in this article if suffering can be avoided.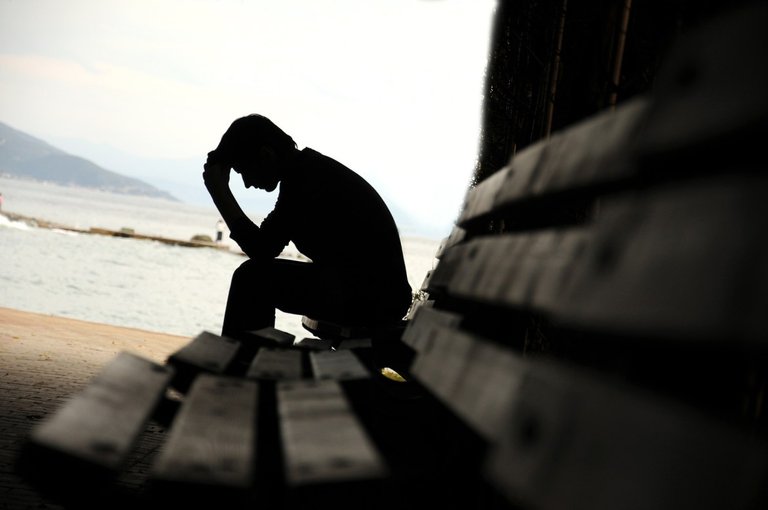 fuente
Se puede evitar el sufrimiento? La respuesta es sí, cuando somos personas maduras y entendemos que nuestra capacidad de elección o libre albedrio no solo nos afecta a nosotros si no también a las personas que nos rodean podemos evitarnos muchos males. Tomare una parte del ejemplo de arriba, si la persona no fuera sido imprudente al tomar o conducir ebrio, no fuera daño o no fuera echo sufrir a ninguna persona. Aunque no siempre se pueda evitar el sufrimiento en muchos casos si se puede ya que la mayoría de las personas se las produce a si misma tomando malas decisiones. También está el suceso imprevisto o momento inoportuno, a que me refiero con esto? Que el ser humano no puede controlar el tiempo y ni mucho menos controlar las acciones que hagan las personas. Recuerda esta capacidades que tiene el ser humano son tanto una bendición como una maldición. Si tu capacidad de elección se utiliza de buena manera se notara que se vivirá de una manera tranquila pero si se utiliza de forma imprudente estaremos condenados a sufrir por cada una acciones, las acciones traen consecuencia y no solo nos afectan a nosotros si no al mundo que nos rodea.
Can suffering be avoided? The answer is yes, when we are mature people and we understand that our capacity for choice or free will not only affects us but also the people around us, we can avoid many evils. I will take a part of the example above, if the person was not reckless when drinking or driving drunk, it would not hurt or make no person suffer. Although suffering cannot always be avoided in many cases, it is possible since most people produce it themselves by making bad decisions. There is also the unforeseen event or inopportune moment, what do I mean by this? That human beings cannot control time, much less control the actions that people do. Remember these capabilities that human beings have are both a blessing and a curse. If your ability to choose is used in a good way it will be noted that it will be lived in a calm way but if it is used recklessly we will be condemned to suffer for each one of the actions, the actions bring consequences and not only affect us but the world that surrounds us.