Afternoon everyone....


While not being a pick up and delivery boy for my parents and their friends, I am trying to organize and decide what to keep in the stack/collection and what to sell.
So keep your eyes on my posts, I will give first dibs to my community friends before selling in other ways.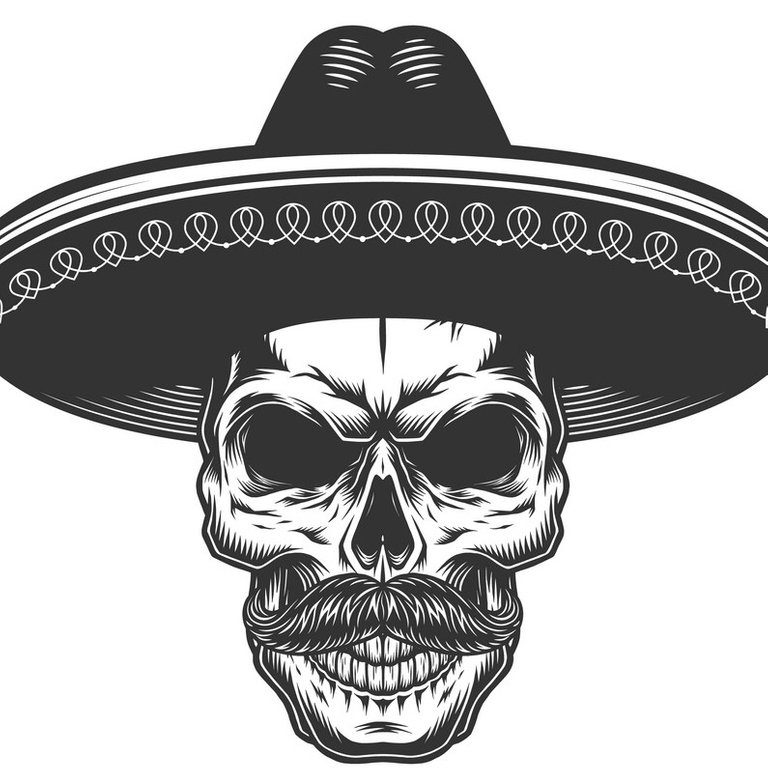 Now I have a beauty to share with you today.
Yesterday I posted a gorgeous golden toned 1887 Morgan Silver Dollar in a PCGS second generation holder.
Well today I have another Morgan Silver Dollar. But this one is in a first generation holder. They are called "rattlers" in the collecting world. Because the cases don't have the nice prongs like today's where the coin is locked in place.
This is a guaranteed upgrade for absolute sure. It might even turn from an MS64 to an MS65+ or MS66.
It's a rim toned 1902 Morgan and it's a beauty.
Check this out...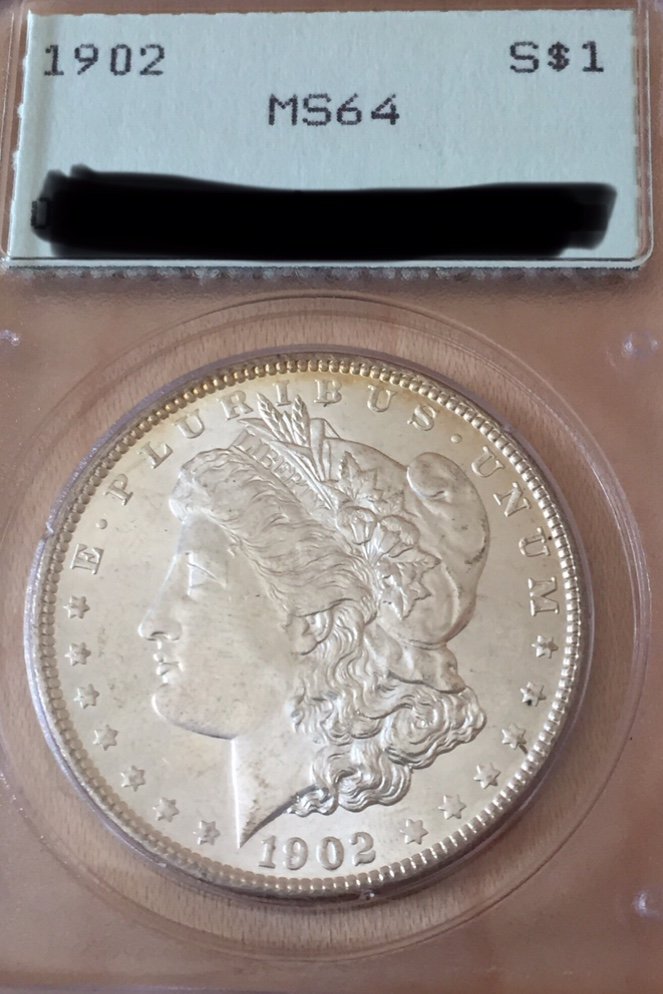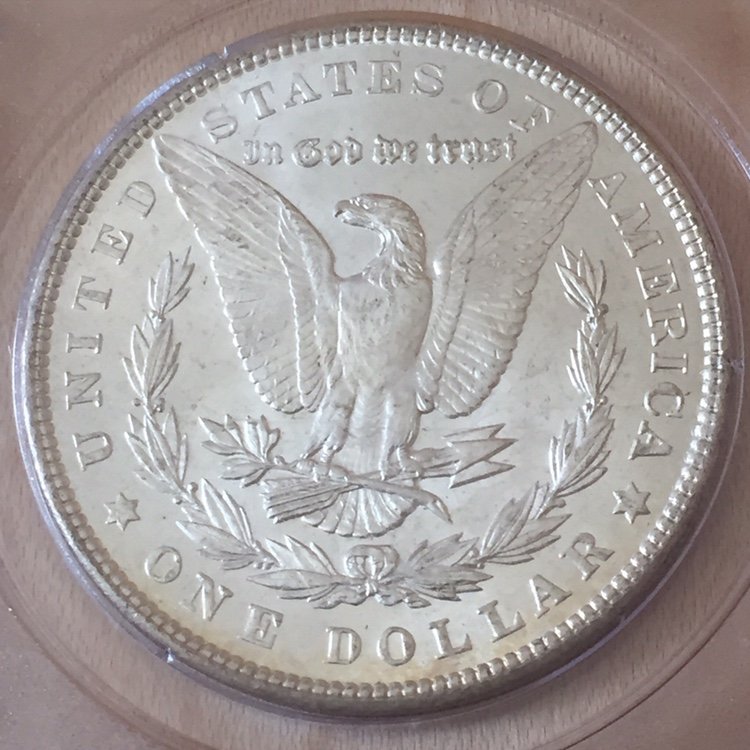 Stay Safe