On my way home I found this bird lying on the grass, I decided that it could be a reason to take a photograph and leave a record of its passage through life and that its unfortunate end would disturb the muse a little through a poetic exercise.
Still life
There will be no more flying,
the wind is a memory that I will no longer keep,
my brothers will cross the sky,
will come in flocks,
They will do pirouettes to see my stillness,
Now all that green will only reflect
a black dot from above.
Still life,
only time that stands still,
does not move its wings,
his flight was stopped in its tracks,
in a child's petrified tear
scrutinizing those eyes
who no longer look,
that will end up swallowing the rain and the sun
dragged by water
in a flight to oblivion.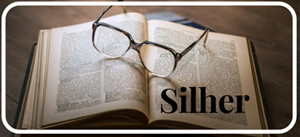 The photographs are my own and were taken with my Xiaomi redmi 8 phone and edited with the PhotoScape program.