I wish you all the best on our weekend and I wish you all the best on the weekend and I wish you all good health and everyone prepares mentally for the next working day and I wish you all the best.Friday is our weekend and since we are working people we are always looking forward to this day because this is the only day we have time to spend on ourselves.I woke up very late in the morning because I don't follow too many routines on this day. My routine is a little different with my daily routine these days because I spend a little time at home on this day.
---
I have not been able to take a bath in the pond for a long time, so I decided to go for a bath in the pond today and swim for a long time I was in nature and finally took a bath and returned home.I try every Friday to go somewhere, but this Friday is a little different for me, I try to spend time wandering around the house.
---
The pond I went to bathe in today is the pond I talked to last night with one of my younger brothers. I told him on social media that I was going to bathe in his pond today. He told me that it was okayI spent a lot of time and to be honest the place was very nice and open. All in all it was a great time.
---
The big pond and the funniest thing is that I went back to my childhood because when I went down to take a bath after seeing such a big pond, I remembered my childhood memories. I jumped and swam in the pond for a long time And all in all, I had a lot of fun. In fact, some of the feelings can't be expressed in words. I think those who have bathed in the pond will understand this joy.Anyway, today is my day and I wish you all a very happy weekend and a good day and encourage everyone to take action again.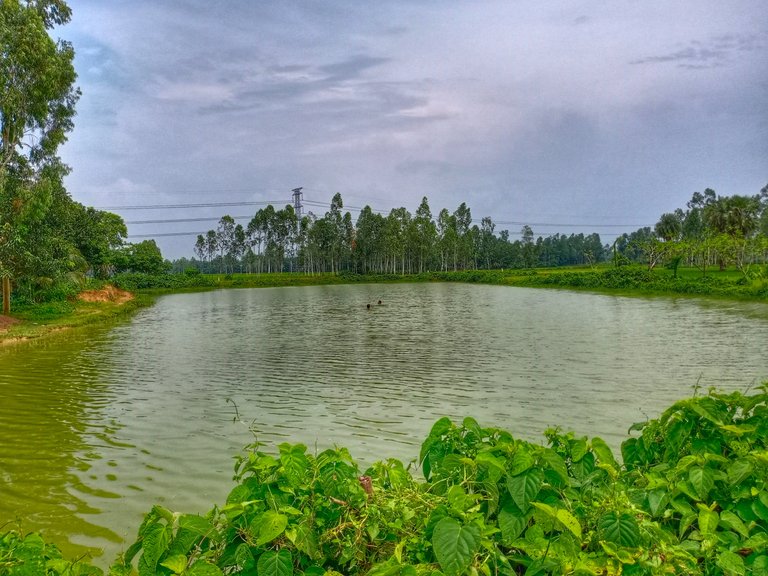 ---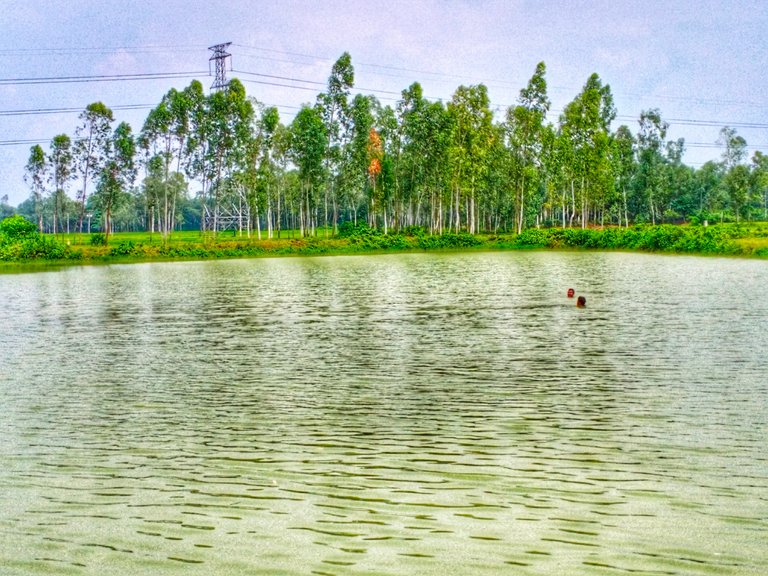 ---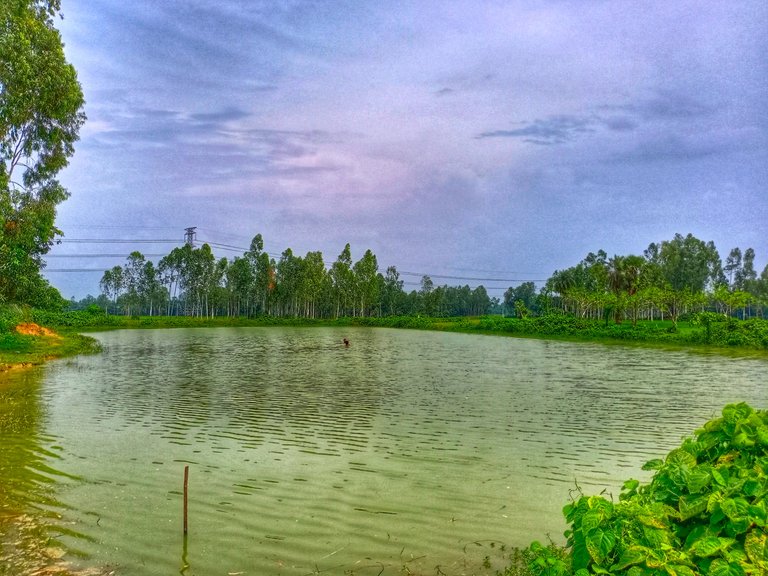 ---