I hope everyone is well and I wish everyone a good time.Since I think a little differently, I try to hold my opinion a little differently. Because at the end of the day, I don't like to agree with everyone everywhere.I believe that every human being needs to have his own opinion and every human being needs to have different thoughts.I have gained a lot of knowledge from the pages of thick books in my life. But on the pages of the book, it is written that knowledge can be gained from nature! I doubt how many of us have acquired that knowledge.
---
Ever since I was a child, I used to have my own opinions and I tried to be different from everyone because my opinions were not liked by many but I don't feel bad about it but I thought I was trying to do what I think is right.I think everyone should have their own personal opinion at the end of the day because personal opinion and personal decision help to give yourself courage and peace of mind.
---
I think books knowledge can only be achieved by certification but actual education but is scattered around us and which exists in the midst of nature.The trees that you look at are grouped in a row and there is no difference between them, they stand like themselves and they look like they have a sense of unity.You can learn from here if you want. I think learning from here is a bit of an exception because you have to exercise a little bit of intellect here because you see the trees look the same and have the same shape and how many similarities between them you can make them look likeYou can keep up with the same people in your personal life and you can get along well with them and your cooperation can be a stepping stone for others to grow in the right way.for example. With a little ingenuity, you will get thousands of lessons from nature at the end of the day.
---
When I went to an area next to my house this afternoon after a day of rain, I saw these trees and loved to see them and I try to be in the middle of nature because I love nature.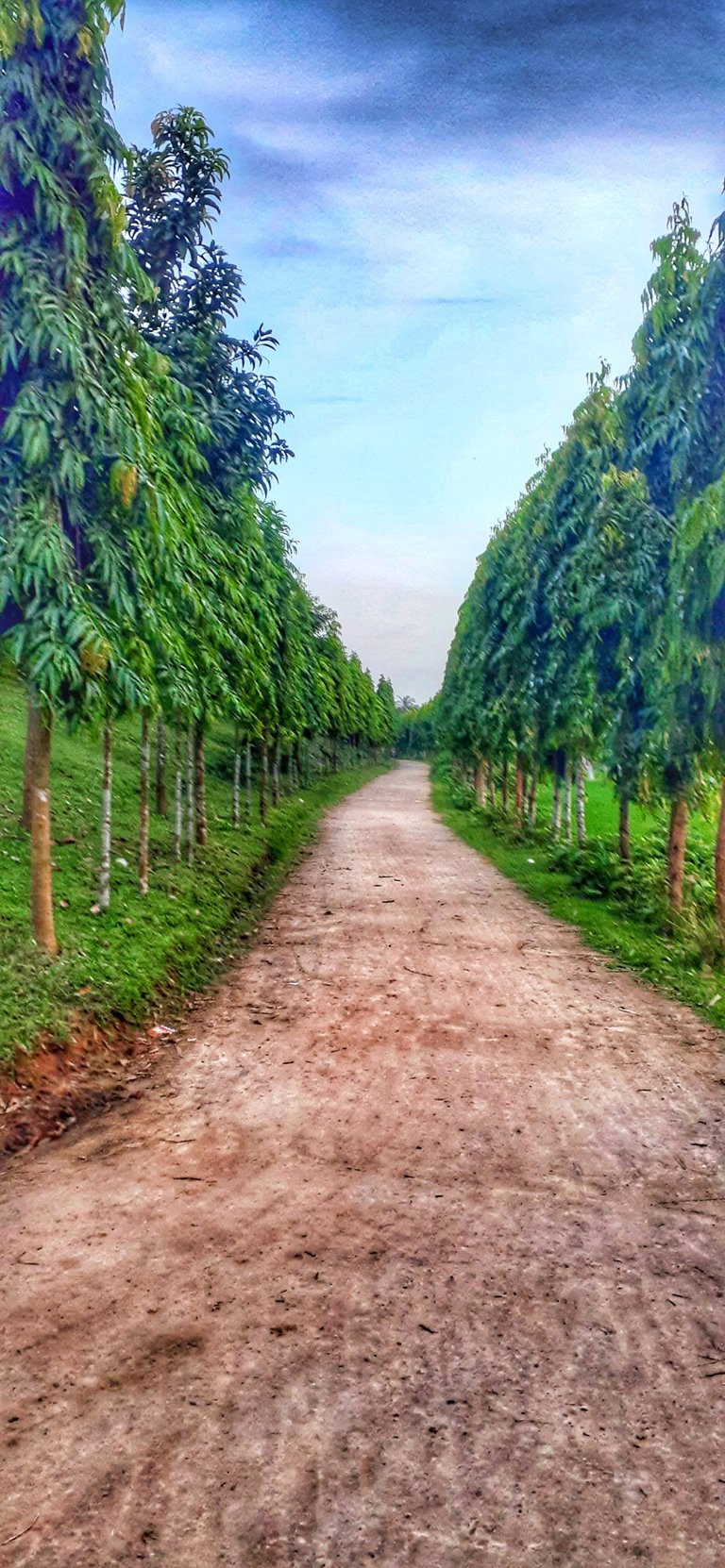 ---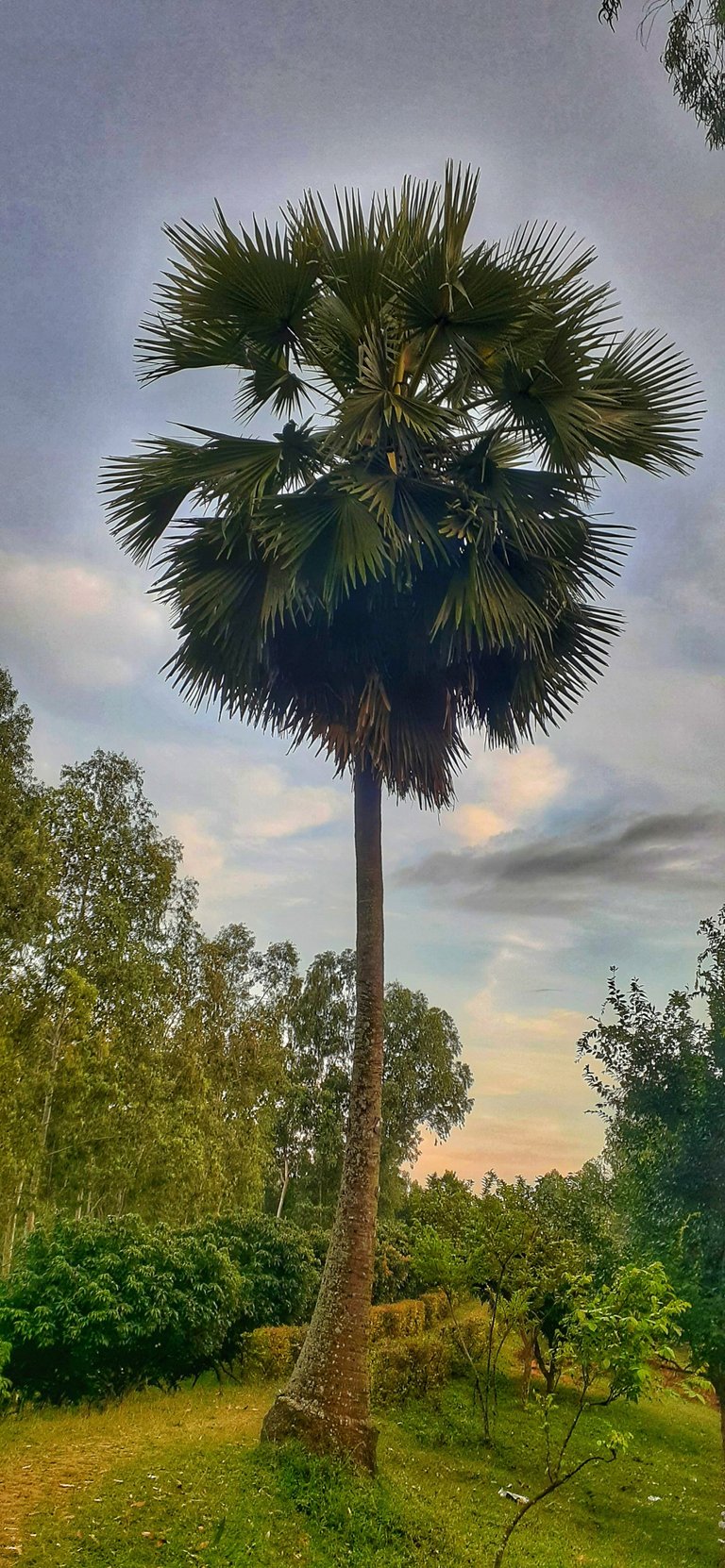 ---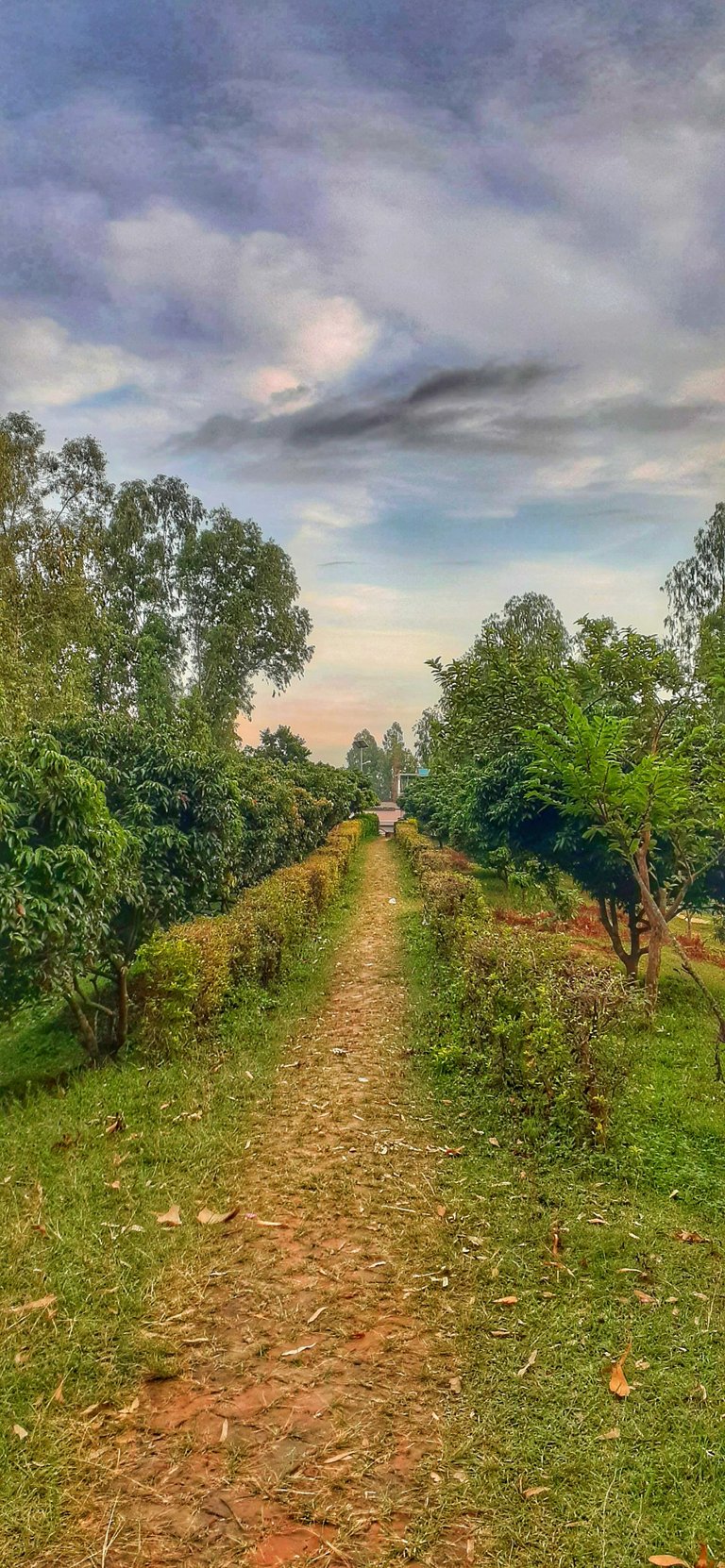 ---