There are certain desires in human life.Maybe because of their daily busy lives some of their desires are not fulfilled in many ways but many people try to keep their desires alive in the midst of hundreds of busyness.I used to love taking pictures since I was a child but I didn't have a very good photography device but now I have a good smart phone and I try to use it to express my desire to take pictures.
---
I always try to give more importance to my desire especially when I have a little time on hand even after being busy all day I try to take pretty good pictures with my phone.I believe it only takes willpower and goodwill to do something good.
---
These photos were taken by me yesterday I was on my way home from work when I tried to take photos from the car using my highest interest.Although I took pictures on the go, I took a lot of pictures together to take these pictures and some of the pictures came out well and I am sharing them with you.Since I am a nature lover, I believe that those who love nature will definitely like this beauty.
---
I also didn't see the sunset for many days because the maximum time I was too late to get out of work and many times it was too late but yesterday the workload was a little less at work which made it possible to get out of work early and when I was in the car I was watching the sun go down when I was leaving and I tried to capture this moment on my camera.
---
Immediately I could not see after taking the pictures but today when I saw all the pictures I liked some of them very much and I am sharing the pictures with you I hope those who love nature will like my pictures.However, I wish all my friends to have a good day and be safe. Happy Thursday all . Thank you .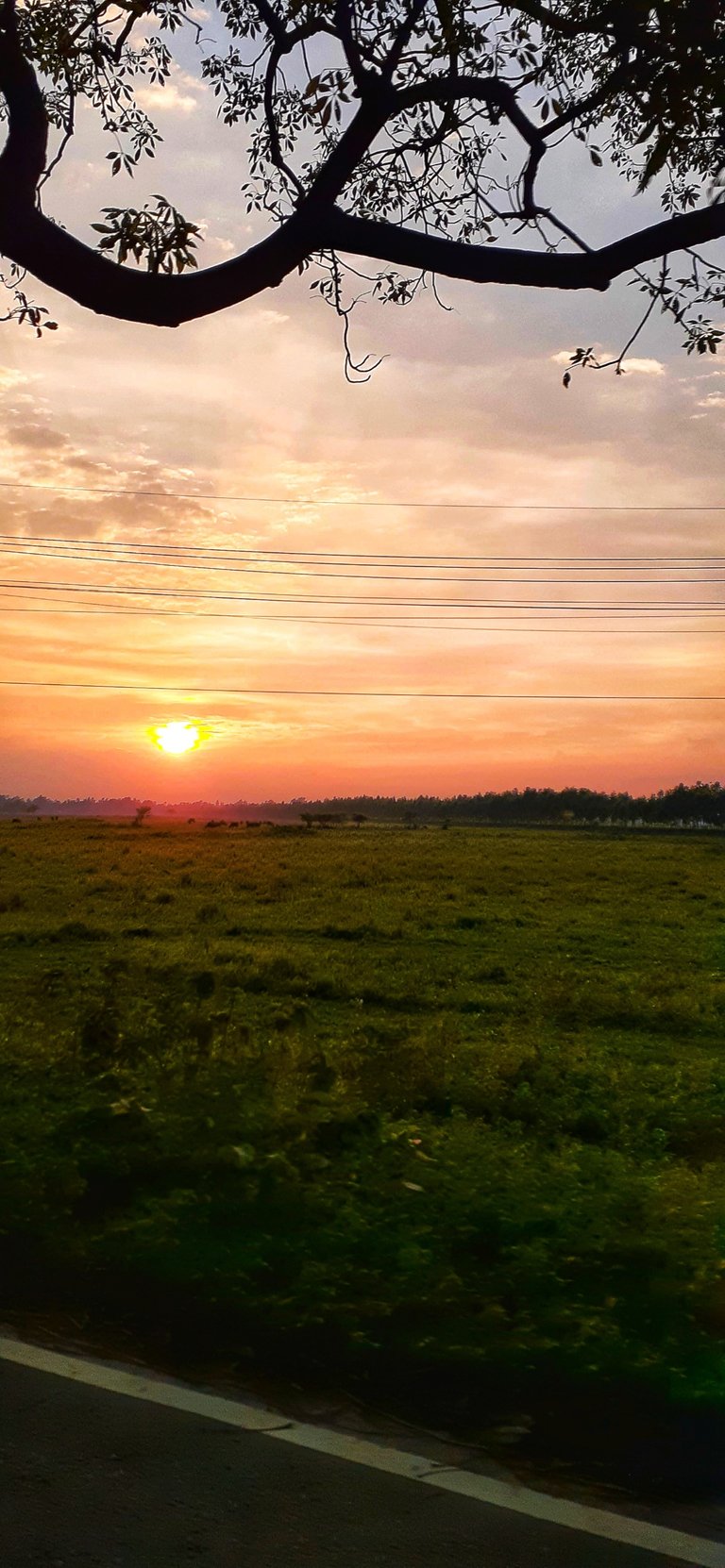 ---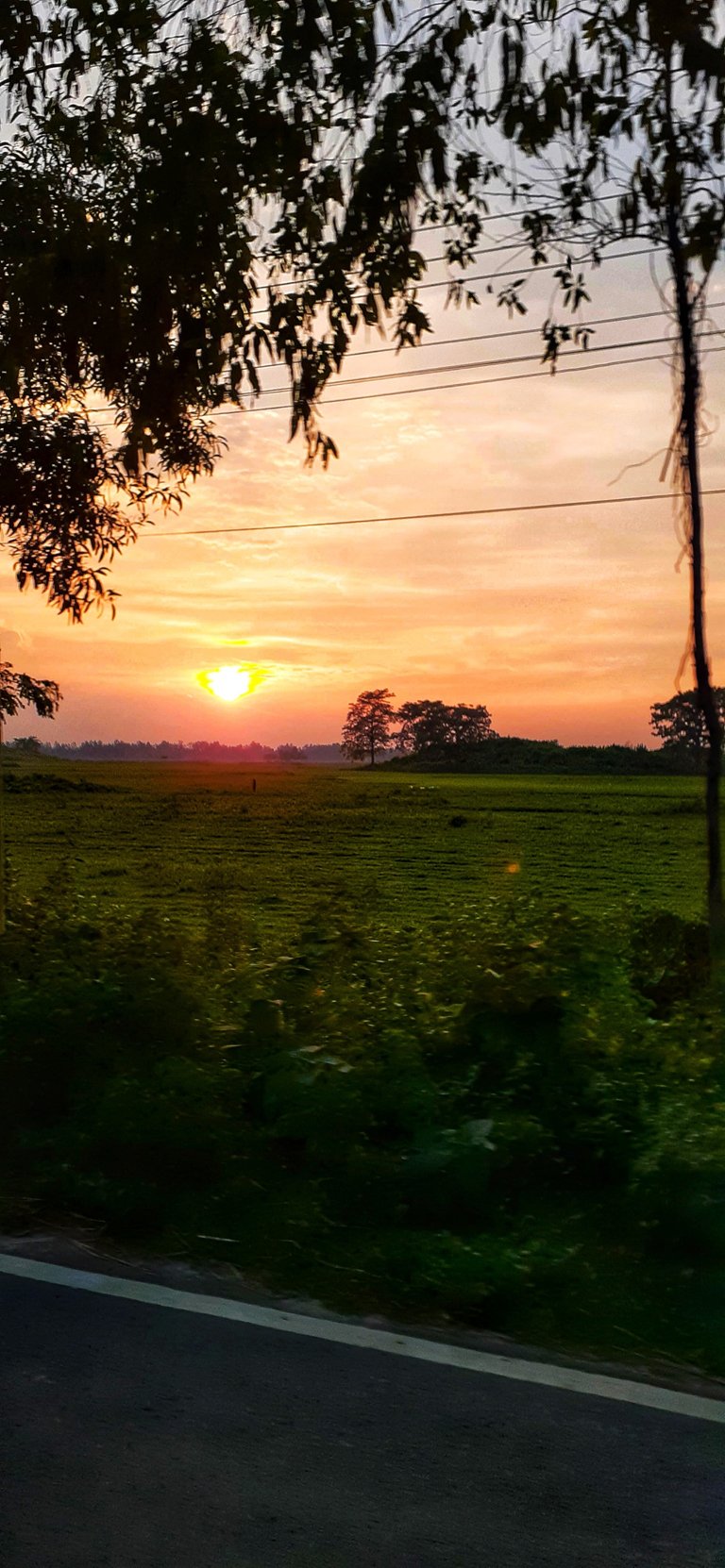 ---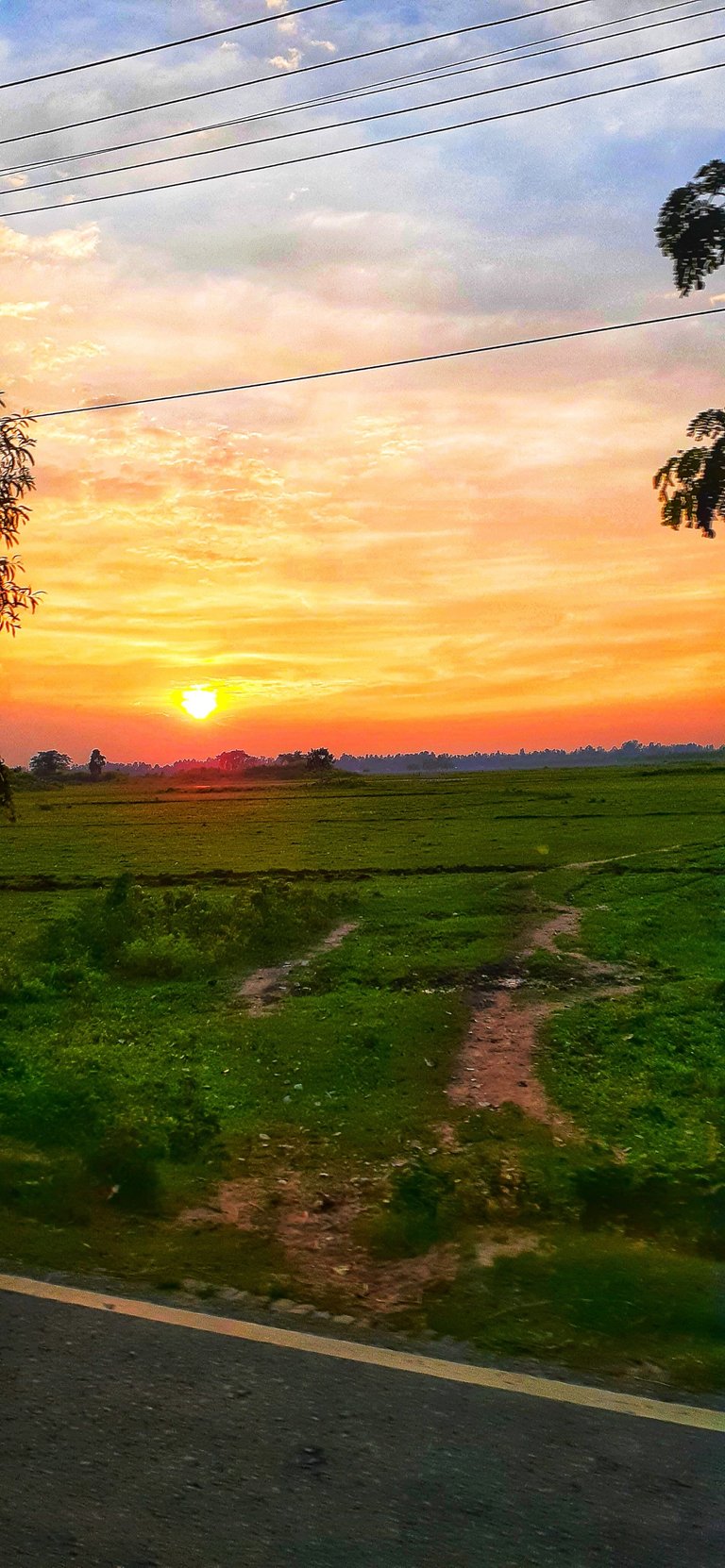 ---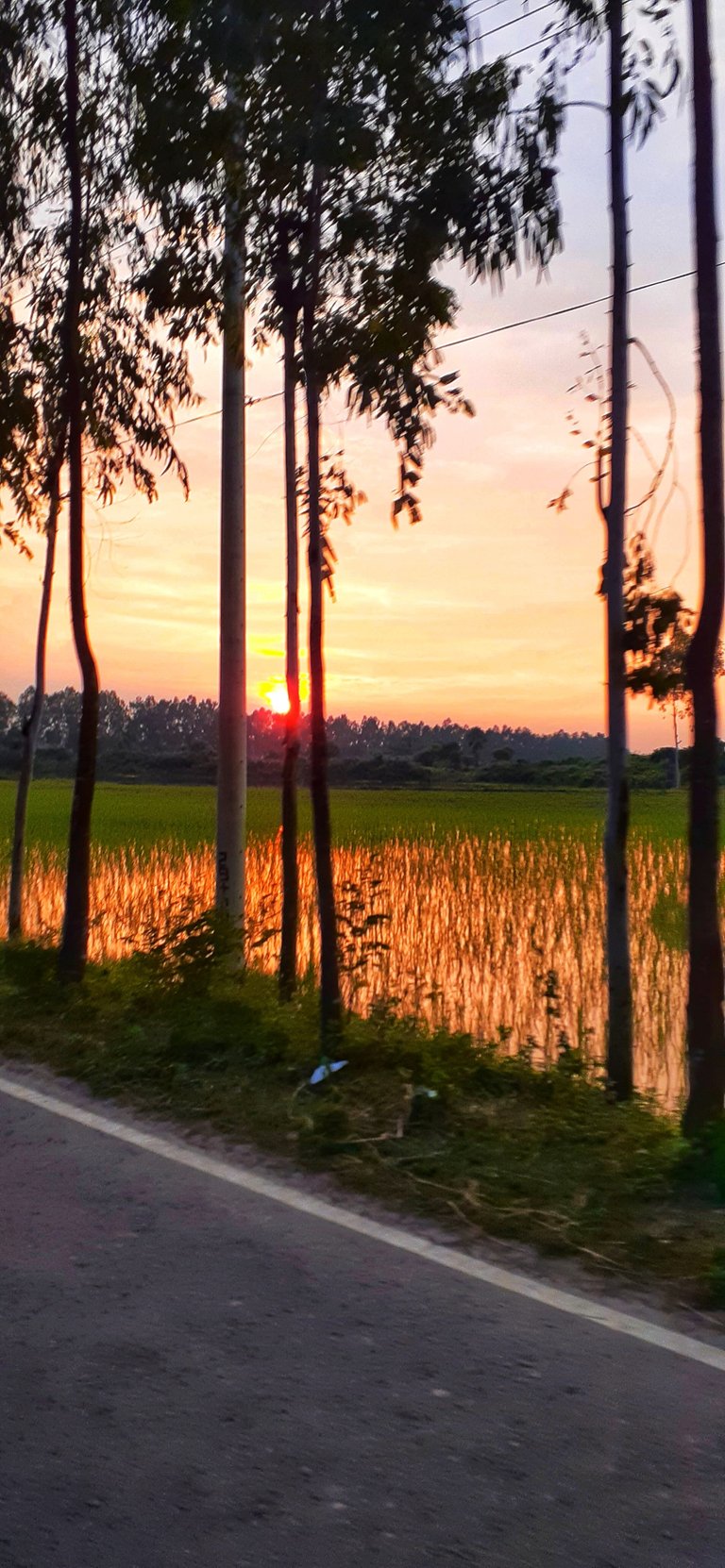 ---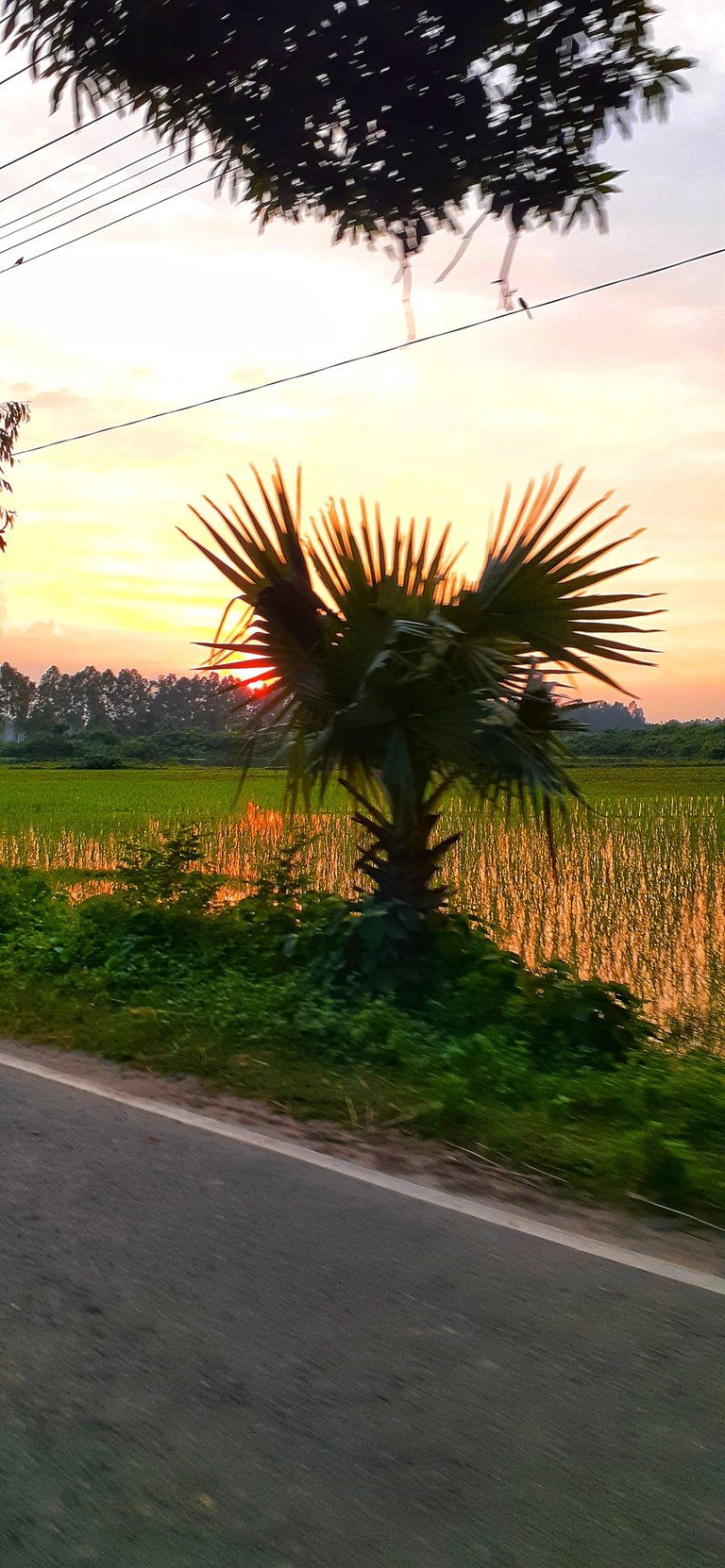 ---