Hello everyone!
Hope all are safe and well!
At last I made it! 😀😀😀 It is now the day I am waiting. 😀😀😀 It's my birthday! 😀😀😀💖💖💖
It is now my birthday celebration at the same time a gift-giving and thanksgiving. 😀😀😀💖💖💖
I am so happy to received and see the pictures at home that was sent to me by my youngest sibling. 😀
I have visitors at home! 😀😀😀 My brother cooked viand, mother cooked spaghetti, and bought some sliced bread and drinks. My mother also bought a cake for me. 😀😀😀💖💖💖
I was able to share blessings at home. 😀😀😀 The packed of rice was distributed already. I feel so much joy seeing their happy faces. It's indeed a precious gift from a simple gift-giving and thanksgiving. 😀😀😀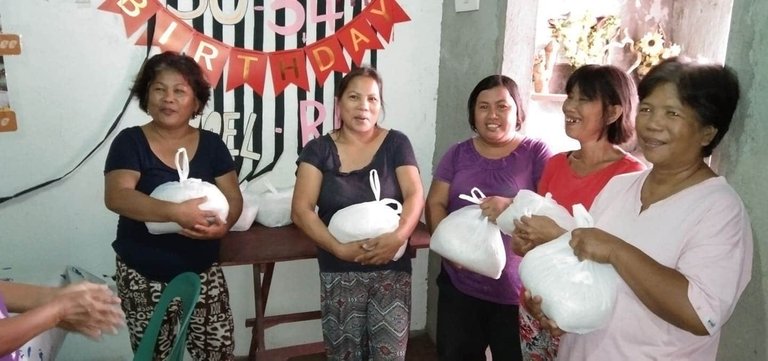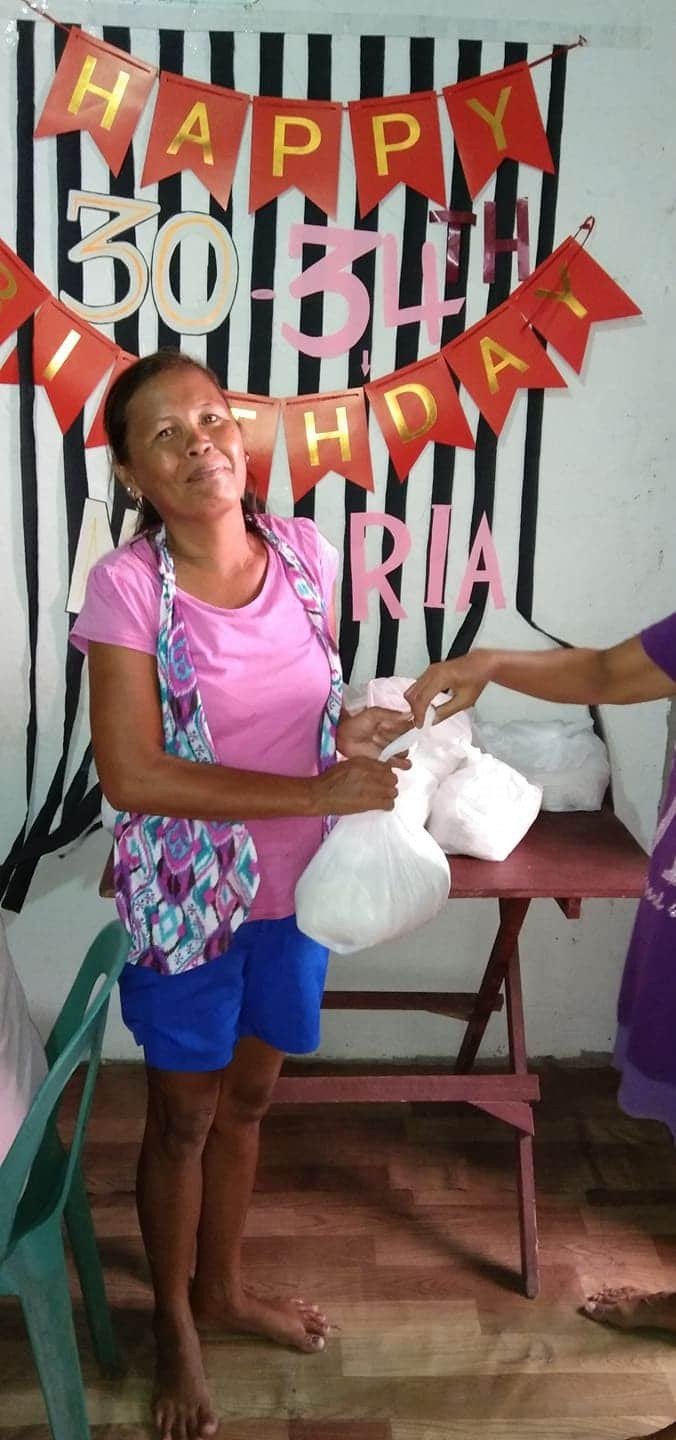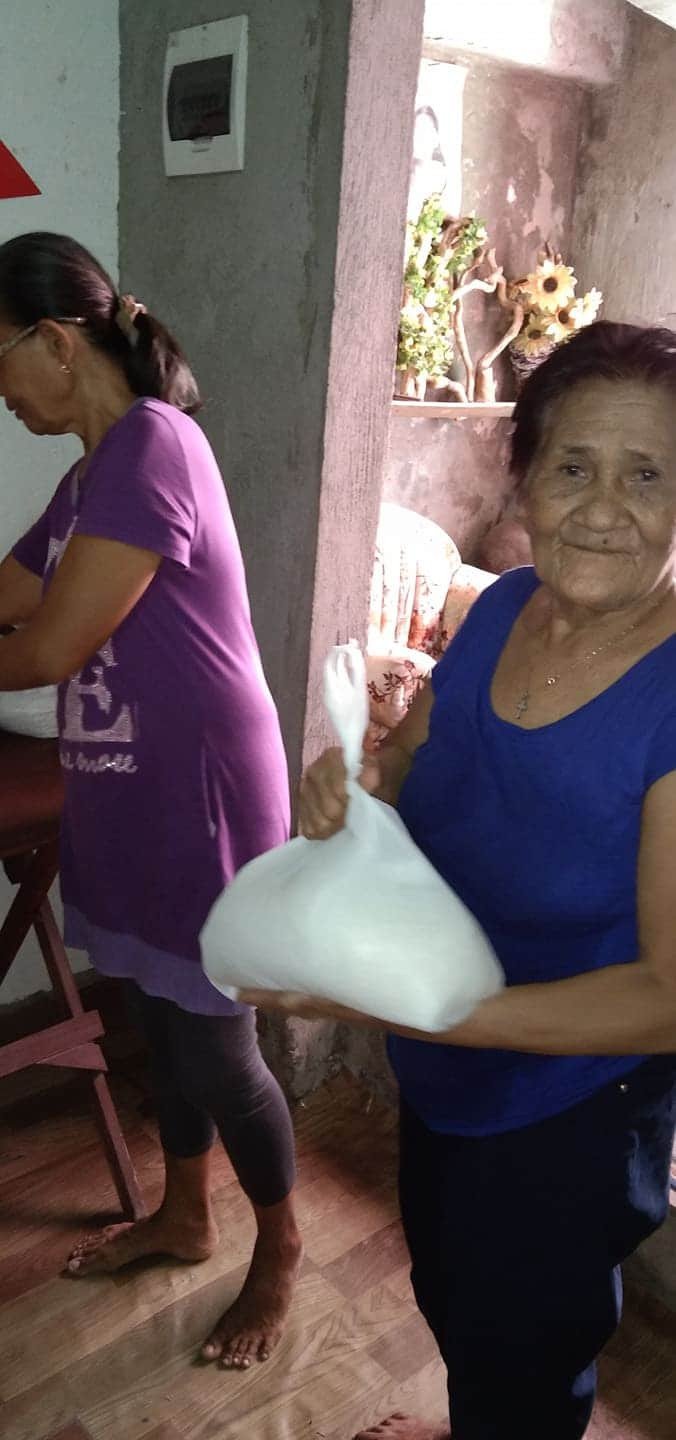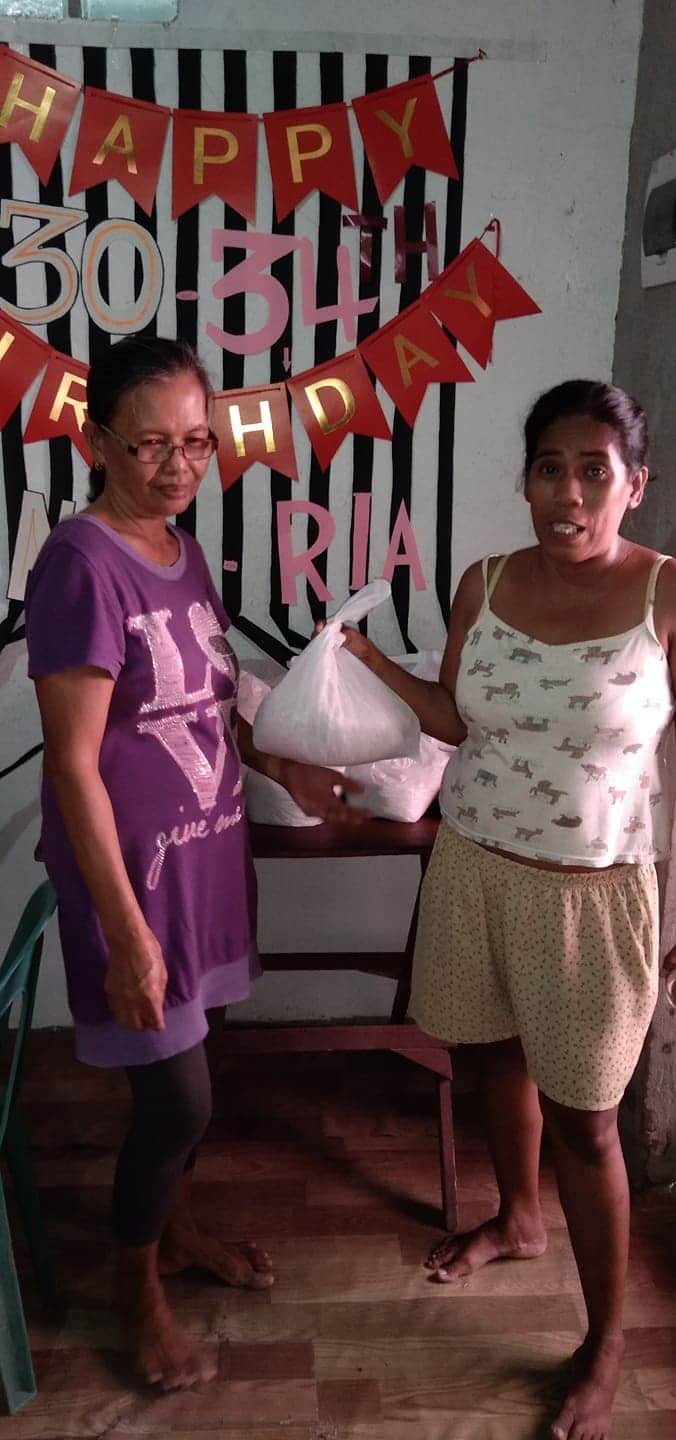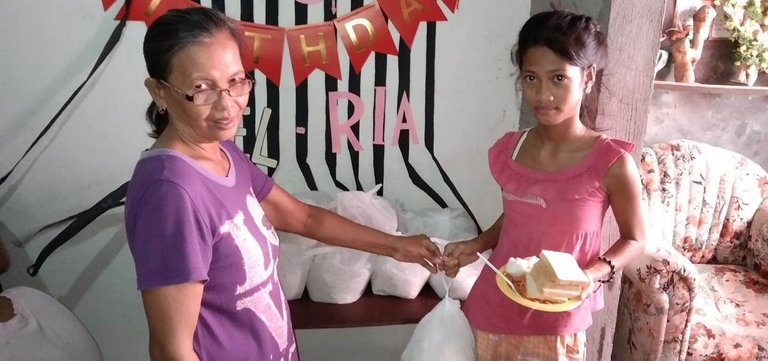 Before my mother distributed the packed of rice, she offered foods to them first. She shared the simple foods they have for my birthday celebration. 😀😀😀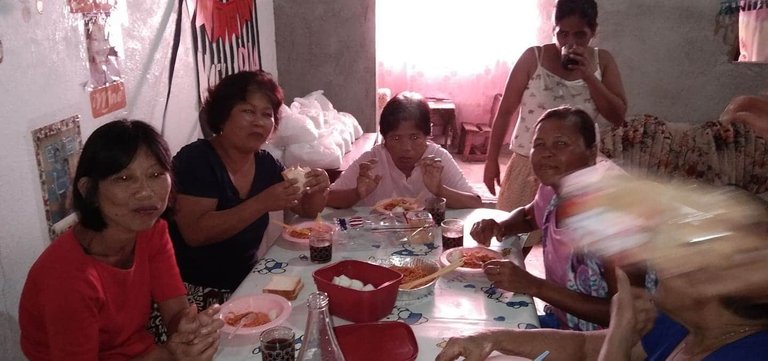 Here's the cake that my mother bought for me. 😍😍😍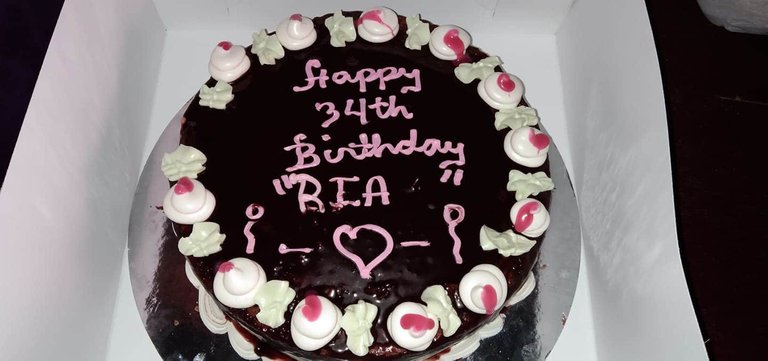 That's the pictures that was sent by my youngest brother. He only captured few. I am still thankful that he sent some pictures to me. 😀😀😀
I wish I could give more!
Thank you so much everyone for all your support throughout my countdown birthday posts. 😀😀😀 You are part of the simple gift-giving and thanksgiving. 😀😀😀💖💖💖 We were able to share blessings to the needy. God bless us all!!!
Here's the updates for the earnings I accumulated.
Total HBD - 5.186
Total HP - 21.941
Total Hive - 14.355 donations
Total SBD - 14.074
Total SP - 62.956
Estimated total value - $28 / Php 1,400 more or less
Thank you and have a Blessed Day to us all!
Lovelots,