I used to do the chores at home, and I also take care of my garden. I do wake up early in the morning to do all them, including preparing our breakfast. After breakfast, I do watch some videos on Facebook. My mother from US called as they told us to go to Sta. Barbara. Thinking we will be leaving in the morning. I decided not to join the deaf ministry on Zoom. But my brother told me we will be leaving in the afternoon so I joined the deaf ministry.
In the afternoon, I brought my phone and lens to capture macro photography again. It was fun to check and capture some macro photos of insects again. While we are in Sta. Barbara, we checked a lot which was being sold. But it is quite expensive though. Meanwhile, here are my macro photos again.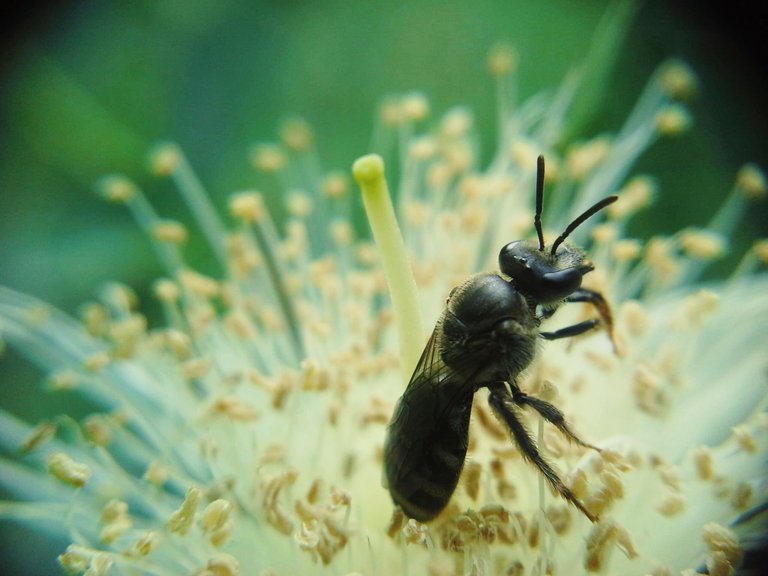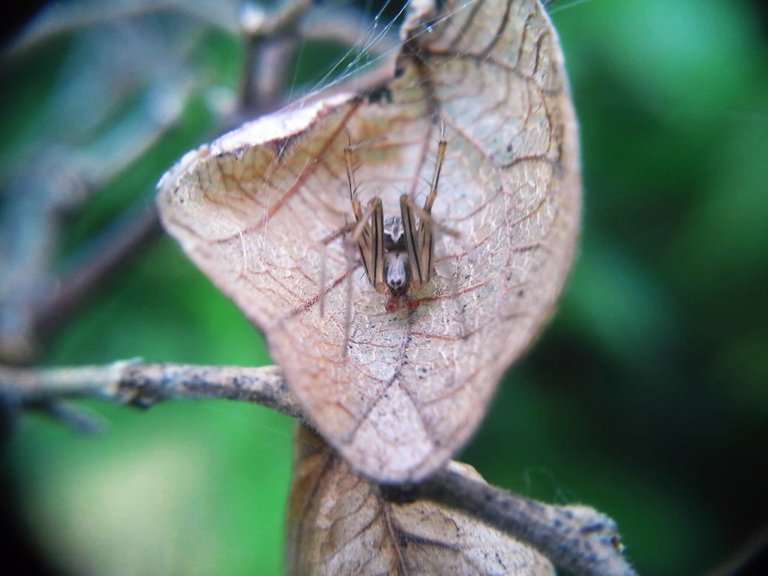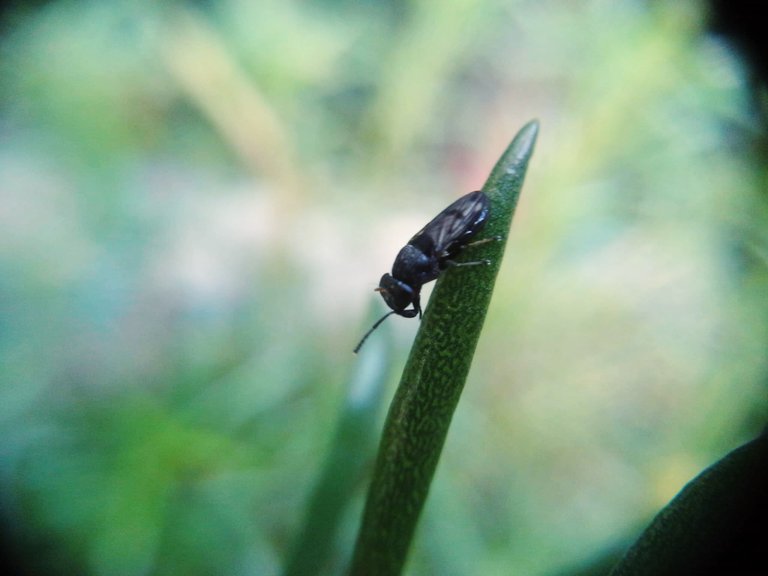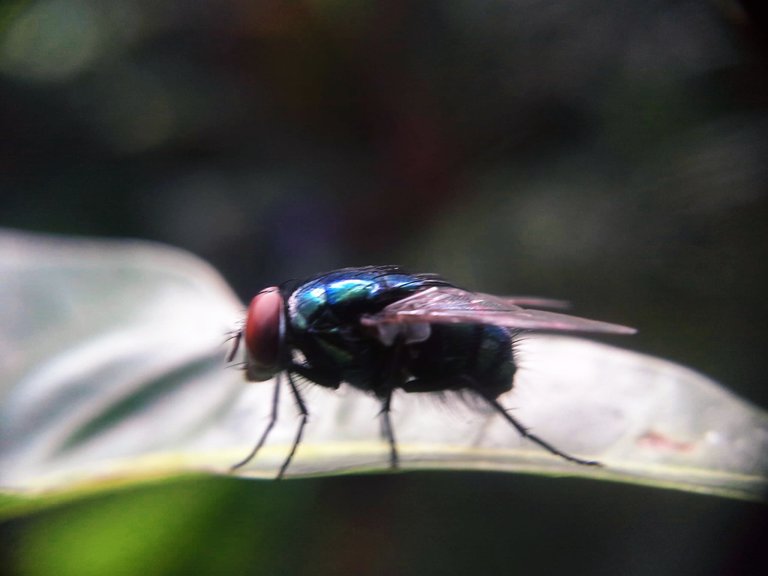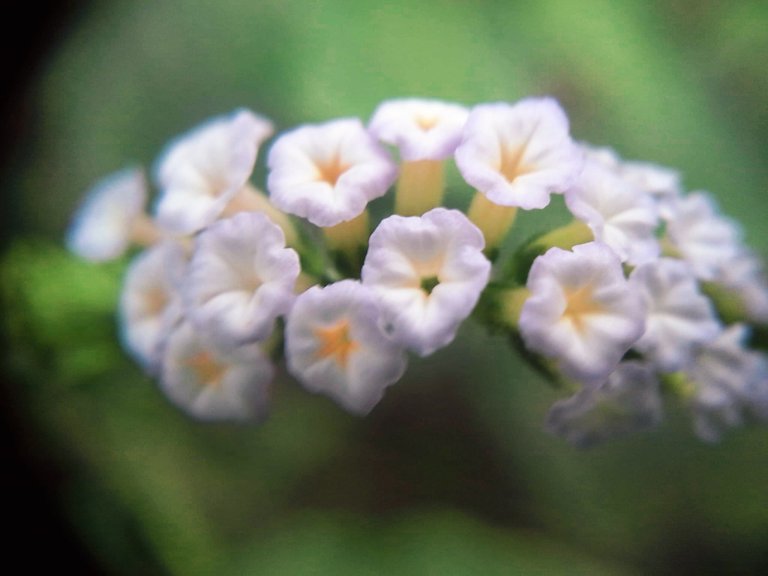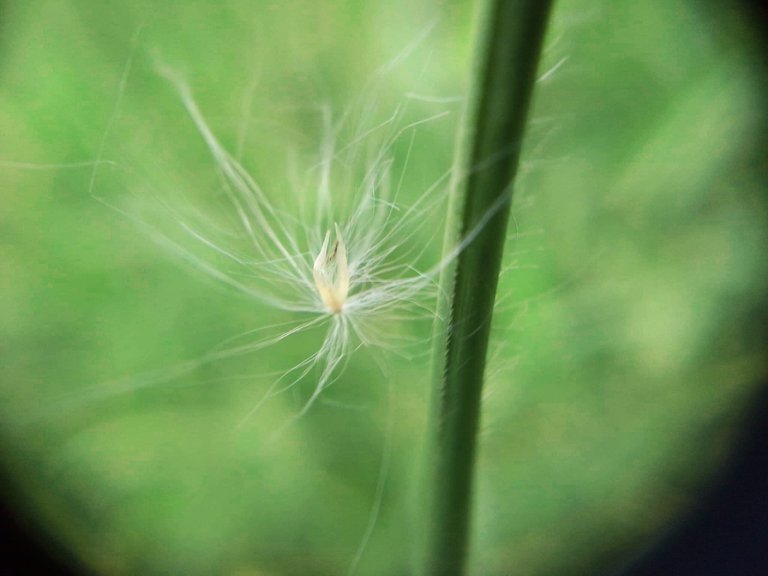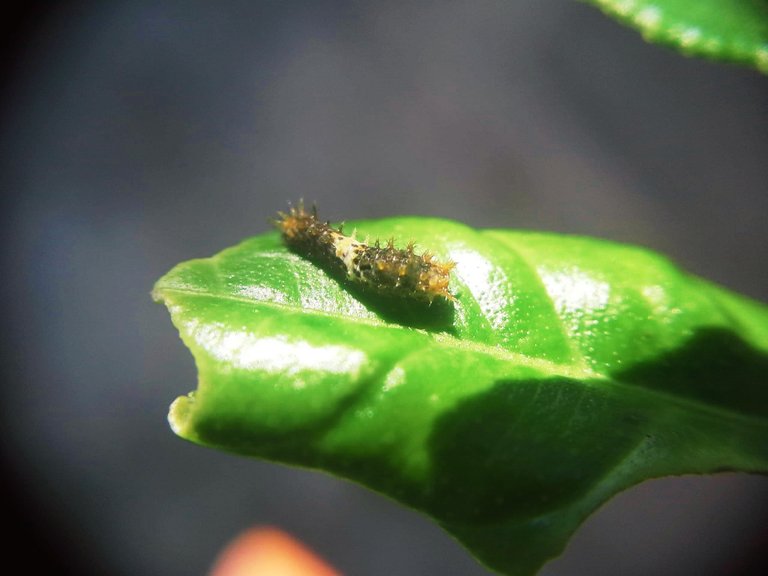 I gathered some macro photos, and collected them. I will be sharing them soon, and just sorting them out.
In the evening, my mother called and gave updates on what she told us to do. I actually miss them since they left last year. Hoping they are safe from coronavirus,and may we are also safe because the virus is still alive.