We are at home nearly four months, of course, we went out for some time, but not the kind of normal life we used to have before lockdown.
I went to Sta. Barbara, Robinson's Mall, and the market. Those are my usual destination, and only for necessities. I do miss going out for our sign language activities.
---
Today, I woke up early to cook our food, and to water my plants. That's because there's no rain last night to water them. I am happy to see them continue growing.
I also studied with my deaf student in the afternoon, and I am happy to interact with them. By late afternoon, I went outside but just within the village to have some air, and some sunshine even it is close to set. Of course, I took my phone to capture some photos, and most of them are macrophotography. Check the pictures below.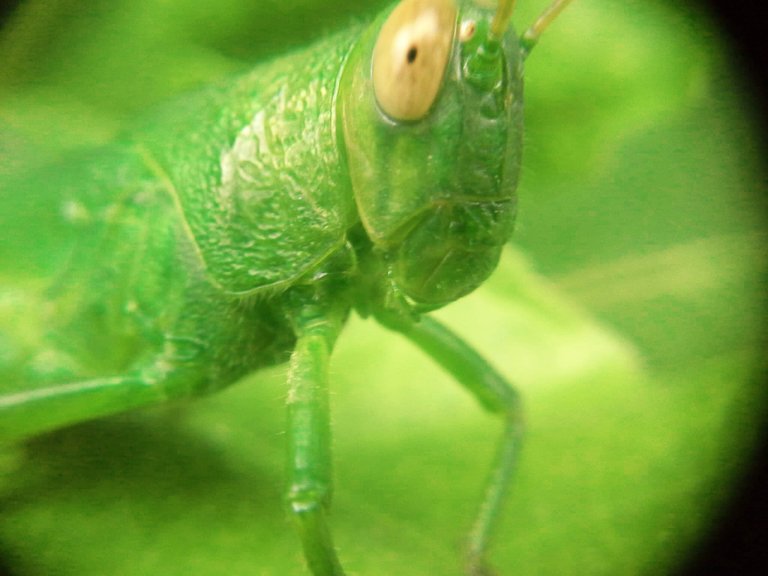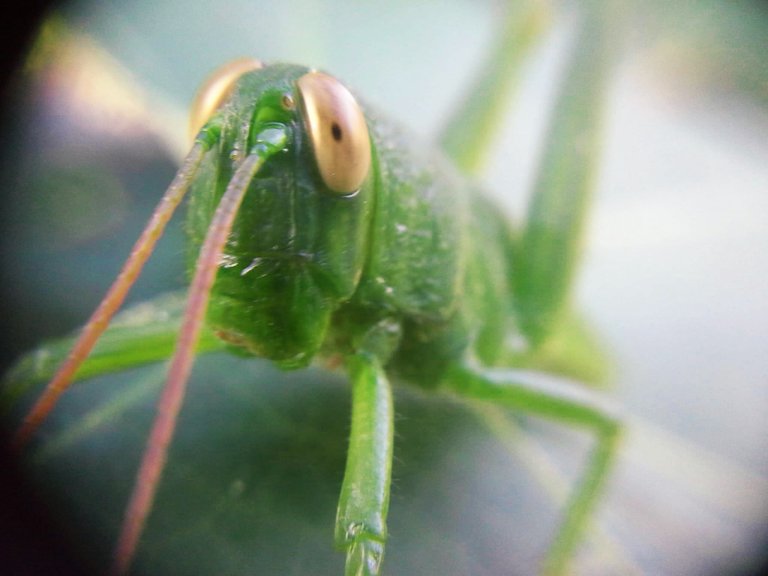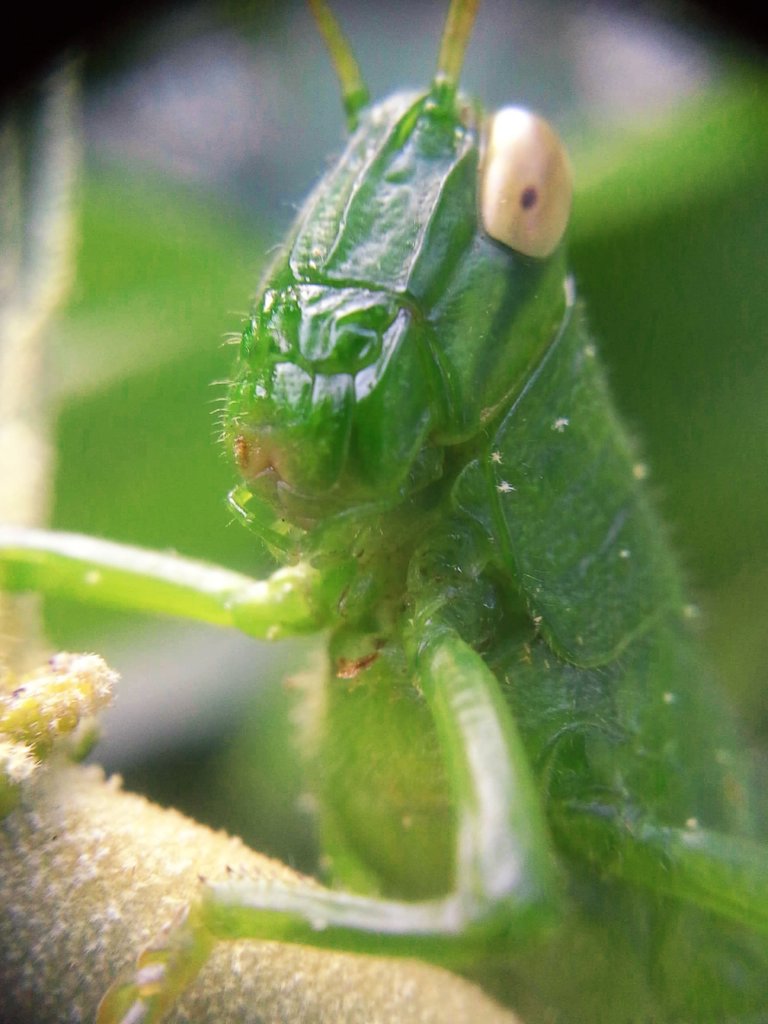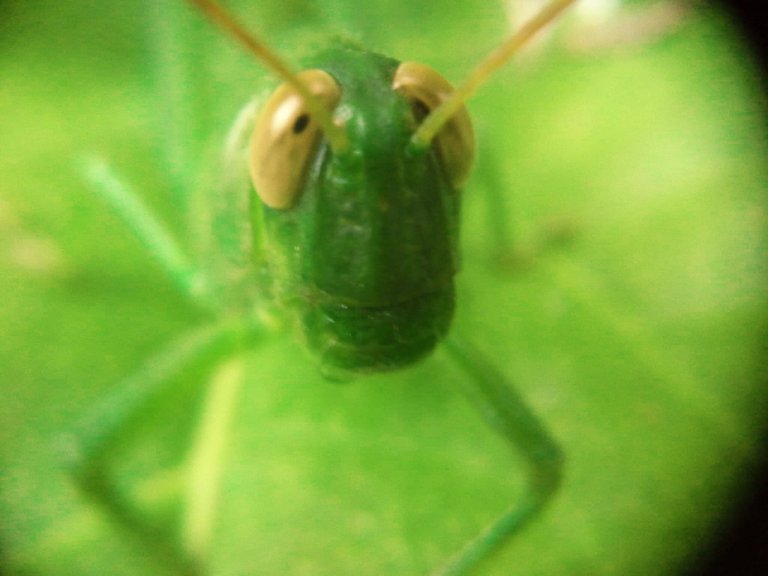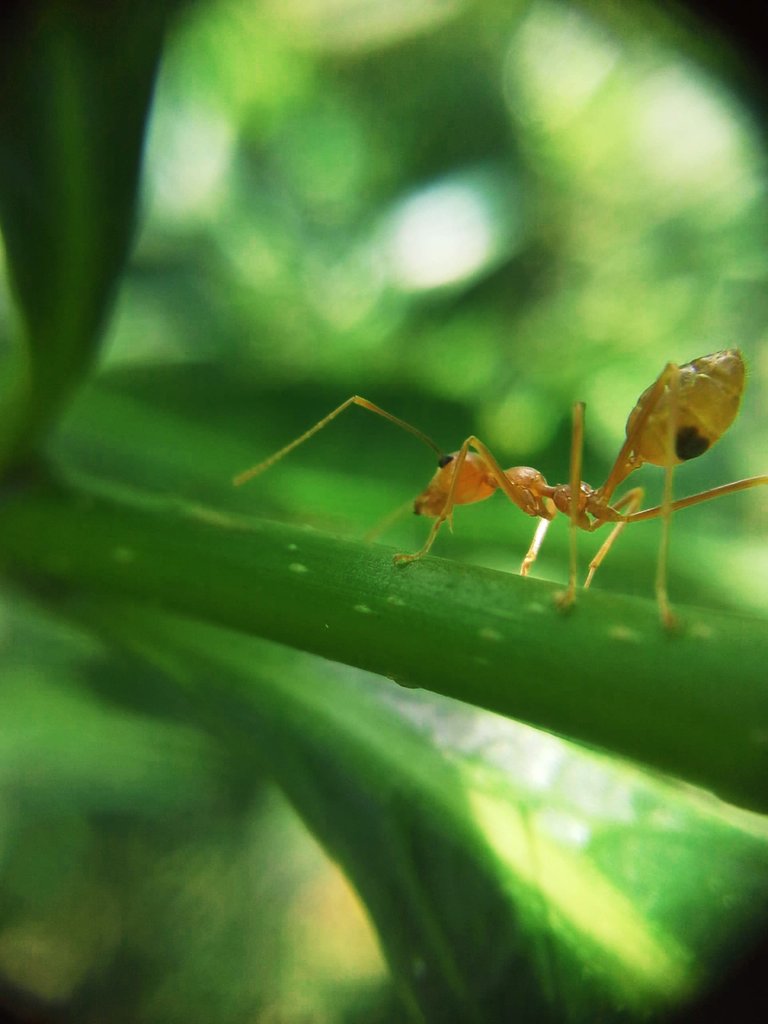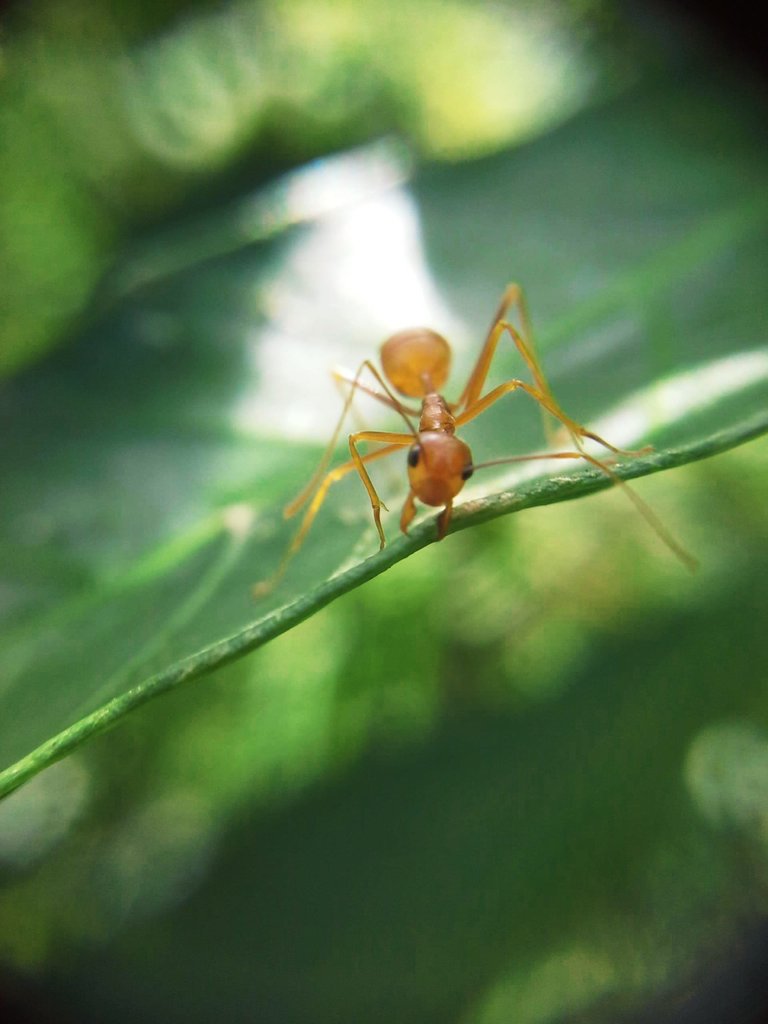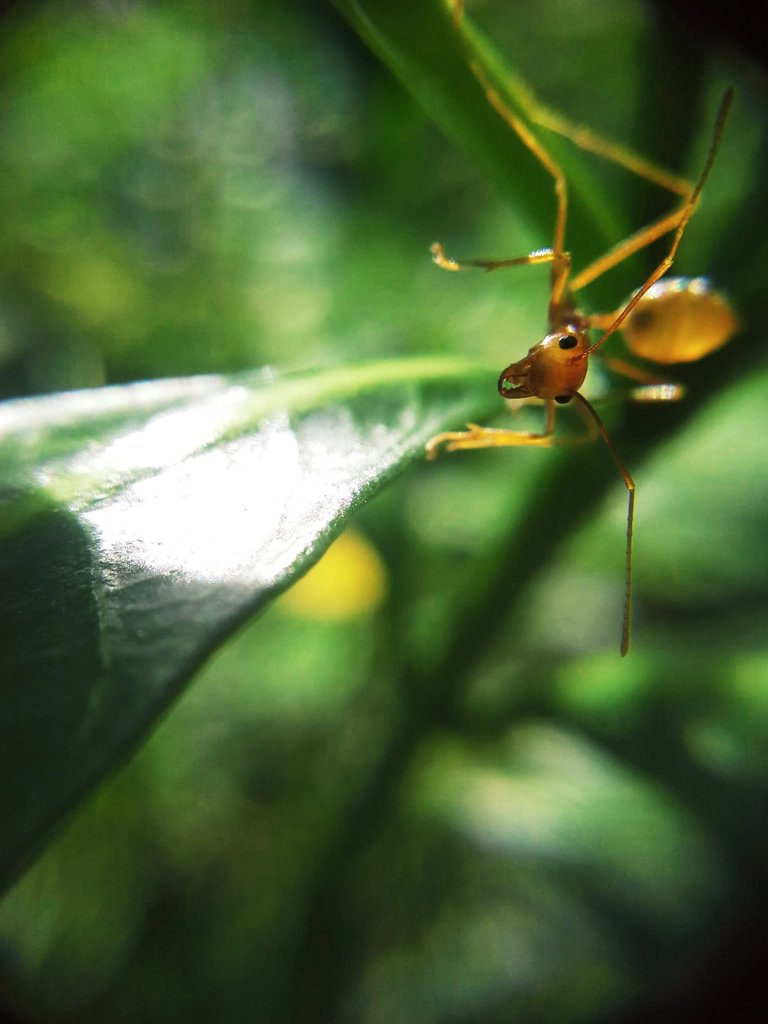 It was fun to capture macrophotography. I am glad that i bought a small lense that can be attached to phone, which I bought from Lazada. Meanwhile,good thing my orders from Shopee already came. I waited for a short time, and now I got them. Though, I regret buying some items. Maybe I should check the reviews first when buying.