It's been raining here already, and I don't have to worry about watering my plants. Though, there are just rainshowers. I went outside to fix some of my plants, and of course, capture some macrophotography again. Here are some of my captures: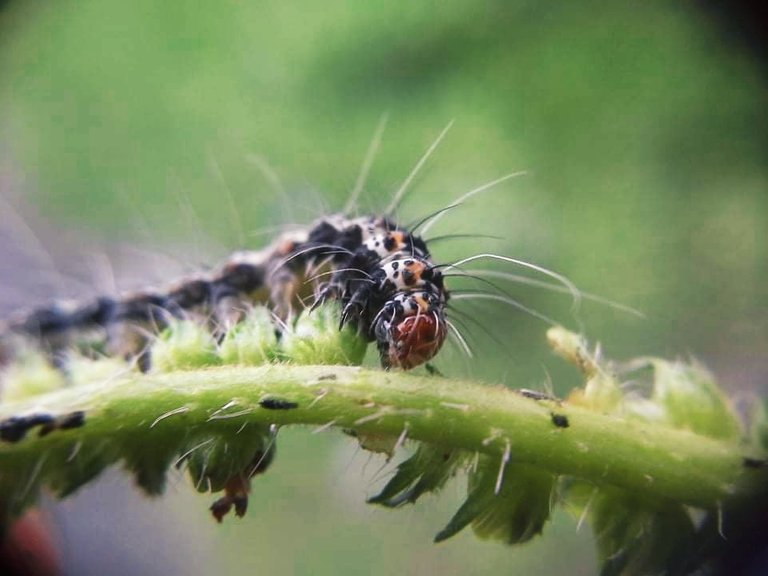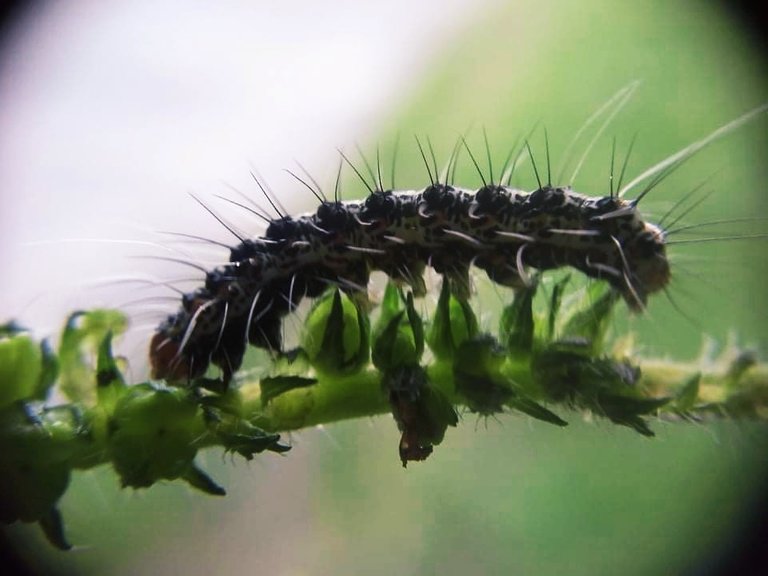 These first two pictures is the caterpillar that I saw. I know it can cause some itch or hives, but i didn't kill them. Let them undergo metamorphosis, and turn into a butterfly.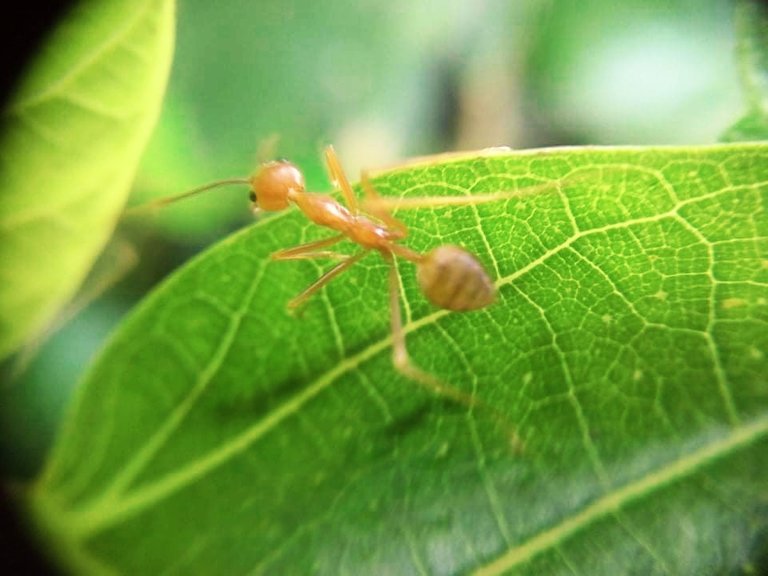 The ant is actually very tiny. Thanks to the lens, and I can capture macros this easy.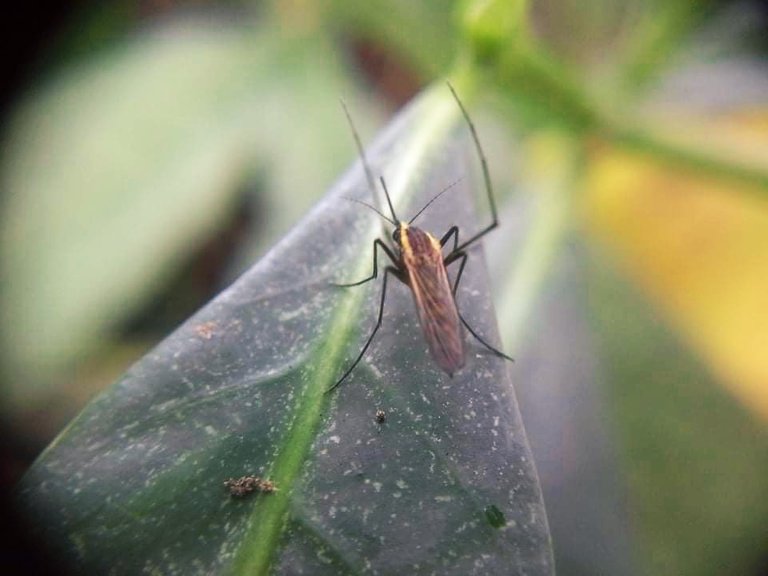 I have no idea what kind of insect us this. I just captured a photo of it.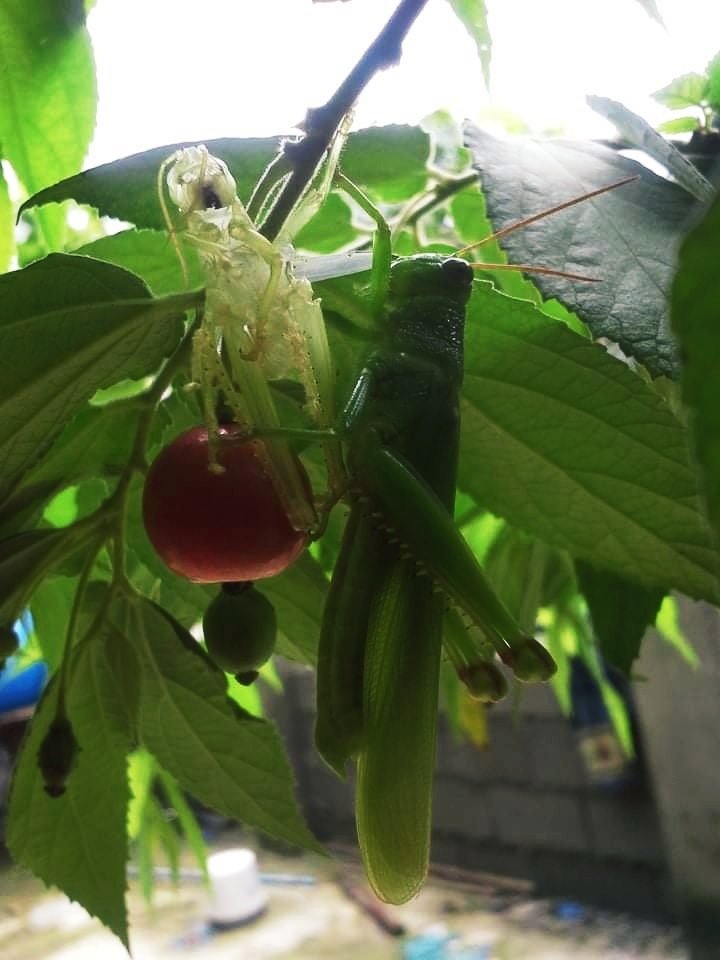 How about this grashopper?
Deaf ministry
After fixing my garden, and eating our breakfast, I joined our deaf ministry online again. It was fun because we did it by group. I got to contact one of the students we have lose contact with for a long time. Happy to see her again.
My student called me in the afternoon, and we did our lessons. Then I prepared our dinner, and after all my chores, I finally have time to watch some funny videos, and explore the trending app, FaceApp. I like the one where I will have a background of different places like New York and China.