I woke up early and prepared for our congregation meetings for the morning and afternoon. I prepared our foods so I would be ready, and I don't have to worry on chores while on the meeting. Of course, our meetings are through video conference.
It rained while during our meetings. Good thing my plants are already on its place. I also don't need to worry about my plants because they don't need to be watered.
Before evening, I checked my flowers, and they're so beautiful. Check the pictures below: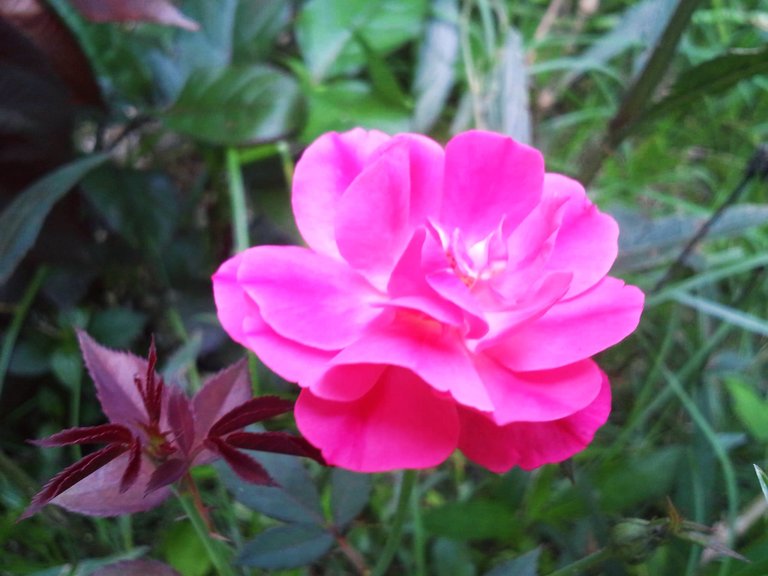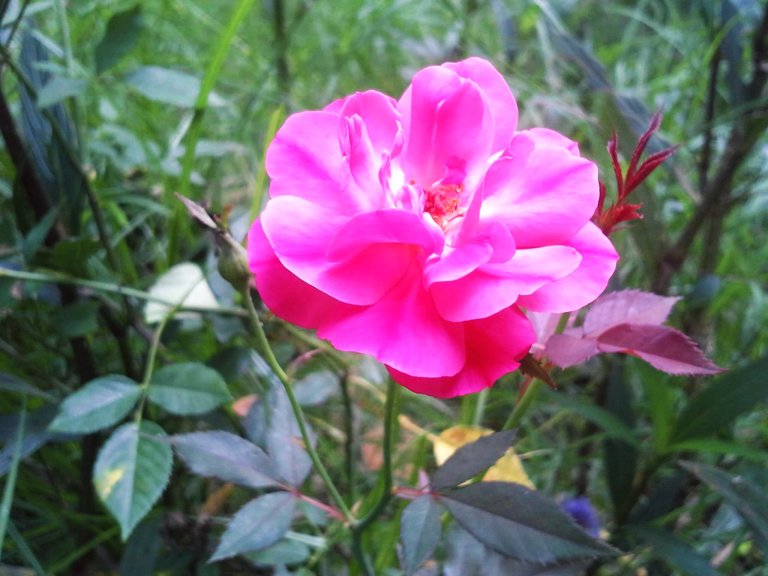 How vivid these pink flowers are! I would be transferring some to a pot.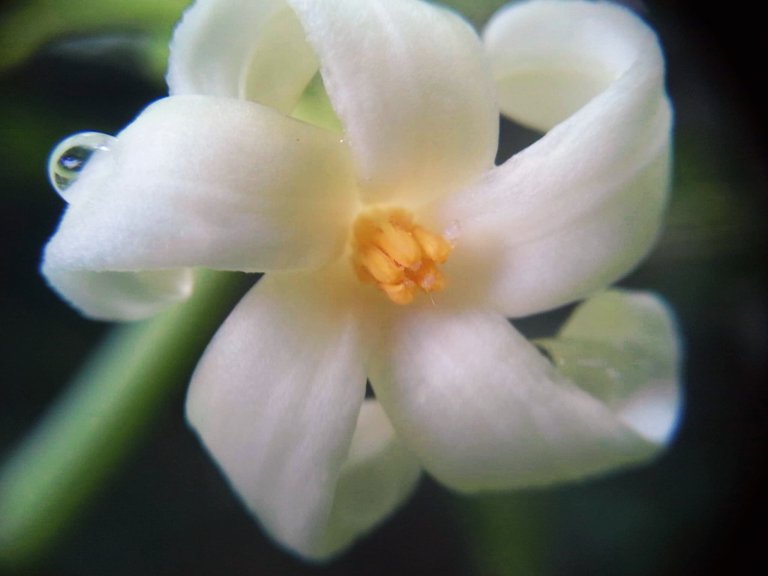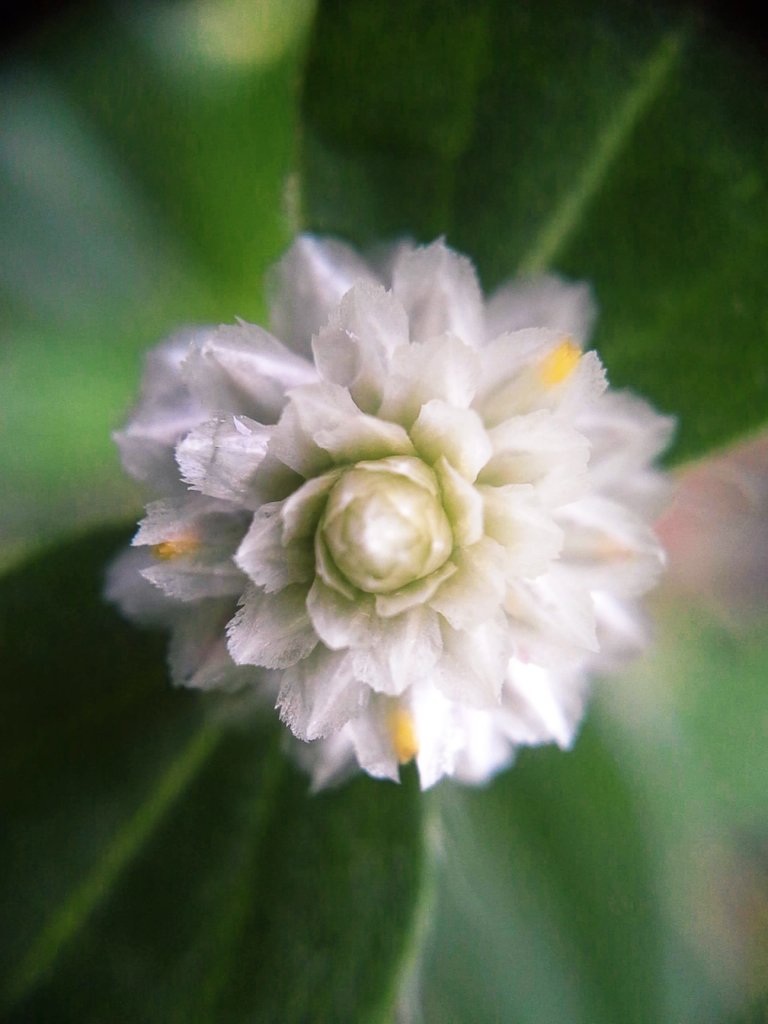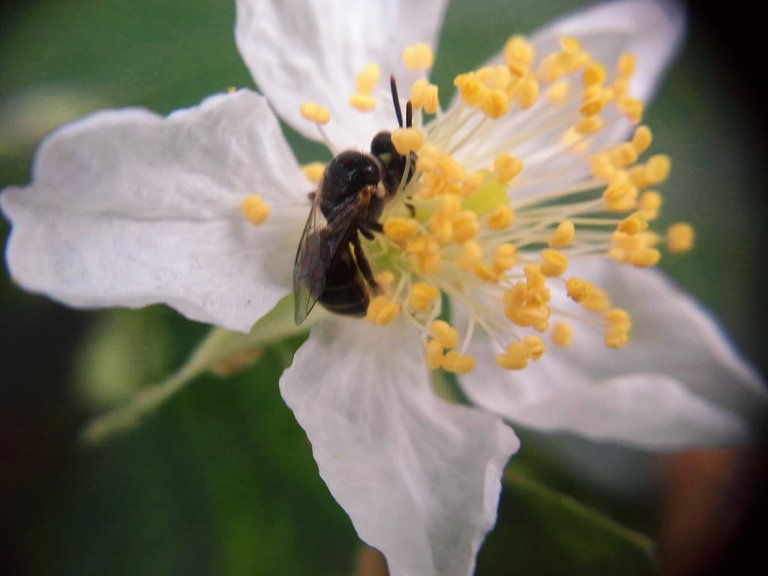 Isn't it beautiful to see the bee in the flower?
---
Just so glad that my flowers are growing well despite the weather. It is very hot, and it's raining at times. Taking good care of them works, as well as talking to them.
---
How I wish it rained after our meetings. That way I can have a shower under the rain again. But that's fine. Maybe some other time. I just prepared our dinner instead. Also, I got to communicate with friends who are already preparing for their wedding. It will happen and be streamed through Zoom since mass gathering is not yet allowed. Hpping for the success of the wedding.