Yesterday, I am expecting it will rain but it didn't. I didn't water my garden, so this morning, I checked on them. I watered them again, and saw so many insects. Of course, I captured macro photography again with my lens attached on my phone.
Check my photos below: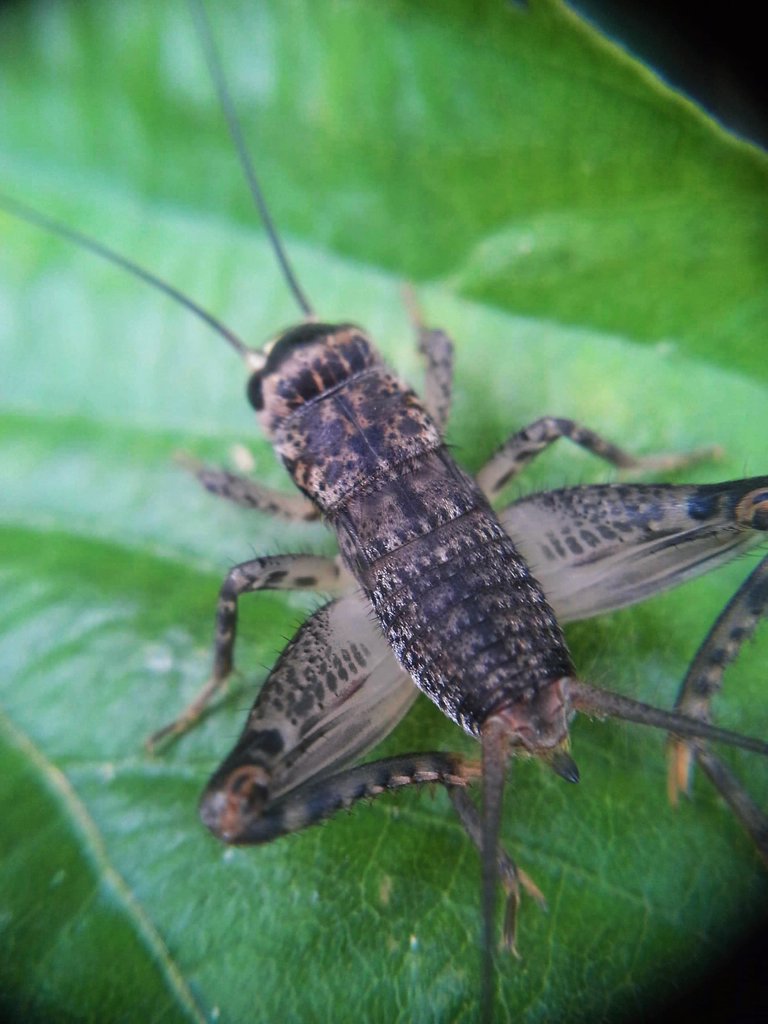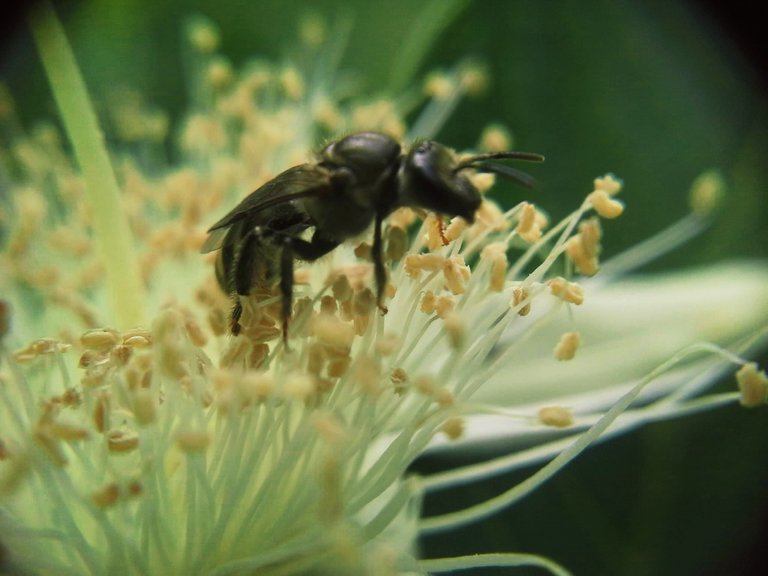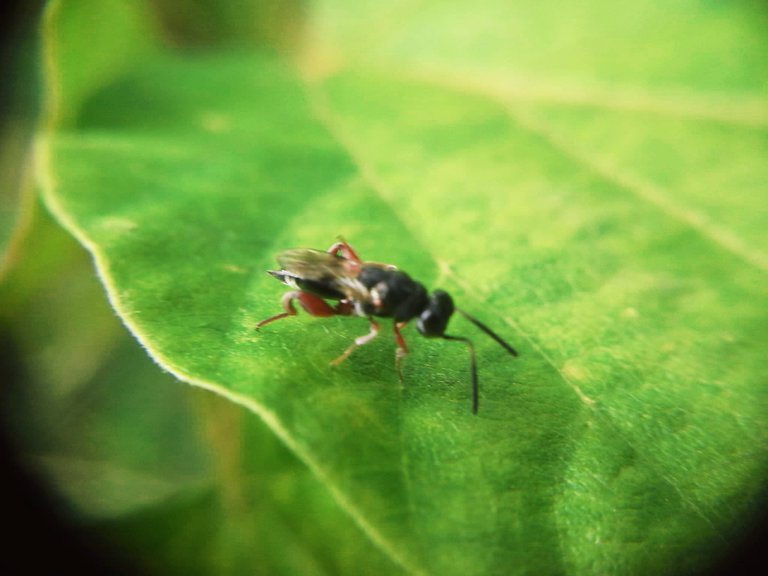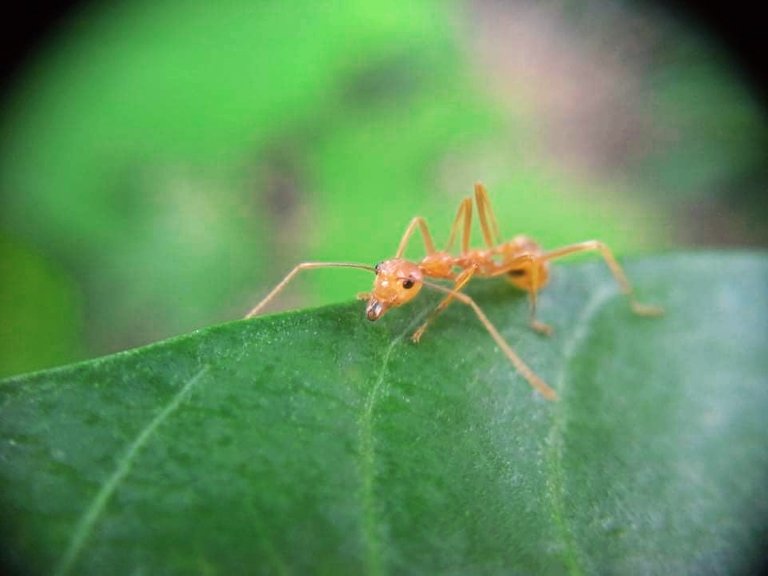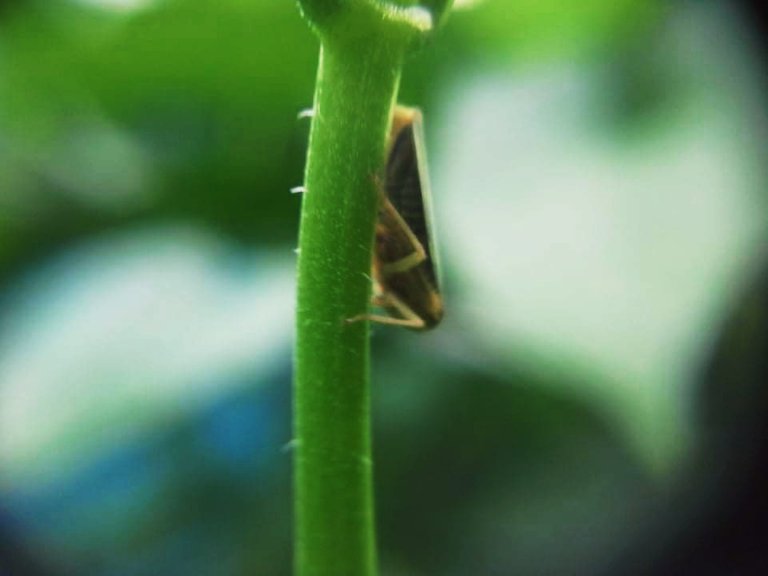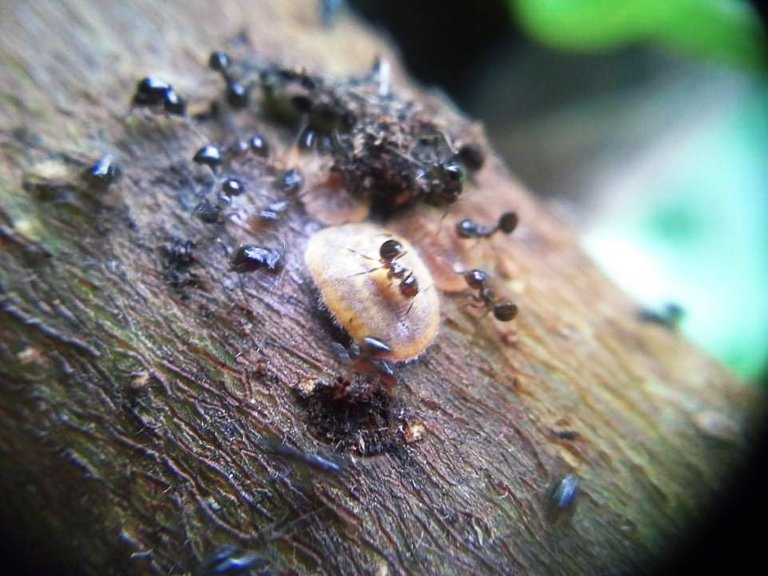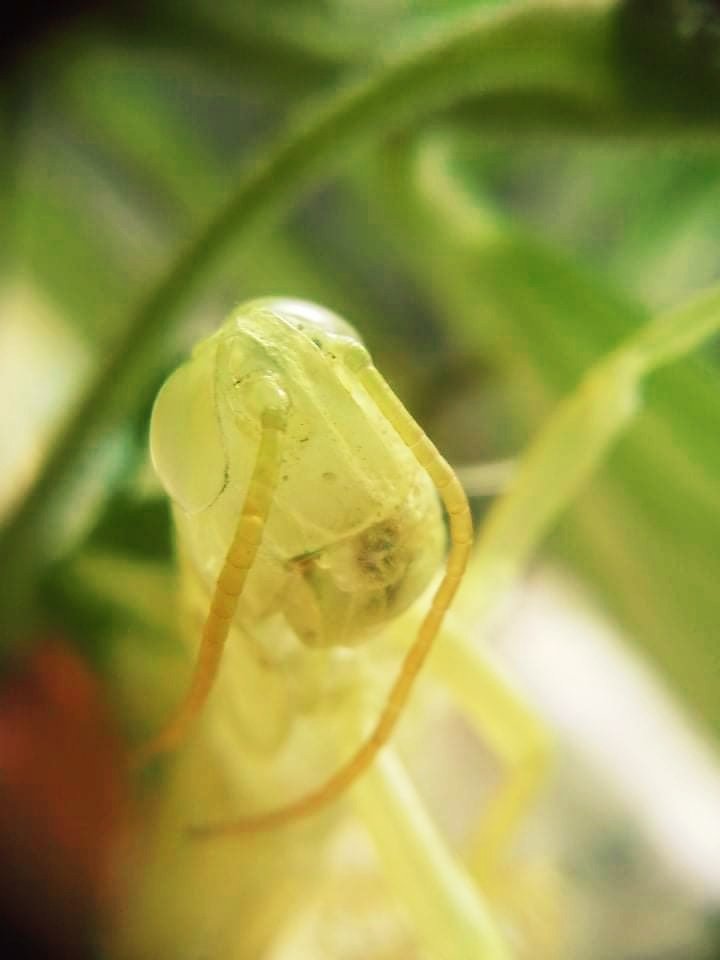 After watering my plants, I went back inside the house to cook our breakfast. My mother called again but she gave some tasks to my brothers. I just cleaned the house, and washed my clothes.
In the afternoon, I taught my deaf students again through messenger. This is the disadvantage of being at home. I can teach my students living from different towns and cities. However, I miss going out doing face to face teaching.