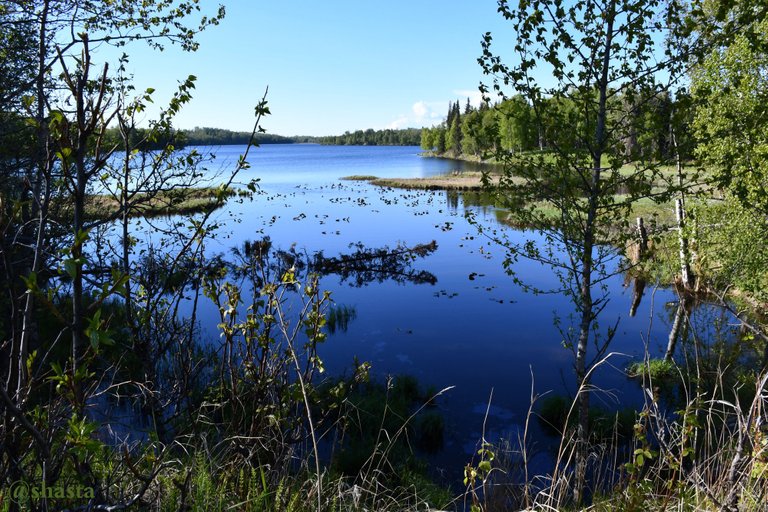 Suneva Lake Alaska
Summer June 2nd 2018
The tree is down.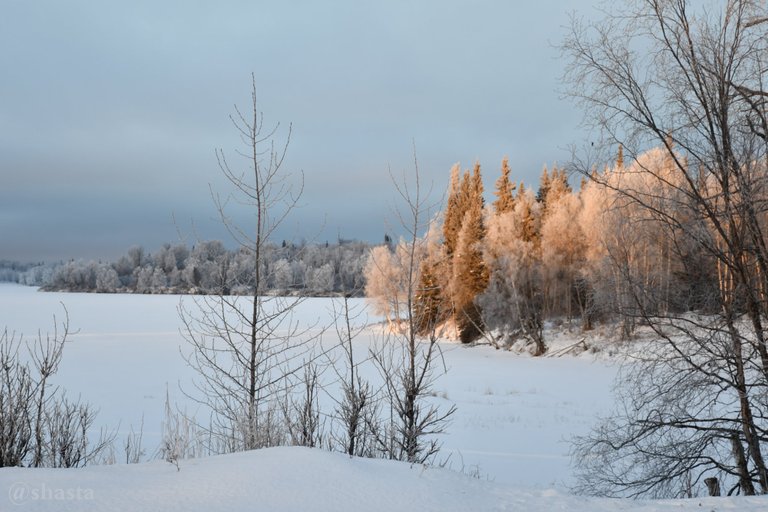 Winter December 27th 2017.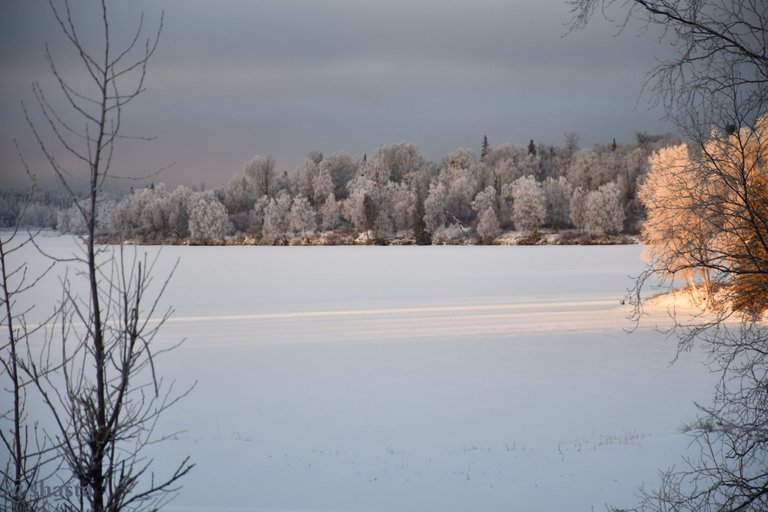 Long beam of sunlight shining on a few trees.
Snow effect made with Lunapic

Winter solstice great
alignment coming up.
Live astronomy sky map Stellarium
Even has a constellation figures layer.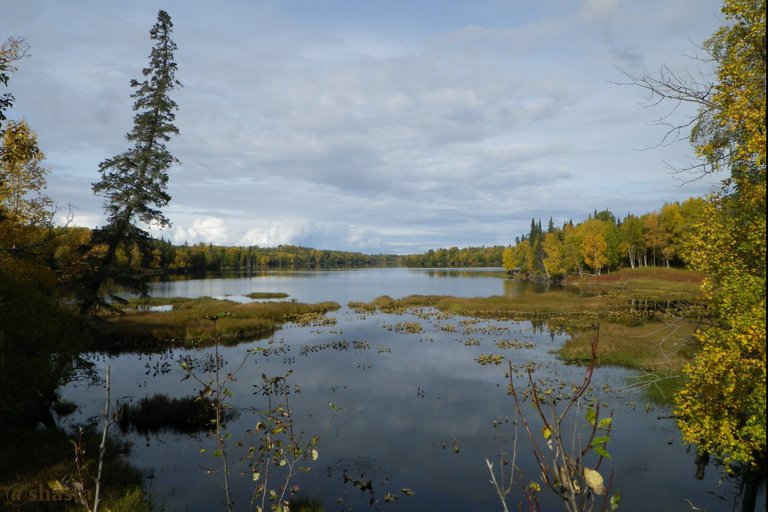 Autumn September 13th 2009
The tree on the left leaned for many
years, until it didn't lean no more.
I wonder, did anyone hear it fall?




Thank you @otage for the cool street name!
https://peakd.com/monomad/@otage/blacktop-alphabet-s-monomad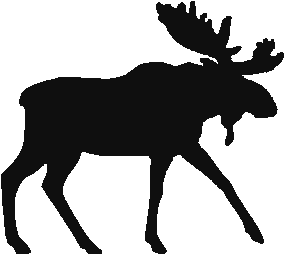 © Photos & words by @shasta Dec18th 2020 11:11 PM O'rock Alaska