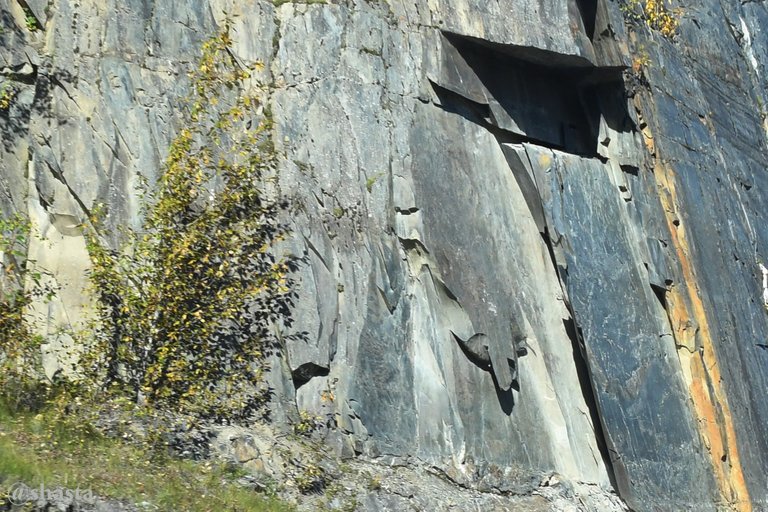 Happy Big or Small Rock Day!
Early or late any day is good
for a boulder date!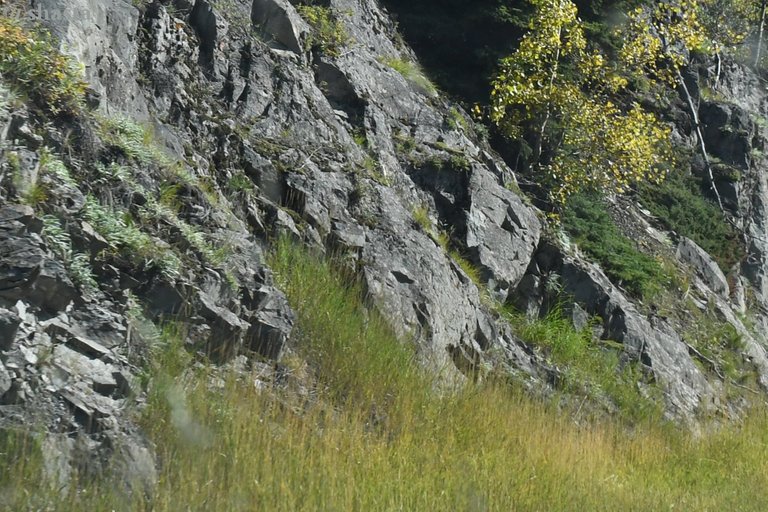 A door into the underworld
deep inside the mountain
surrounded by rock.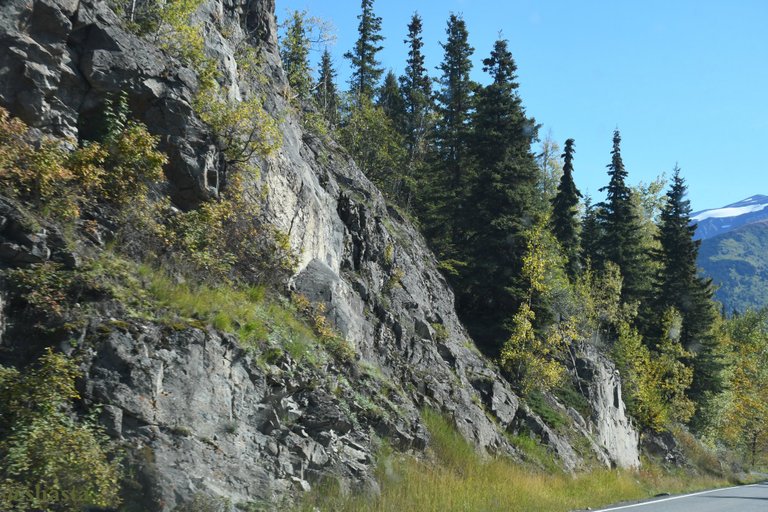 Should I
Could I
Woodeye?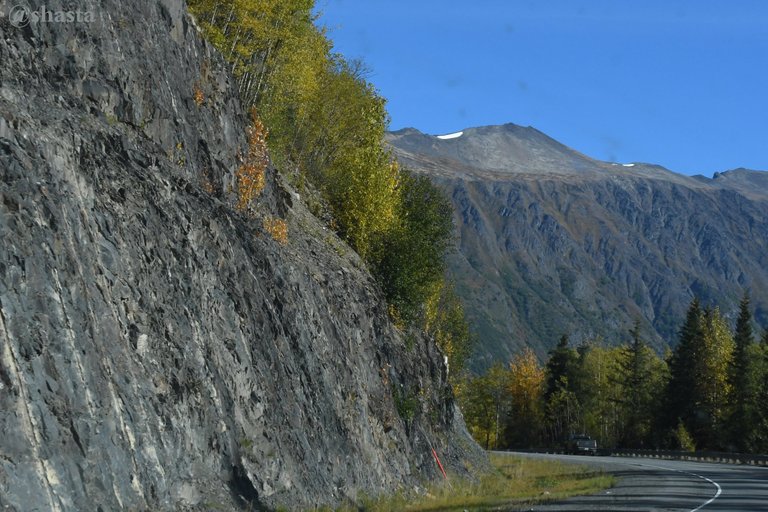 Maybe next time!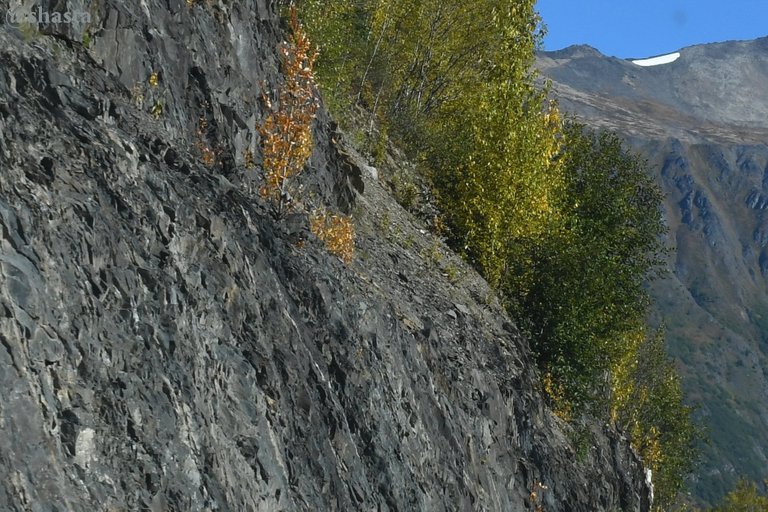 Rock faces abound
and can make quite the sound
when boulders start
rolling around!
Reflection effect made with Lunapic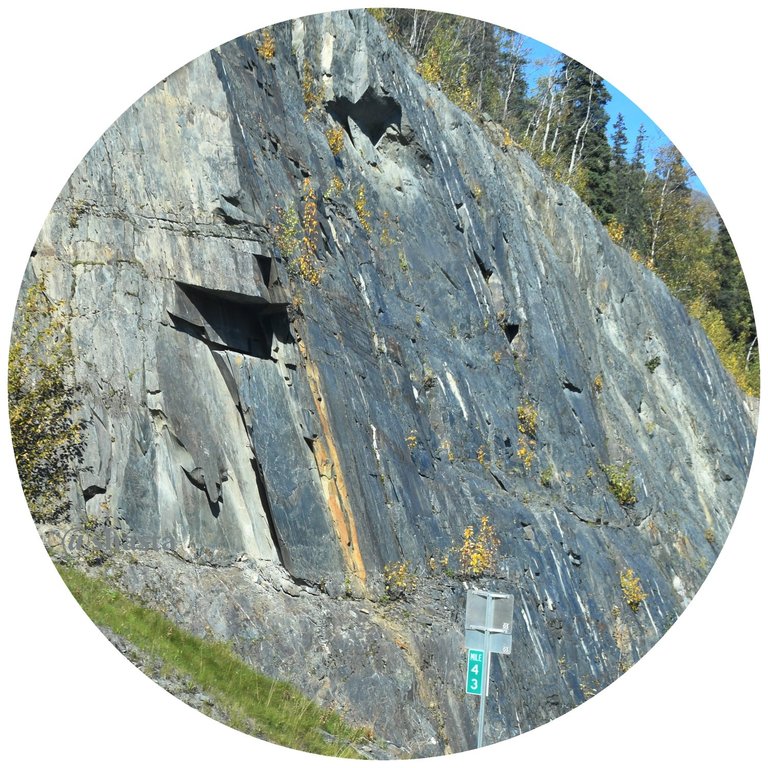 Show us your boulders
Large rocks are needed
roll them on over.
Must be your own photos!
Boulder location would be
great to know if possible.
Drop a link to your
boulder below so we
don't miss your post!
Many thank you's
to all the boulder posters!
It is a real pleasure to
see them!


Thank you @otage for the cool street name!
https://peakd.com/monomad/@otage/blacktop-alphabet-s-monomad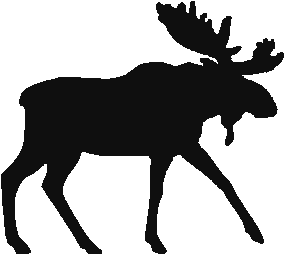 © Photos & words by @shasta Dec 10th 2020 5:25 PM O'rock Alaska