Good day guys!
I remember that I used to collect queen ants before and make a colony when I was a few years younger. I decided to give it a try again and take care of them. I'll show you some steps on how to make a test tube setup where will use it as a chamber for a queen ant to reproduce. .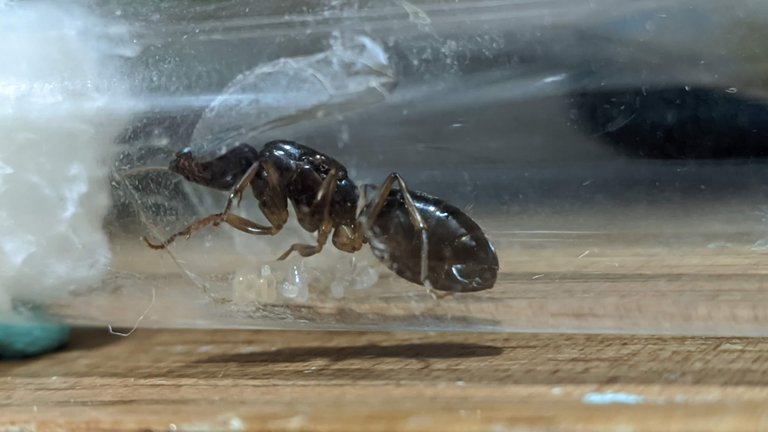 Here are the materials that you need in order to make the setup. Test tube, cotton, stick and water.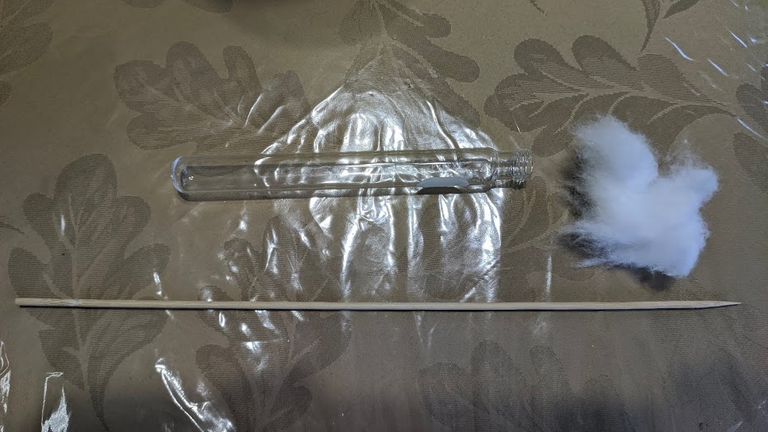 The first thing that you have to do is put water inside the test tube, less than 1/2 of the tube.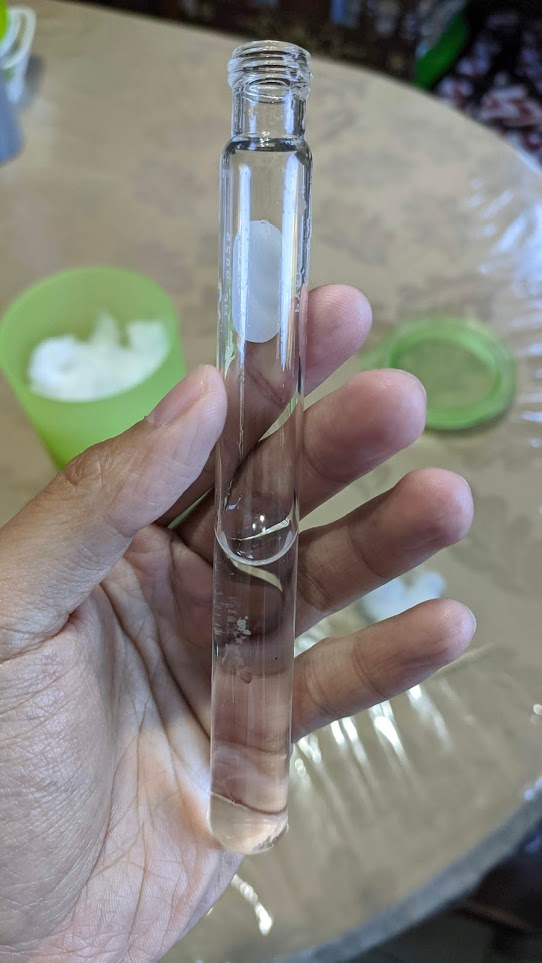 Add cotton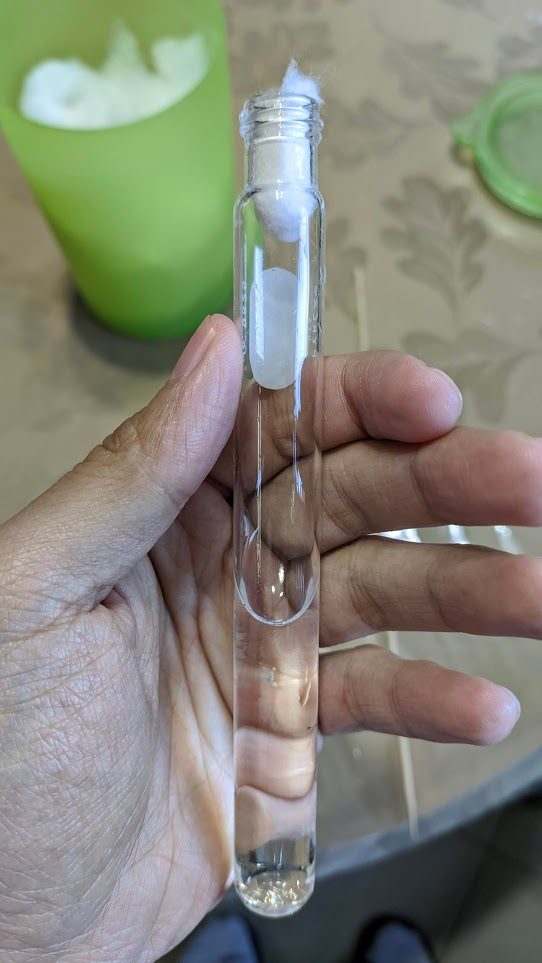 With the stick that you have you push the cotton down as quickly as possible to prevent the bubbling.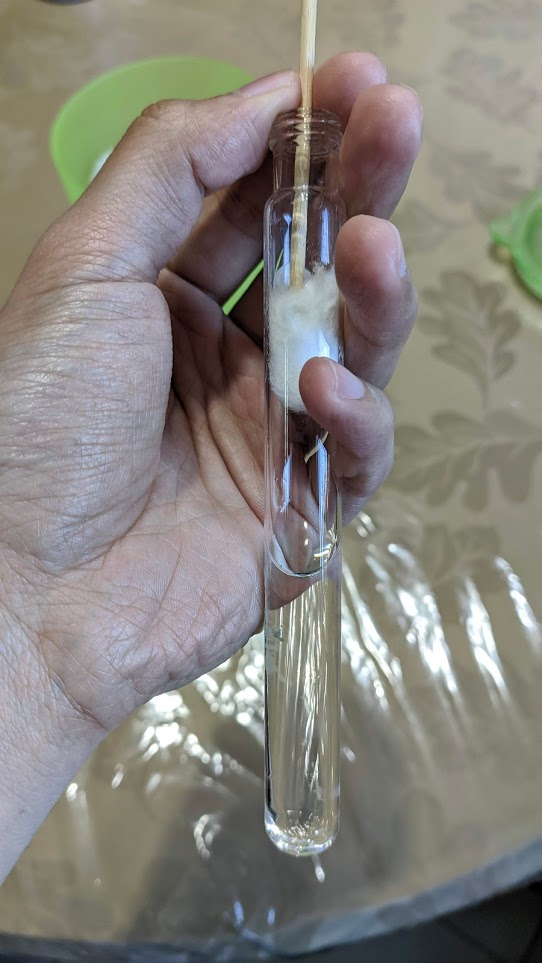 You then shake the excess water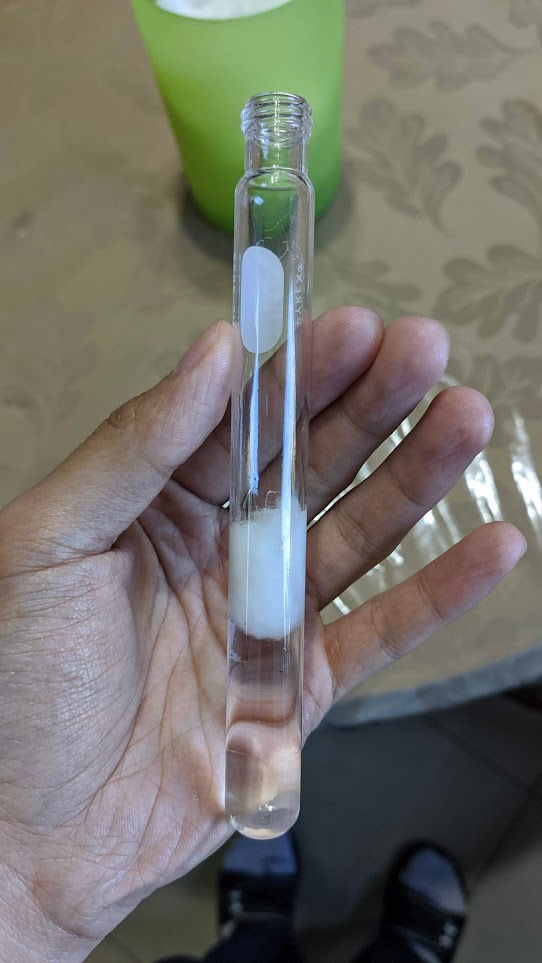 Cover the end with cotton. This will be your final product. Now comes the tricky part, looking for a queen ant.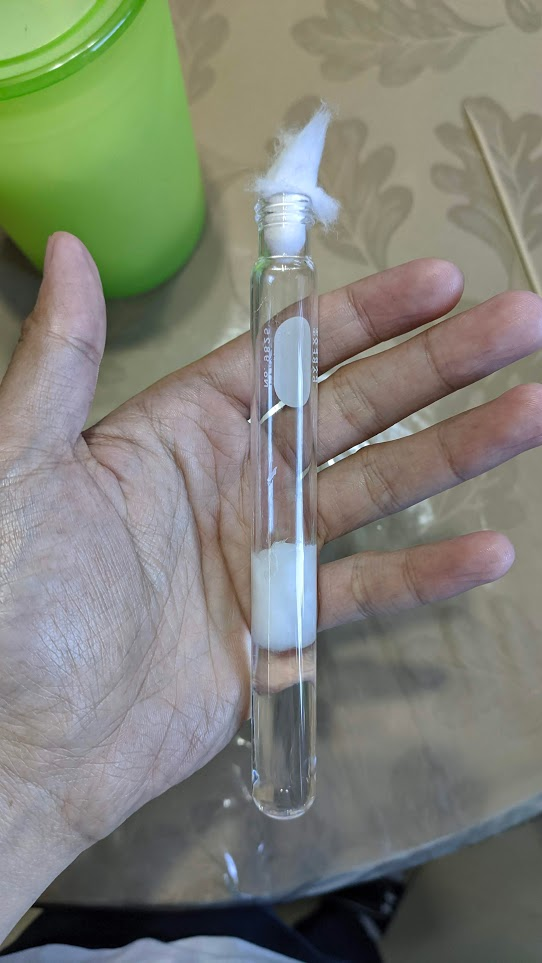 Queen ants usually come out during nuptial flights. They come out depending on what species and temperature. Here in the Baguio City, they usually come out during the rainy season. They are attracted to bright light.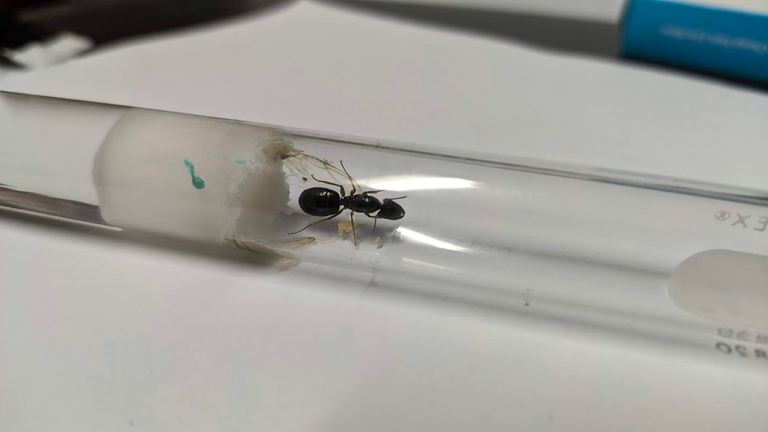 You can distinguish a queen from other ants from their size, they will always be larger than workers, they usually have a large thorax, head and gaster(ant butt), They have wings but after mating there's a high chance that the queen will cut off her wings and she'll have wing scars.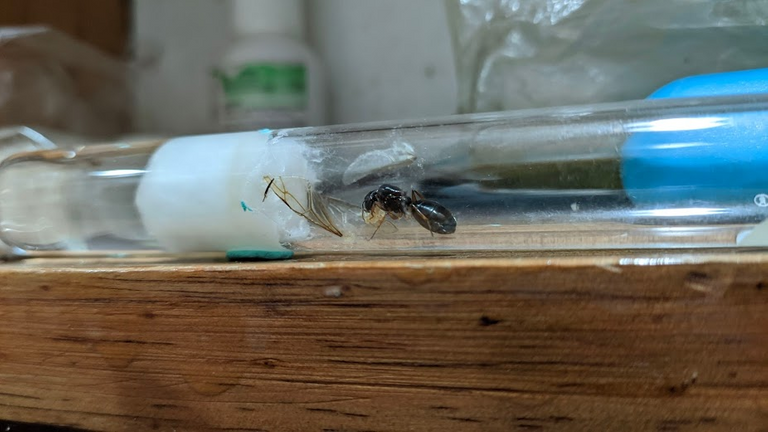 This is my queen ant that I caught during her founding stage. I was able to get her with her wings on and she just removed it after a few days. If ever you get a queen ant, here are some tips. If your ant is a fully claustral ant qyeeb, they usually have big butts. They stay inside the chamber during their founding stage until their first worker(nanitic) comes out. Unlike a semi claustral ant queen they usually go out and hunt for food during the founding stage.
These are some tips for a fully claustral queens. If ever you get one, put the test tube inside a dark place and as much as possible just leave it alone so you don't stress the queen out because there can be tendencies where she would stop laying eggs. If you can't really help it, you observe it for a few minutes. You don't have to feed them, you just have to wait patiently. Always be careful when handling the test tube. I'll be writing more about the progress of my ant queen in the future. Hope you guys learned something.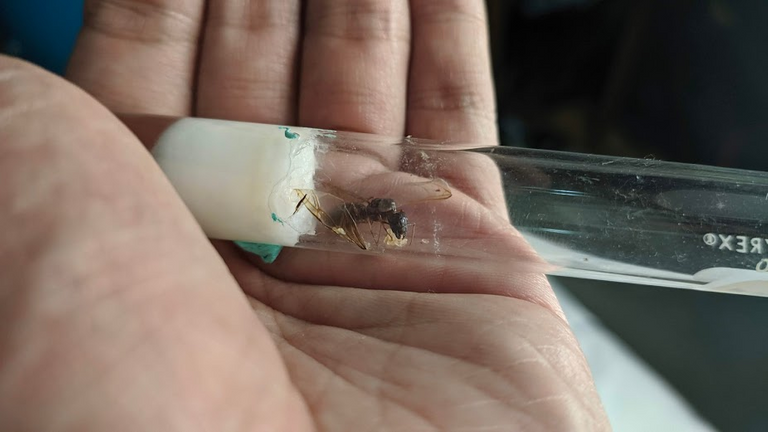 Thanks for reading and Stay safe always!
The photos used in this post are owned by me .

EARN BITCOIN CASH BY CREATING AN ACCOUNT HERE AND POSTING

Animation by @zord189