Not slowing down
Just read that the first cat in the UK have tested positive for Covid-19 and luckily recovered 100%.
Many People are not taking any prevention and don't even believe that this virus is real but the reality is that our life situations are not getting any better.
So I urge everyone to keep using all the prevention measures that are suggested so real or not we can make this go away.
Also read that they have confirmed that the virus can't be transmitted from the pets to the owners, only the other way around. But still we don't want to be killing our pets. So be extra careful with Your pets if You have any.
My personal life was hugely affected by this pandemic and I would love it to get to normal as soon as I can and for that we all need to make an effort.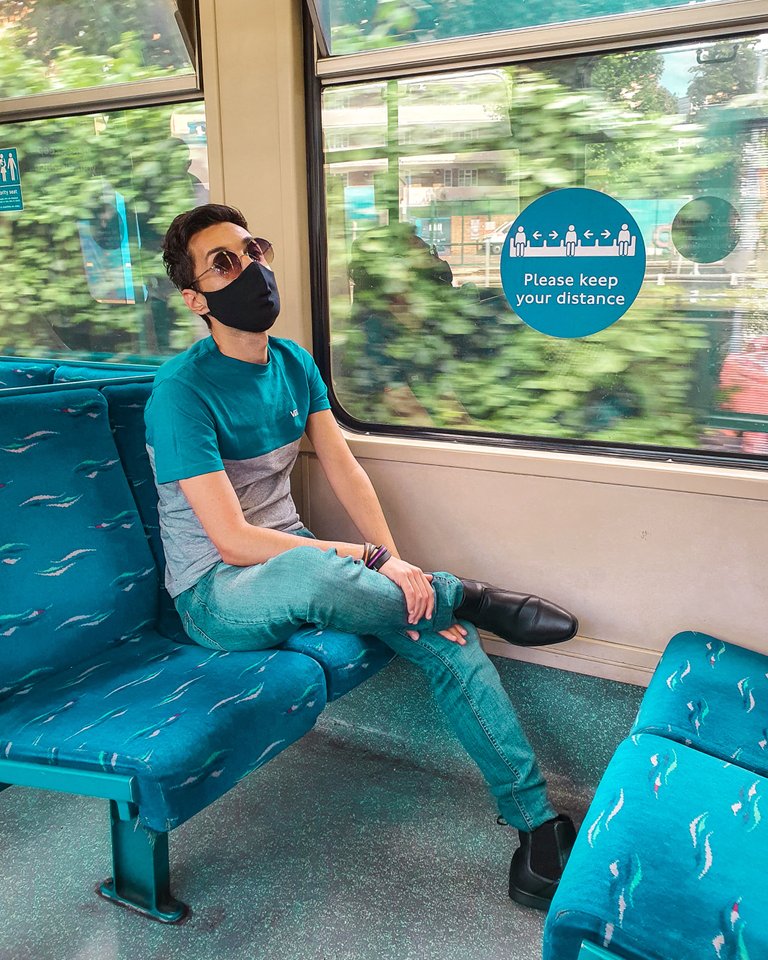 Earn Money by completing simple tasks online
Twitter: http://www.twitter.com/thesassysergio
Instagram: http://www.instagram.com/sergiomendeslife
Snapchat: sergiomendess
TikTok: thesergiomendes
www.semendes.wixsite.com/internetspace