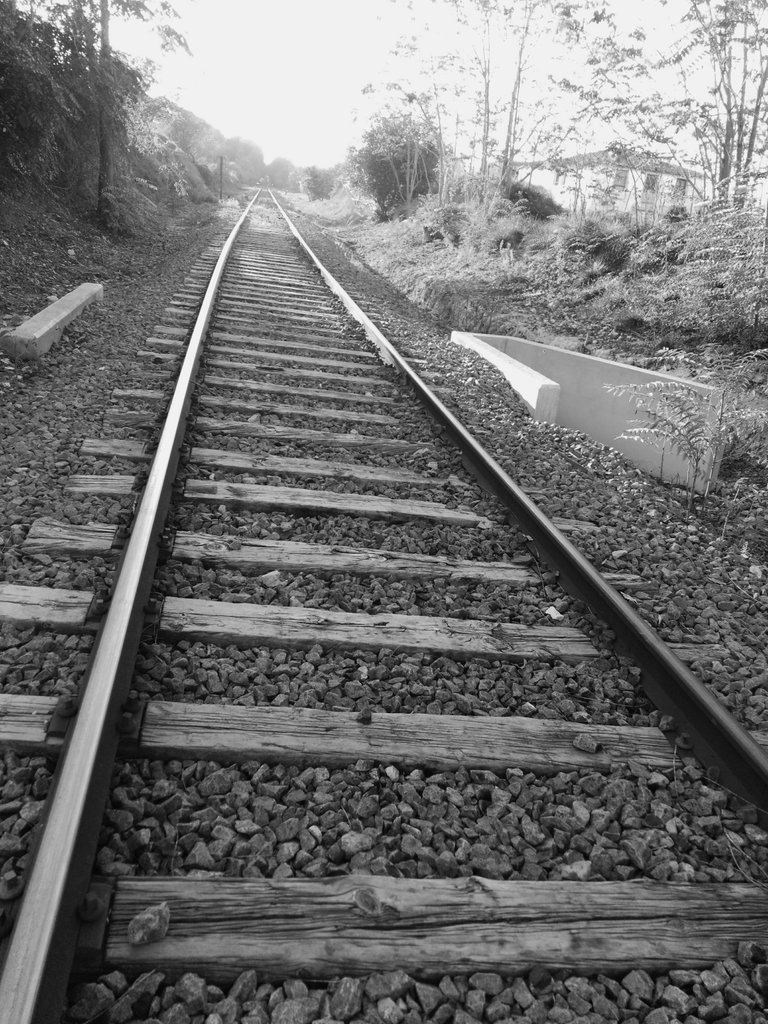 Sometimes our thoughts are torn between light and dark, it is a dilemma we have to struggle with every day.
For some people it is easy to make decisions, but there are also people who are undecided and who are left half way through a journey not knowing where to go, and even worse are those who stay in the dark, torturing themselves about everything.
And when I see this image, it makes me think where I am at this moment and where I want to go.
---
A veces nuestros pensamientos se debaten entre la luz y la oscuridad, es un dilema en el que cada día tenemos que luchar.
Para algunas personas es fácil tomar decisiones, pero también hay personas indecisas que se quedan a mitad de un camino sin saber a donde ir y aún es peor las que se quedan en la oscuridad, torturándose por todo.
Y cuando veo esta imagen, me hace pensar en qué parte del camino estoy en este momento y hacia donde quiero ir.