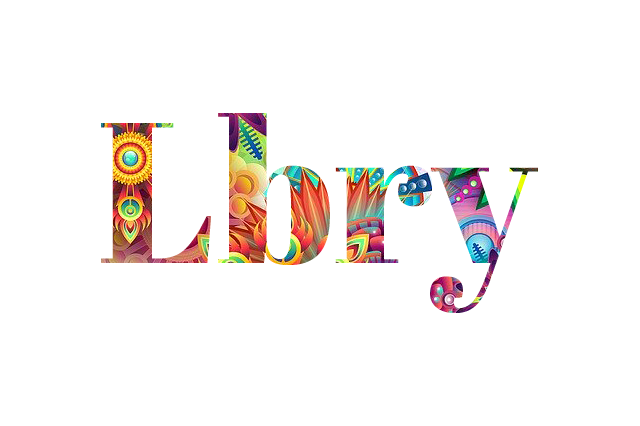 Do you know Lbry? A lot of people know him by now. Maybe there's someone left who doesn't know what it's about yet.
It's a platform like youtube but decentralized, so they can't block your videos because of your content.
But best of all, it remunerates you for watching, uploading and commenting on videos. You can also earn lbc (which is lbry's currency) for platform users who want to reward you for your original content and perform some tasks that you'll find in Profile => Rewards.
You can register =>LBRY
And now, in Spanish lbry are giving away a 4 lbc coupon for watching their video and putting a keyword. I don't know how many are left to give away. I got mine today, so there's still some left to give out.
What are you waiting for to pick up your gift? Welcome video coupon in lbry spanish
---
¿Conoces lbry? A estas alturas mucha gente ya lo conoce. Tal vez, quede alguien que aún no sabe de que se trata.
Es una plataforma como youtube pero descentralizada, por lo que no pueden bloquearte tus vídeos por tu contenido.
Pero lo mejor de todo es que te remunera por ver, subir y comentar vídeos. También puedes ganar lbc (que es la moneda de lbry) por que usuarios de la plataforma quieran premiarte por tu contenido original y realizar algunas tareas que encontrarás en Perfil => Rewards.

Puedes registrarte =>LBRY

Y ahora ,en lbry en español están regalando un cupón de 4 lbc por ver su vídeo y poner una palabra clave. No sé cuantos quedarán por regalar. Hoy recibí los míos, así que aún quedan por repartir.
¿A qué estas esperando para recoger tu regalo? Vídeo cupón bienvenida en lbry español