Portrait of Aleksa Šantić
Hello everyone!
I drew a portrait of Aleksa Šantić. He was a famous Serbian poet.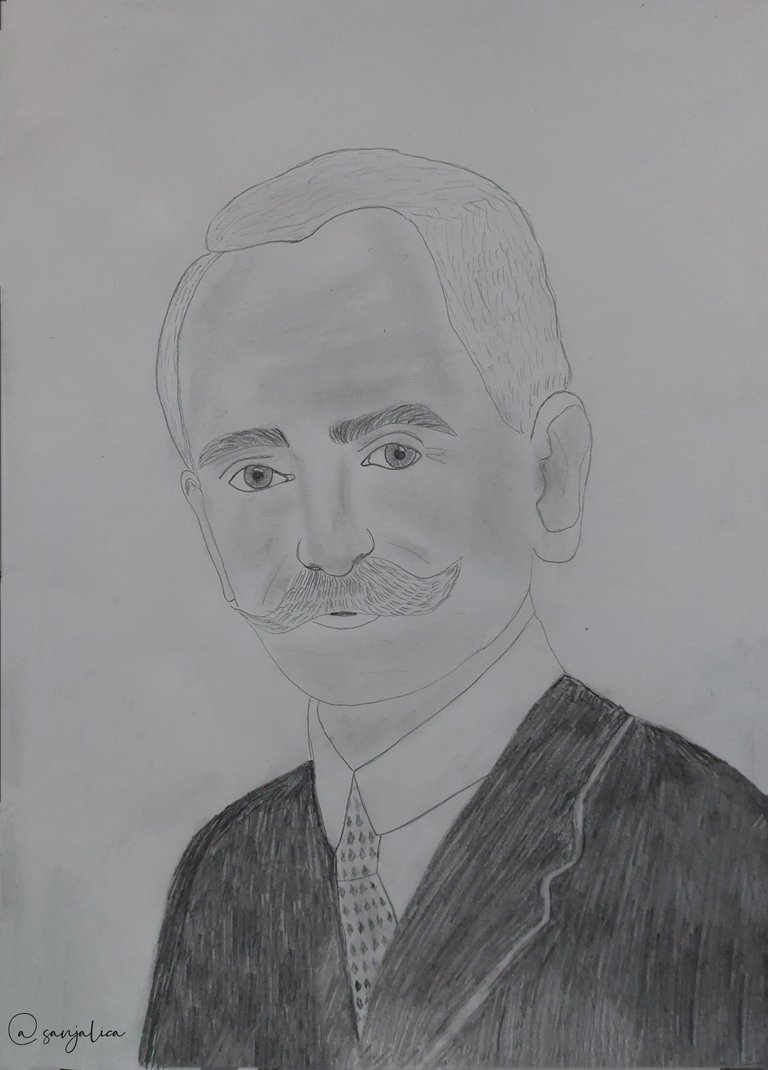 98 years have passed since the great Serbian poet and intellectual Aleksa Šantić passed away, but his spirit lives on through his timeless poetry.
Aleksa Šantić died of tuberculosis in Mostar on February 2, 1924. When his death was heard, "Mostar was all black". All the shops and all the shops were closed, and the people went to pay their last respects to "the greatest poet by heart and soul".
Numerous delegations arrived in Šantić's hometown, some walking 40 kilometers, to see off the great poet according to the Orthodox rite.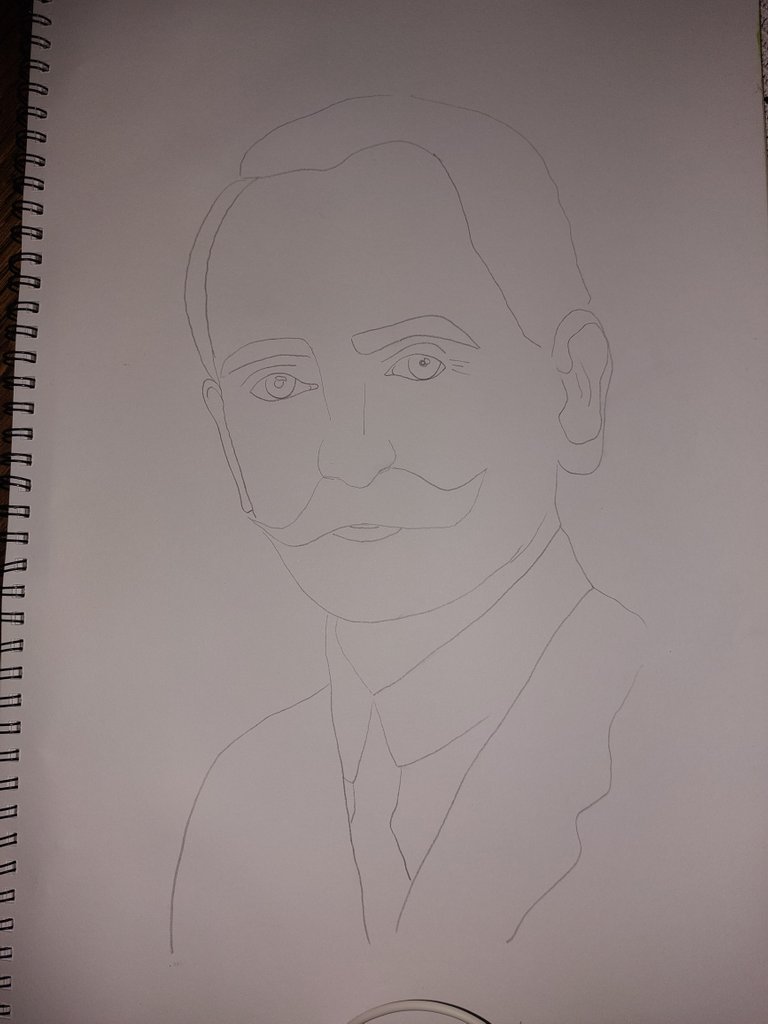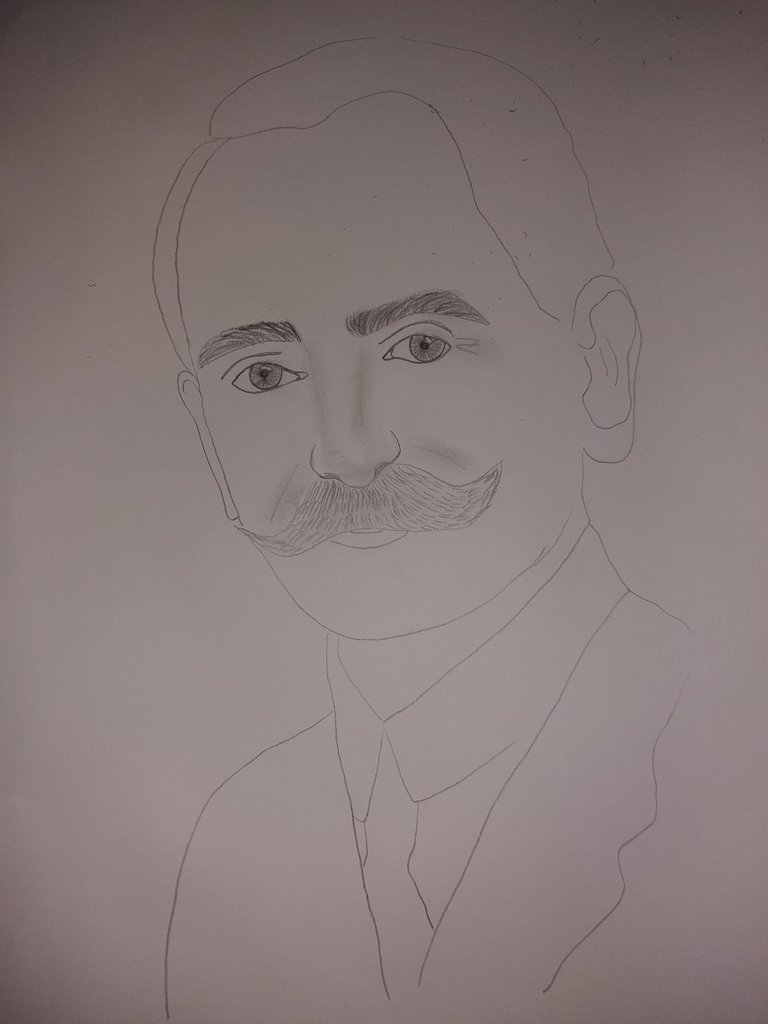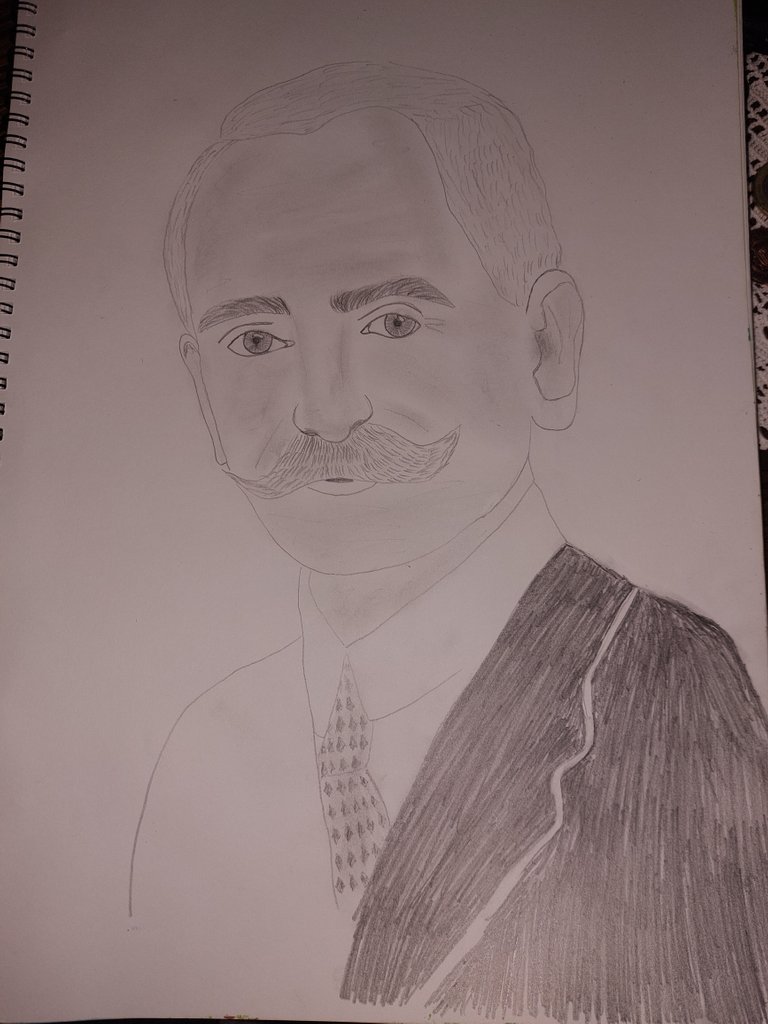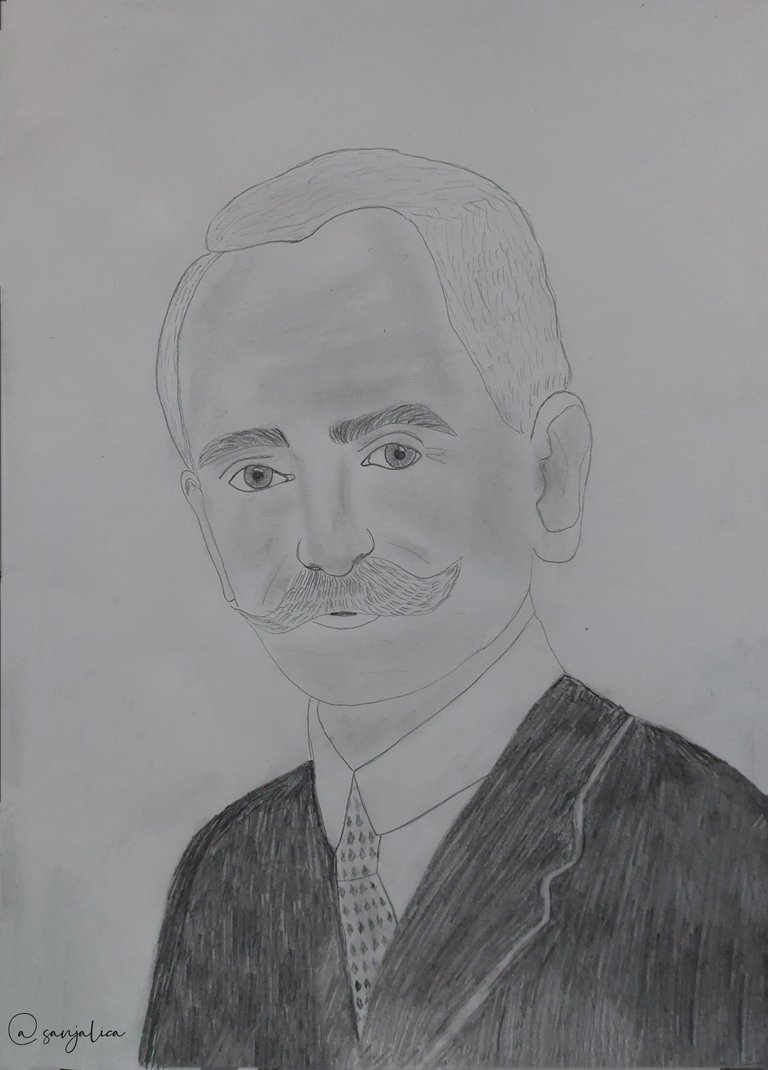 I hope you like it 😊


---
---