Many people are not aware, since the quarantine began, a great loneliness was noticed in the streets, but that was gradually changing, and in the places of sale of groceries, butchers and vegetable fairs, the agglomeration of people, then the center became a popular market, all the stationery, clothing, hardware stores and even even the veins of spare parts began to include food and groceries in their business in order to circumvent the decree that only shops They could work with food and supplies, so the city center was flooded with people who came to buy to such an extent that they crowded like ants, the streets were the only way to advance since the sidewalks did not give way to the amount of people.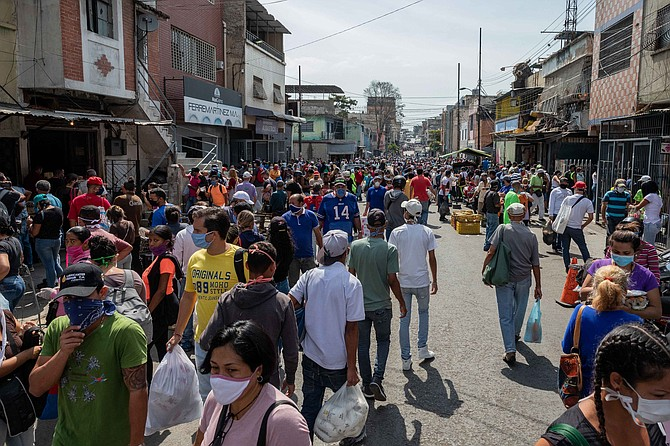 Source
I had to go because I needed diapers for my son and it was the only way to buy them at a better price.
However, people could only be until 2 in the afternoon to do their shopping, or what they had to do, but after that the guard made tours and everyone who was on the street took him prisoner and had him held there until night while they give a talk about the Covid-19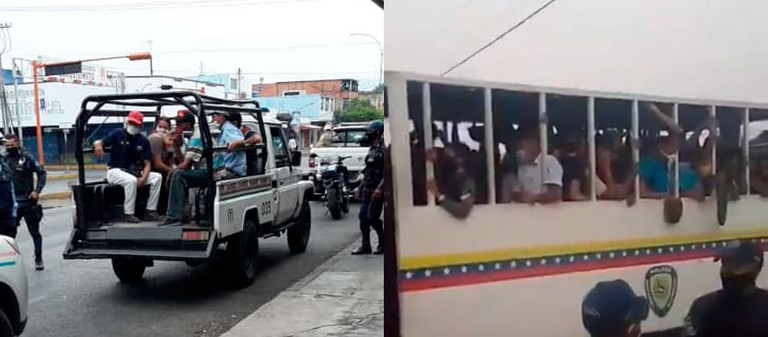 Source
To all these the daily news of covid-19 infections was minimal, according to the governments ("I still think they lie.") Everything was controlled, so that as the days passed, things became calm, people began to take it lightly, and the guard did not go on patrol and people would spend it on the street until night.
Then the government decided to make the quarantine more flexible and the people began to neglect themselves much more, while the government in the national chain spoke that the people were complying with the quarantine and that is why the flexibility came.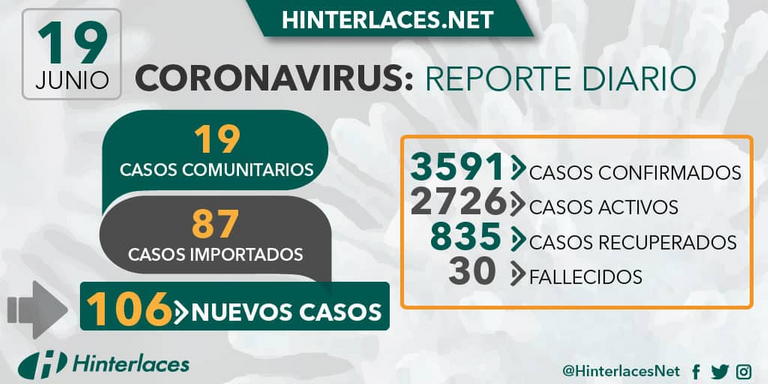 Source
2 Week later the number of infections by covid-19 increased 400% and that is when the government is alerted and decides this week that the quarantine returned but stronger, before the passage between states was prohibited, but as of this Monday they began to prohibit steps between municipalities and parishes. However, there are rumors that the government is taking advantage of this to hide that the gasoline from Iraq has run out and they do not want people to be alarmed, so that is the most favorable measure for the government, so people do not reveal themselves to them and they have more control of the citizens who want a change of government.
And to be honest, I think the way things are going, we will spend the next Christmas in quarantine!

Until a Next Post...