Those who undertake do not see adversity if not opportunities, even when things are not going well they remain enthusiastic because they know that things can always improve.
Los que emprende no ven las adversidad si no las oportunidades, aún cuando las cosas no marchan bien se mantienen entusiastas porque saben que las cosas siempre pueden mejorar.
He who believes that he will achieve a goal, his dreams will be kept alive because he knows that they must be fulfilled.
Aquel que cree en que logrará alcanzar un objetivo, sus sueños se mantendrán vivos porque sabe que han de cumplirse.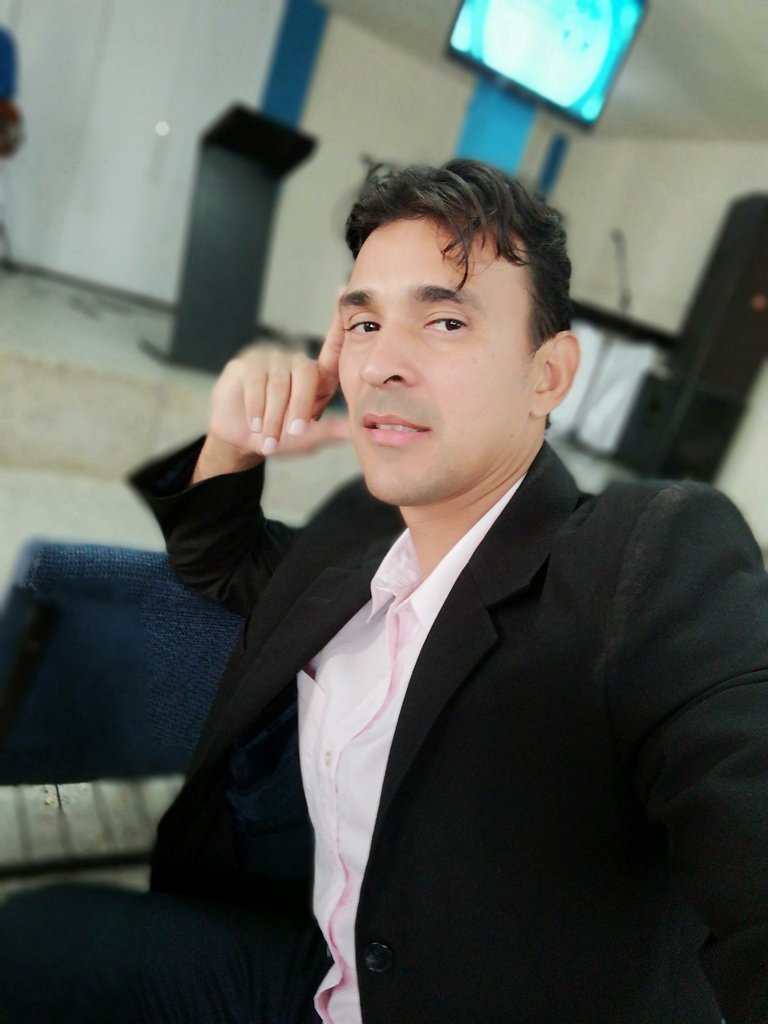 This global crisis not only due to the pandemic but also the social, political, and economic that my country is experiencing has prompted me to move forward and grow as a person for the good of my children and Wife, while others live in fear, while others are mired in depression and their thoughts are captive by the negative, I move forward to achieve a better condition for myself and my family.
Está crisis no solo mundial por causa de la pandemia, sino ademas social, política y económica que vive mi país me ha impulsado a salir adelante y crecer como persona para el bien de mis hijos y Esposa, mientras otros viven con temor, mientras otros están sumidos en la depresión y sus pensamientos viven cautivos por lo negativo, yo avanzo para alcanzar una mejor condición para mí y mi familia.
Although I have had to make sacrifices and walk a mile more than my share, I am certain that I can get up and continue working to see my dreams come true.
Aunque he tenido que hacer sacrificios y caminar una milla más de la que me corresponde, tengo la certeza de que puedo levantarme y seguir trabajando por ver cumplir mis sueños.
Thankful to God for helping me. The best is yet to come!
Agradecido con Dios por ayudarme. Lo mejor está por Venir!
Photograph taken with my Huawei Honor 7x phone.

Until a Next Post...